San Fernando Valley Movers - San Fernando Valley CA Moving Company
Local and Long distance. Professional moving assistance
It is a widely known fact that moving without professional assistance is a real challenge and when you start the search of the trustworthy movers in San Fernando Valley, our professional team will always give you a helping hand. California Movers is a company that has helped hundreds of people to relocate in the area of Los Angeles, Pasadena and other cities in California. Today we offer superior moving services in different cities and states. No matter whether you arrive or leave San Fernando Valley, our professional team will assist you during the process and you will appreciate all the benefits of cooperation with experts.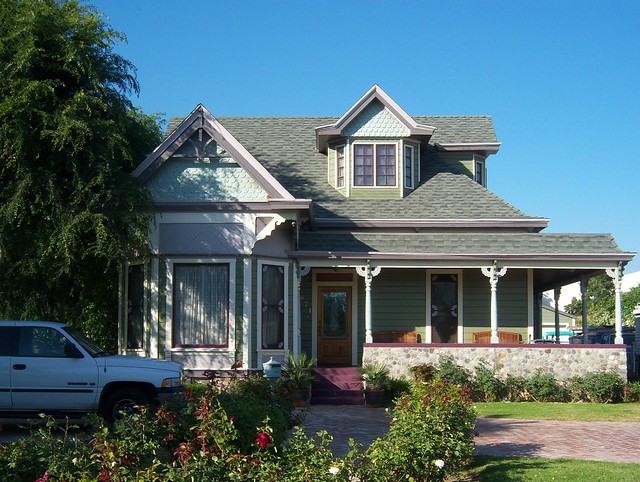 Professional moving company in San Fernando Valley, CA
What are the benefits of turning to the professional moving company? Our San Fernando Valley movers will take all the responsibility on their shoulders while you will enjoy the following pros:
The absence of necessity to organize the process;
All the belongings are moved according to the checklist so you can compare if everything was delivered;
You will save your time for other important things;
The moving process will take place no matter what weather conditions are outdoors;
No need to sacrifice your health by raising heavy items;
All the items are treated carefully and insured against damages.
As a result, the only thing you have to do is to address our expertise team and follow the moving process if you wish. In the end, you will be surprised how successful moving can be when you hire California Movers.
Piano movers in San Fernando Valley
There is always a difficulty with moving such heavy and big things as pianos, machinery, equipment, etc. In most cases, lack of experience in dealing with moving such things results in damages and severe health issues. Prevent yourself from negative consequences with our professional piano movers in San Fernando Valley. Provided with professional equipment and aware of the right moving strategy they will complete this process fast and effortless for you.
Relocation Guidelines
The relocation procedure consists of several important stages. When you turn to our staff for professional help, we always try to inform our customers how both residential and commercial moving takes place. There are several stages to be completed:
Creation of the checklist;
Evaluation of the number of services required;
Negotiating the schedule;
Processing the payment;
Successful completion of the process.
Our cheap movers in San Fernando Valley will pack, load, transport all the belongings according to the list of services you require. We also offer a premium storage option to our clients who need to keep their belongings in absolute safety for some time. Prevent your household from extra stress and hard work as nobody will do the moving job better than our professional staff.
Useful Resources

San Fernando Valley may seem foreign for newcomers so it is important to be armed with some contact information to get used to this place faster.

City Council, 117 Macneil Street, San Fernando, CA 91340; (818) 898-1201
Police Department, 910 First Street, San Fernando, CA 91340; (818) 898-1267
Recreation & Community Services Department, 208 Park Avenue, San Fernando, CA 91340; (818) 898-1290
Personnel Division, 117 Macneil Street, San Fernando, CA 91340; (818) 898-1239
St. Patrick Education District, No. 101 Farah Street, San Fernando; Phone: 1-868-653-8957 / 3445
Moving services near San Fernando Valley, CA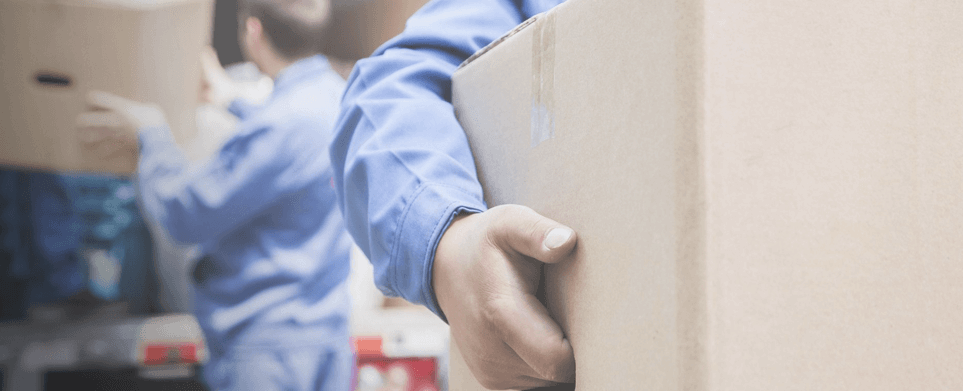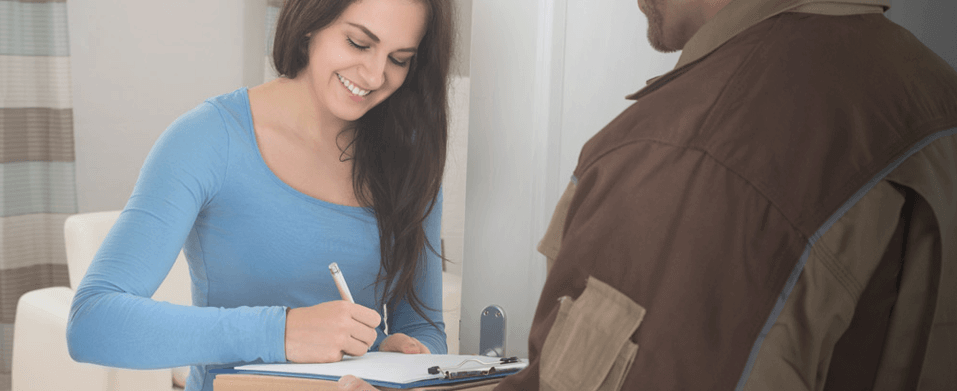 Need a Quote Today?
Just fill out a form below
Get a quote