Huntington Beach Movers - Huntington Beach CA Moving Company
Relocation is a very painstaking process but with experienced movers in Huntington Beach even this process can be complete fast and effortless. Local packers, movers, and other assistant staff offer premium services to everyone who wants to prevent the loss, damages or theft of belongings. Every person of our trusted moving company in Huntington Beach has undergone a thorough check before being accepted by our team and you will get only pleasant emotions from cooperation with us.
Moving services in Huntington Beach, Ca
Every member of the family has to do a huge amount of work when you move to another city. With Huntington Beach Ca movers all the responsibilities for this important process are laid on professional and experienced staff. Consequently, both adults and children feel more confident and overcome the challenges of leaving their home and getting accustomed to the new environment faster and easier. The qualified staff of Huntington Beach moving company offers you the following services:
loading;
transporting;
debris removal;
protection of the belongings;
You can be confident that your items are treated with care, transported and kept safely even for a long period of time, and you will have a 24/7 access to them if you need.
Get your moving quote
Are you moving to Huntington Beach? Make this process smooth and free of stress with expertise Huntington Beach movers. We offer fairprice solutions and conveniently located facilities. Moreover, you can get a free moving quote from our company and decrease your moving expenses. Call us right now by phone (415) 579-2747 and get your lucky moving ticket!
Helpful Resources

Huntington Beach is a nice coastal city that will offer you excellent living conditions. If you have just moved to this city, look through the following useful resources:

City Council 2000 Main Street, Huntington Beach, CA 92648 714-536-5553
Huntington Beach Community Clinic 8041 Newman Ave # 200, Huntington Beach, CA 92647 714 847-4222
Social Security 17075 Newhope Street, Fountain Valley, CA (800) 772-1213
Public Information Office 2000 Main Street, Huntington Beach, CA 714-536-5577
City of Huntington Beach Human Resources 2000 Main Street Huntington Beach, CA (714) 536-5492
I found California movers in Yelp and I was very happy because of it. It was such a pleasure for me to work with them. The team arrived on time. And they emailed me the day before about my relocation day. As soon as they arrived, they right away started to work. All my belongings were wrapped and packed with care like it was their own. What is more, the atmosphere was really bright. No quarrels, no shouts, no mess. It was clear, that the team has great communication skills. They were easy to work with. Would definitely recommended!
Moving services near Huntington Beach, CA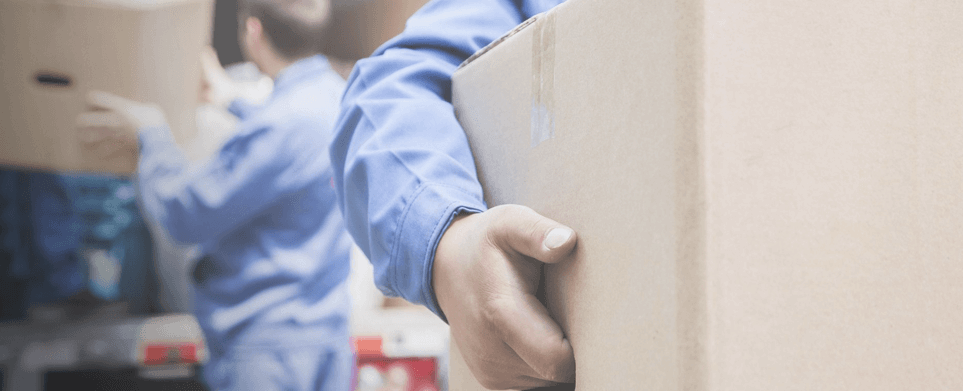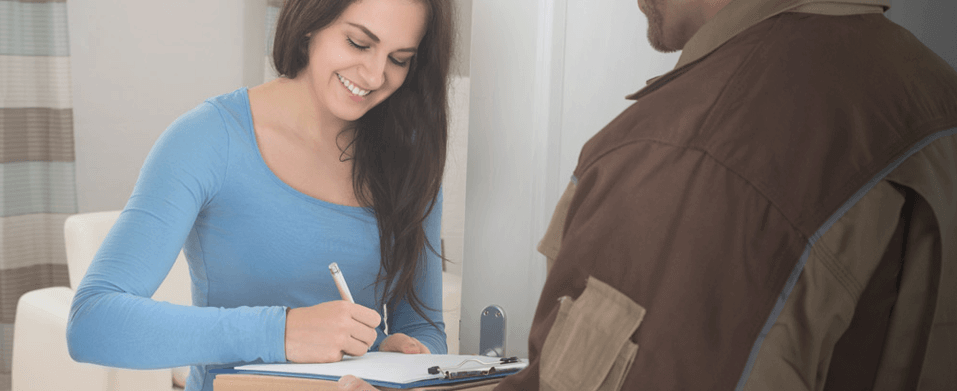 Need a Quote Today?
Just fill out a form below
Get a quote