Chino movers
Local and Long distance. Professional moving assistance
Chino is calm suburb located in western part of Inland Empire metropolitan area. It is a place that perfectly suits families with children. Several years back the place was considered as one of the best cities for youth. Today the city is a very good option for those looking for work, good public system and community. Many people chose to settle here because of closeness to Los Angeles and opportunity to live in a local small-town atmosphere.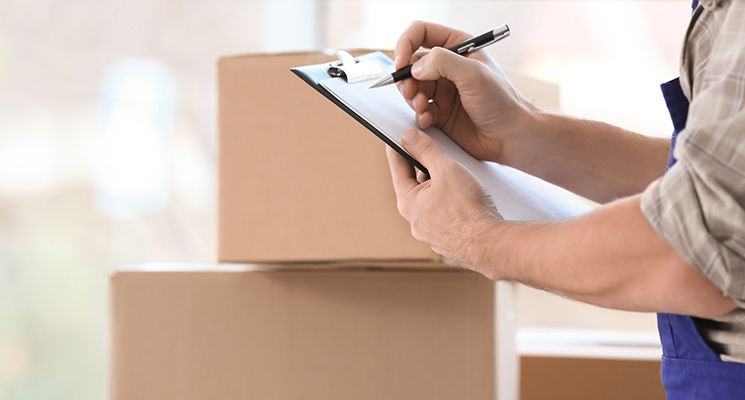 If you are planning to make this place your new home, our Chino movers are ready to receive your order. You will get a professional crew to help you safely pack personal belongings and relocate it to your new address.
Stress-free moving with California Movers
Years of experience in providing relocation services help us to become a reliable company with transparent business. We never demand extra payments or hidden fees – the final cost never changes. It depends on moving procedure – the number of items, distance, and type of relocation.
One of our values as a company is to make your moving experience easy and stress-free. Our movers can perform a delivery in a time that you find most convenient. It could be even weekends or after official working hours.

We believe that relocation experience must be confident, easy going step into a new life. There is no room for worries, accidents or damages. Let us deal with organization and whole delivery procedure and we will make it flawless.
Here is a list of services you can order:
Local and long distance moving – no matter how far you want to go, our movers know exactly how to make this relocation perfect and quick.
Office relocation – we know that to move business efficiently – is to move it without big-time interruptions. Our movers use scheduled approach to avoid delays.
Storage facilities – sometimes when you change your place of residence, you have to deal with unexpected challenges. To ease one of those we offer our climate-control storage units. We will store your possession in clean space and deliver them the moment your home will be ready.
Piano moving – we provide professional moving assistance for different owners. So if you need to relocate your musical instrument to a new home, university or even concert hall – we are here to help you.
Our moving company in Chino ensure you with the best services and affordable prices.
What is it like to live in Chino?
If you are moving to Chino, you are about to become a resident of a beautiful, well-developed city with mild warm weather during the whole year. You can enjoy here many cultural facilities and amazing scenery.  The city is a part of San Bernardino County with a population of 87,776 people.
City's most popular attraction is the Planes of Fame – museum of aircraft. Another touristic destination is also connected to the history of aircraft - Yanks Air Museum.
Education facilities in the city are presented by plenty of elementary, junior and high schools.
We are available all the time – just call us and make your order. Our phone is (415)-579-2747. You also can fill a form on our website and our expert will immediately answer you.
Resources

City Hall - 13220 Central Ave, Chino, CA 91710; 909-334-3250
City of Chino Police Department - 5450 Guardian Way, Chino, CA 91710; 909-334-3000
Chino Town Square, 5525 Philadelphia St, Chino, CA 91710; (760) 598-2021
Chino Branch Library - 13180 Central Ave, Chino, CA 91710; 909-465-5280
Moving services near Chino, CA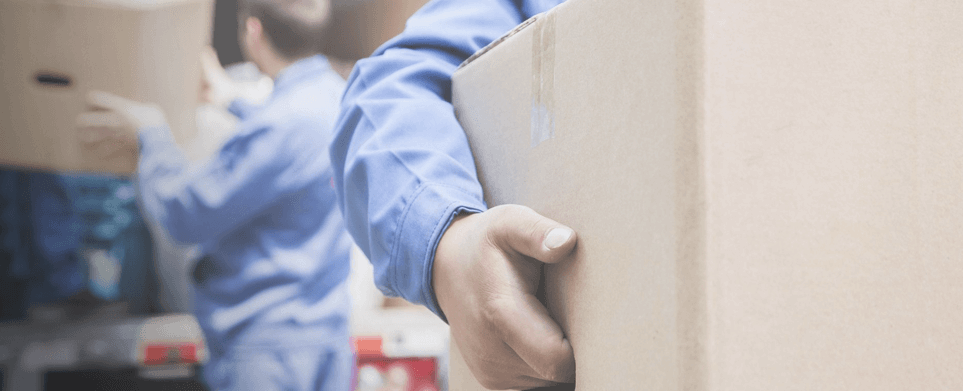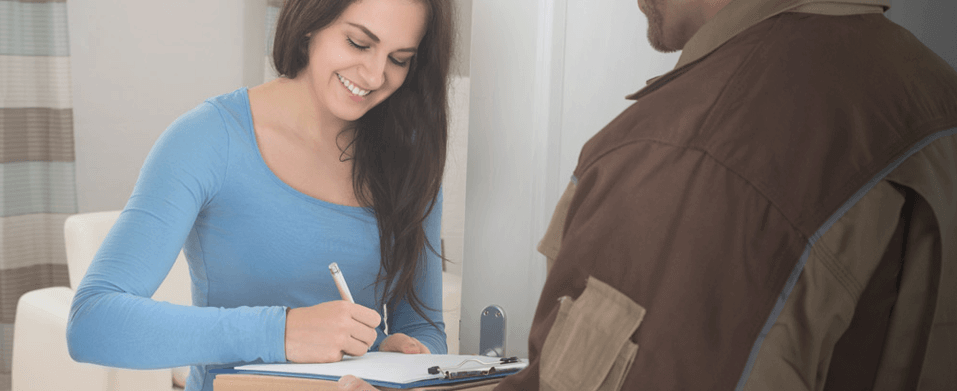 Need a Quote Today?
Just fill out a form below
Get a quote