What does it mean to relocate to Palo Alto successfully? Of course, it is to arrive in the city with all your belongings safe. Unfortunately, not every Palo Alto moving company checks people who are hired by it and there is a great flow of staff because of multiple unpleasant situations. San Francisco moving company realizes this fact and makes its best to hire only diligent and friendly movers without doubtful experience. This fact makes our team outstanding among the competitors in San Francisco Bay area.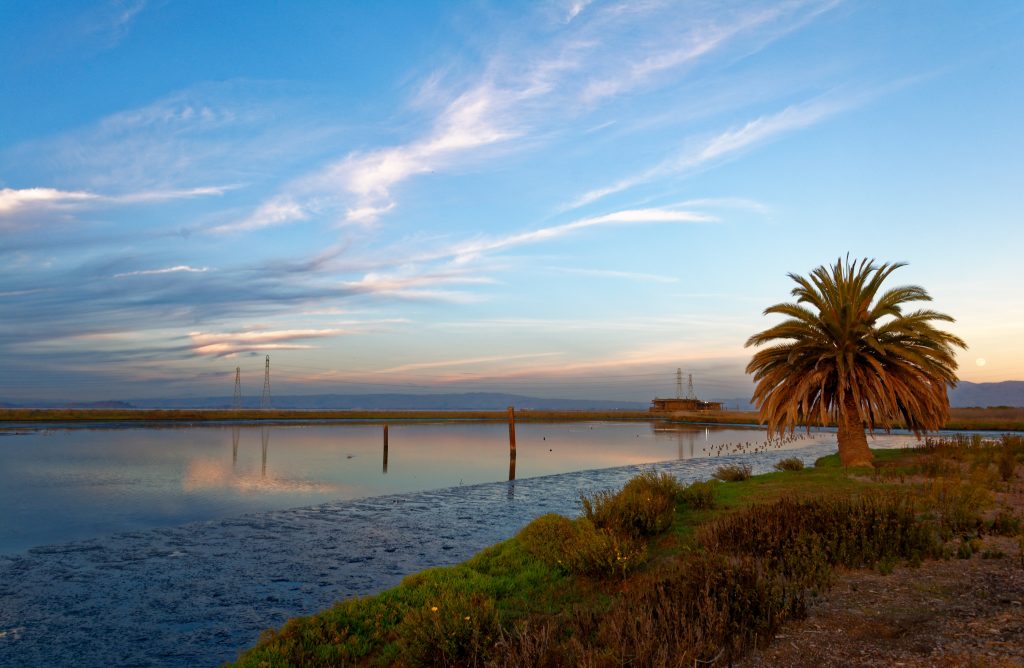 Author: Don DeBold / flickr.com
We offer not only professional and reliable movers but also no hidden fees. The whole cost of the moving will be summed up in the office and you will surely know that no extra money will be spent.
If you are not sure how much you should pay for the moving, it is reasonable to create a detailed checklist of the things to be moved and our friendly staff will give you as accurate moving quote as possible. One more important thing that influences the price of the moving is a distance covered, so be sure to indicate the right address to get the most accurate account.
Full-service moving company in Palo Alto, CA
Moving is not only transporting belongings from one place to another. It is a complex process that consists of several stages. That is why it is important to turn to a full-service company that will complete everything from A to Z. Prevent yourself from spending sleepless nights on packing, putting your health at stake by loading and unloading heavy pieces and incessant doubts if all your things are delivered to the final destination. We are ready to take responsibility for all the stages of the moving process to make it a pleasant memory for you.
One more unique option offered by our company is a possibility to rent a storage unit and leave all your belongings in security for a period of time required. You can be confident that only you will have access to your stuff and everything will be kept in the suitable environment for the things not to be damaged. Moreover, even huge and heavy items are not a challenge for our company, as our piano movers in Palo Alto are provided with special equipment to complete the process carefully and fast.