Fremont Movers, CA
Local and Long distance. Professional moving assistance
Fremont is one of several cities in California with a rapidly growing population that is about 230 thousand people now. Located close to Silicon Valley and often associated with it, Fremont is chosen as a popular destination for people who look for better and more diverse life. No wonder the amount of work for professional Fremont movers has increased greatly for the last years. However, if you one of those who move to Fremont and wants to start a new story of your life in a positive mood, choose moving companies in Fremont thoroughly. California Movers is a trusted leader among movers in Fremont, so you can be confident that your relocation will be smooth and scheduled.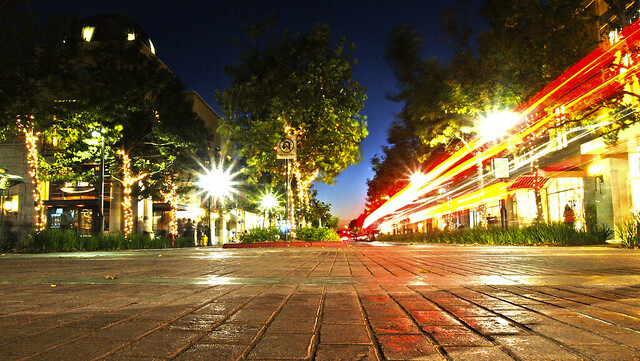 Our Fremont moving company provides the following services:
Packing and unpacking;
Supply of necessary packing materials;
Loading and unloading;
Transportation;
Keeping cargo in the rental storage units;
Piano moving etc.
With a full range of moving services, the company performs residential and commercial relocation at any distance. Whether you need to move within only one quarter or require long distance relocation services, our staff will help you to deliver all your belongings securely.
One team: movers in Fremont move the cargo to the final point
When you see movers and packers for the first time, you can clearly say if you trust them. Our movers are checked before being hired and trained to provide our clients with the best moving experience. Moreover, a team that loaded all the valuables at A point will follow the cargo to B point to unload and unpack it there. It is a guarantee of cargo safety at any stage of the relocation process.
You know all the moving costs
How disappointing it is to hear that you should pay additionally after you have already processed a full sum of money! Fortunately for our clients, in our company, it is excluded. All the belongings are moved according to the checklist and there is always a total cost of the move indicated there. You can be confident that the cost of services indicated in the contract is a final one and nothing else is required. It is one of the facts that make our company cheap movers in comparison with others - there are no hidden costs!
Choose the most convenient time for you to relocate
It often happens that distant and local relocation services are performed only on weekdays at business hours. We realize that sometimes it is impossible to find time for relocation on these days, that is why our company works 24 hours a day, 7 days a week. Our local movers arrive at the time that is comfortable for a client as it is scheduled in advance. Consequently, you should not look for compromises at work or other excuses and relocate at the time suitable personally for you.
Here are some helpful resources

Moving to Fremont, it is important to prepare for living in the new city. That is why the following resources can come in handy to every newcomer.

Fremont City Council, 3300 Capitol Avenue, Fremont, CA 94538; Phone: 510-284-4000
Fremont Unified School District, 4210 Technology Drive, Fremont, CA 94538, Phone: (510) 657-2350
Fremont Medical Center, 39400 Paseo Padre Parkway, Fremont, CA 94538; Phone: 510-248-3000
DMV in Fremont, 4287 Central Avenue, Fremont, CA 94536; Phone: (800)777-0133
Fremont Human Resources, 3300 Capitol Avenue,Building B, Fremont, CA 94538; Phone: 510-494-4660
Moving services near Fremont, CA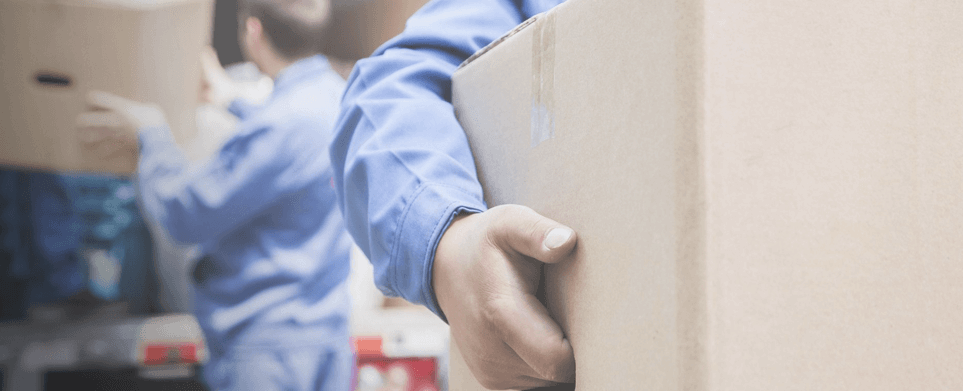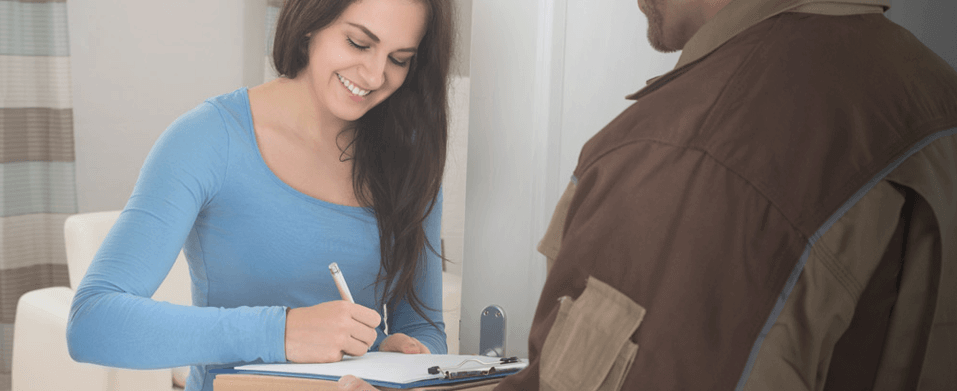 Need a Quote Today?
Just fill out a form below
Get a quote