Visalia Movers
If you are considering moving to Visalia, you are about to make a very good decision. This part of the world is a wonderful place to live, offering a lot to each of its residents. Home to 130,000 people, Visalia is in San Joaquin Valley, and 43 miles away from Fresno.

If you're looking for a team of Visalia movers look no further. We are your ultimate relocation specialist offering you a fully personalized service that is second to none. Offering you a wide range of services, we can help make your move as easy and smooth as possible. Contact us today so we can help you with your relocation.
Experts in residential and commercial relocation
We are your local experts in residential and commercial relocation. We are proud to offer you:
Long distance and local moving — whether you live 1 mile away or 100 miles away, we are movers who can help you.
Storage options – it's not always possible to take all of your belongings with you to your new home. This is why we offer you a storage option so you can collect your belongings when you are ready.
Office relocation – relocating your office is often easier said than done. This is where we can help. We will ensure relocation is fast and stress-free so you can get on with the day-to-day running of your business.
Packing service – life can get pretty busy at times which is why we offer a packing service. We supply the packing materials and we 'll pack each of your belongings as if they were our own.
Piano moving – we understand that dealing with pianos isn't easy which is why we offer a first class service, treating your precious piano as it if were our own.
If you would like us to help you move to your new home or office you may be pleased to know that we have a 100% satisfaction rate, we're always on time (We know how important this is), and we have no hidden fees. We will arrive on any day and deliver on any day.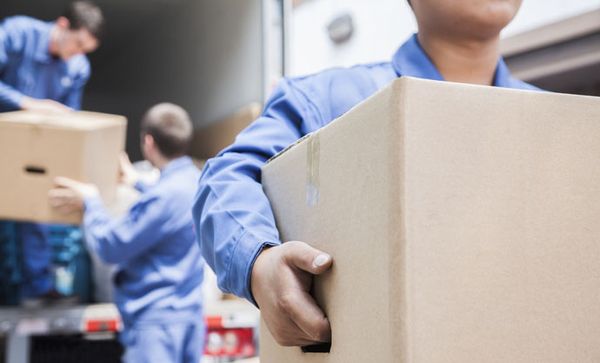 We are also proud to be fast and efficient movers in Visalia, CA who can get the job done properly and quickly. We like to think we are one of the very best Visalia moving companies going that extra mile for you. We are careful movers who know how important it is to ensure that your move is a stress-free one that goes as smoothly as possible.
If you're thinking of relocating to vibrant Visalia, talk to us, we are movers who care.
About Visalia
Home to 130,000 people, Visalia is the major city in Tulare County and is considered to be one of the country's most important agricultural areas. In fact, if you move to the city you will notice that a lot of cotton, citrus fruits, olives, and grapes are grown in the area.
As far as the local weather is concerned the average temperature for July is 94.5 Fahrenheit at its hottest and 61.6 Fahrenheit at its lowest. In the month of December, the average temperature is 54.8 at its highest with the lowest temperature at 37.8 Fahrenheit.
Visalia's biggest employers are Tulare County, Kaweah Delta Medical Center, and College of the Sequoias.
The city's unemployment rate has recently declined from almost 9% in 2010 to just 3.9% in May 2018. This decrease in unemployment shows that Visalia is a city with many prospects for those who are considering moving to the area.
Resources

City Council, 220 N Santa Fe St, Visalia, CA 93292, USA; Phone: 559 – 713 - 4512
Police Department, 303 S Johnson St, Visalia, CA 93291, USA; Phone: 559 – 734 - 8817
Visalia Unified School District, 5000 West Cypress Avenue, Visalia, CA 93277, USA; Phone: 559-730-7300
Finance, 707 W. Acequia Ave, Visalia, CA 93291, USA; Phone: 559 – 713 - 4800
Recreation and Parks, 345 N Jacob St, Visalia, CA 93291, USA; Phone: 559 – 713 - 4365
Moving services near Visalia, CA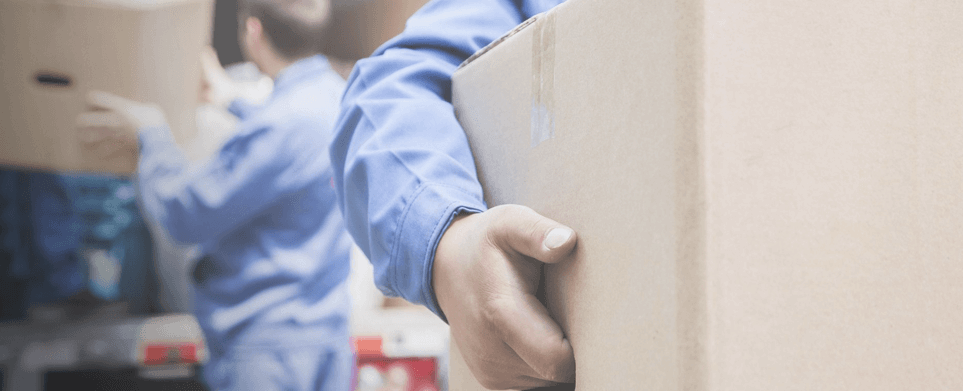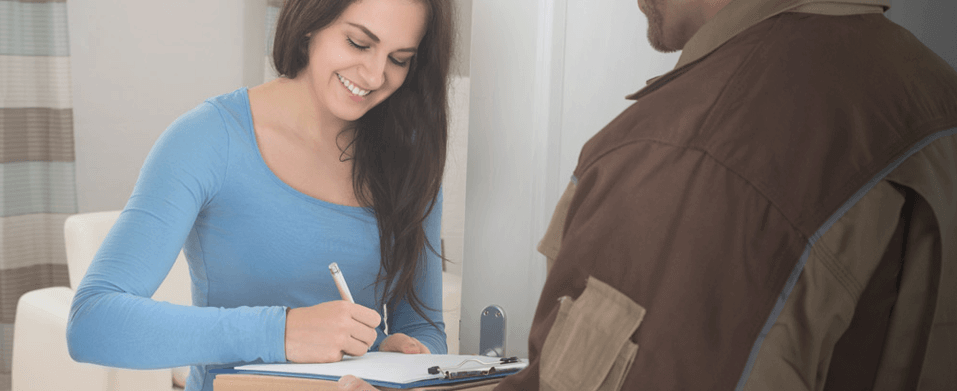 Need a Quote Today?
Just fill out a form below
Get a quote