Temecula Movers - Temecula Beach CA Moving Company
Residential and commercial moving is not a problem already if you turn to professional Temecula movers. Qualified movers perform local and long distance moving for your belongings to arrive at the new destination on time and in the excellent condition. Our licensed movers know how to make your relocation more efficient and free of any extra fees.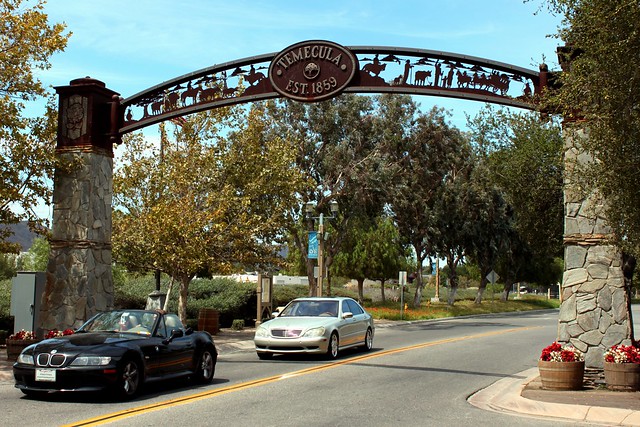 All the staff of our company has been checked before hiring, so you will communicate with the dedicated, friendly and responsible people. Moreover, our company has the latest equipment and modern trucks to execute the moving process at the highest level. In addition, we offer comfortable storage facilities to keep the items you own for a necessary period of time, so their security is guaranteed.
Moving companies in Temecula, CA
Temecula is one of the destinations where you will find only a few respectable moving companies. It is very important to choose a professional who will estimate the number of tasks set and the amount of work to be done. It means that no extra dollar will be spent if you choose reputable movers in Temecula. Moreover, your relocation experience will be only positive and advantageous. If you choose our company, be sure to get the following benefits:
A trained and checked team to complete the relocation.
Excellent project management services to get an accurate data regarding the packing (box, paper, or polyethylene), transportation equipment, moving schedule, logistics, number of people required etc.
Professional equipment and vehicles to make the delivery of the items safe.
A reasonable pricing policy that is lower than an average moving cost.
Good storage facilities to prevent your belongings from damage.
Full replacement is guaranteed if any item is damaged during the transportation process.
Piano and pool table movers in Temecula
Even heavyweight things are not a restriction for our company staff. If you need to deliver such heavy-weight things as a piano, pool table, machinery or expensive electronics, we will make all the necessary preparations to complete these processes successfully and securely for every item. Our specialists will provide a truck or van with the necessary equipment and a group of qualified moving specialists that will transport sizable items quickly and carefully.
Moving process
Many people have a difficulty in understanding how a typical moving process takes place. There are several stages to go through when you move to Temecula:
Organizing a survey to estimate the shipment weight and volume.
Providing a list of services required and their cost.
Signing the contract.
Moving process: to pack, load, store, delivers, unpack etc.
Completing the process with singing the claim.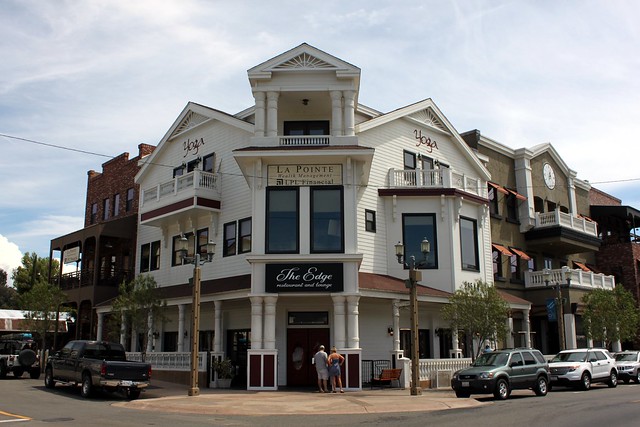 Customer Benefits
Why do people entrust our movers in Temecula, Ca to perform both residential and commercial relocation? It happens because of multiple benefits customers get cooperating with us:
Save your time and energy.
Feel organized as moving companies are familiar with the local area.
Eliminate your relocation stress.
Spend less money.
Avoid stress, injuries, and compromises on health.
Get a legal protection of your assets.
Resources

If you come to Temecula for the first time, you should be aware of some useful resources:

City Council Council Chambers, 41000 Main St, Temecula, CA 92590 (951) 694-6444
Temecula Valley Unified School District 31350 Rancho Vista Rd. Temecula, CA 92592-6202 (951) 676-2661
Temecula Valley Hospital 31700 Temecula Parkway (951) 331-2200
Police 30755-A Auld Road Murrieta, CA 92563 (951) 696-3000
Human Resource Department 41000 Main Street Temecula, CA 92590 (951) 694-6490
California movers' team was highly professional, effective and incredibly friendly! Their sense of humor help to relax and really feel comfortable during the whole moving process. Guys carefully wrapped and packed all my belongings so there were no scratches! I so appreciate it! My antique furniture is really important for me! So, if you are looking for really good movers, take a chance to contact with them! Highly recommended!!
I hired California movers 3 days ago to help me with my relocation, and they did their best! The team was awesome, I mean it! They were so hardworking, respectful and smart in their decisions! I had truly wonderful experience with them! They helped me to make my relocation smooth, comfortable and breeze! What is more, guys didn't break my stuff, cause they wrapped and packed it in the most safety way. They work very hard and took too little break to have lunch. I highly recommend California movers as they did their best to satisfy their client!
My first good moving experience! We moved the day before Christmas Eve in the sleet and snow. The team arrived 20 minutes early and immediately got to work. Guys awesome, really friendly, and hardworking. I'm so glad that I choose to hire this company. There were no hidden fees, and no stress during relocation. They are very professional, polite and they are careful with your belongings. Definitely they know their business! I recommended California movers to all my relatives and friends. You will be pleased too! Thank you, guys!
Moving services near Temecula, CA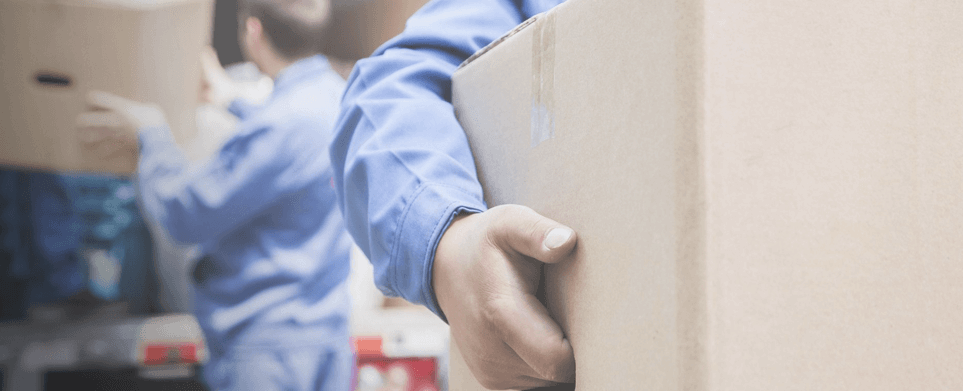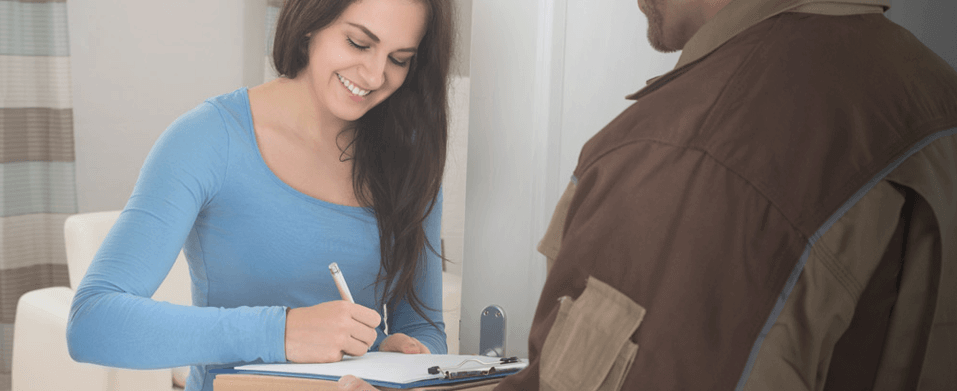 Need a Quote Today?
Just fill out a form below
Get a quote