Stockton Piano Movers
Stockton has recently become one of the most popular destinations for those looking to relocate to Northern California. The main reason is this city's proximity to large industrial and economic hubs like San Francisco and Sacramento.
Relocating to Stockton is definitely a smart choice, but the problem is that moving all your stuff to this city can be difficult, especially if you currently live far away from this city. Your Stockton relocation can be even harder if the things you need to move are large and heavy, like a piano, for example.
The good news is that you have us at your disposal. Our Stockton moving company is ready to help you move your piano, no matter how big it might be or where it's currently located.
Why Choose Us for Piano Moving Jobs?
If you are looking for reliable Stockton piano movers who can do the job at a reasonable rate, you are at the right place. Our team is made of professional movers with years of experience in this business. Each one of our movers has experience with piano moving, so if you decide to put your trust into our company, you'll put your precious piano in safe hands.
It doesn't matter what kind of piano you own, how big or heavy it might be. We have trucks of different capacities, so we'll surely be able to find one in which your piano will fit in. It also doesn't matter where the piano is located at the moment. As long as it's somewhere within the Western United States, we will be able to transport it to Stockton.
If you choose us, you won't have to worry about your piano getting damaged during transport. Our movers are real experts in this kind of work, so the chances that something will go bad along the way are minimal. And even if the piano gets damaged somehow, you will be reimbursed, as we're a fully-insured company.
How We Do It?
In order to make sure your piano arrives to its new home undamaged, here's what we're going to do:
Site survey – The first thing we'll do is create a piano moving plan. To do that, we will have to do a quick site survey both at your current home and your new place in Stockton. By planning our every step, we will ensure the move is done quickly with as low risk as possible.
Packing – If your piano can be disassembled into smaller pieces, we will do it and then wrap each one of them in order to ensure their safety during transport.
Transportation – We use new trucks with modern navigation systems which allow us to find the quickest route from your old place to your new home in Stockton. Our job is not just to deliver the piano to your front door but bring it inside and, if necessary, assemble it so that you can start playing it right away.
Contact Us for a Free Quote
After learning about our piano moving service, you might get idea that our rates are high. But, despite providing excellent services, we do not charge a lot. In fact, we're among the most affordable piano movers not only in Stockton but the entire state of California!
Don't believe we're so cheap? Get in touch with our agents and we'll give you a free moving quote! You can get in touch with them via Live Chat on our website, but also by telephone and even via social media.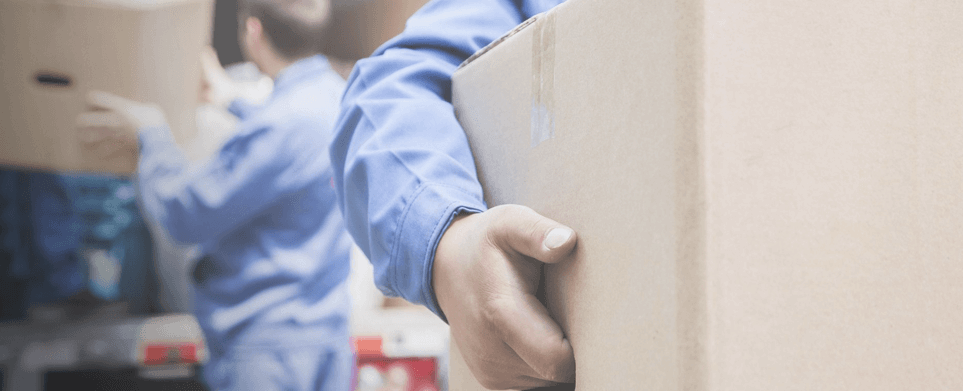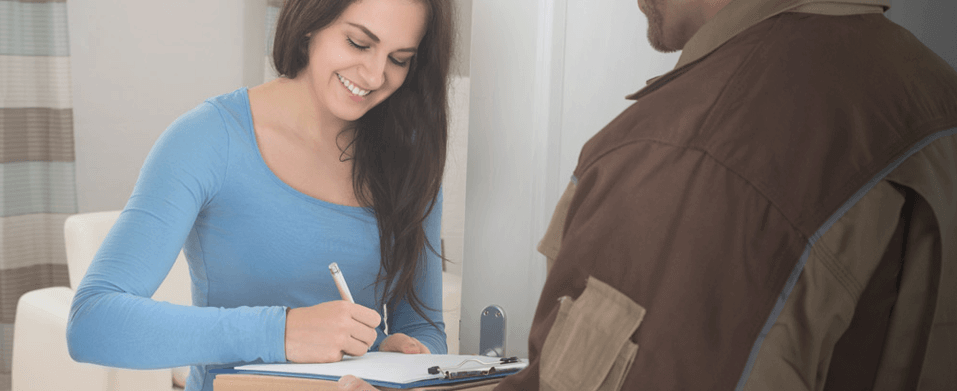 Need a Quote Today?
Just fill out a form below
Get a quote