Riverside Movers - Riverside CA Moving Company
Local and Long distance. Professional moving assistance
With its breathtaking orange groves, historic homes and many celebrated attractions, Riverside is a wonderful place in California to start a new life. If you are considering relocating to this beautiful part of the Inland Empire, get in touch with California Movers Local & Long Distance Moving Company right away! We are a professional, customer-oriented and reliable full-service moving company that sends fast and professional local movers as well as piano movers who get the job done in a timely manner. With us, satisfaction is guaranteed, and you don't have to worry about any hidden costs or unpleasant surprises.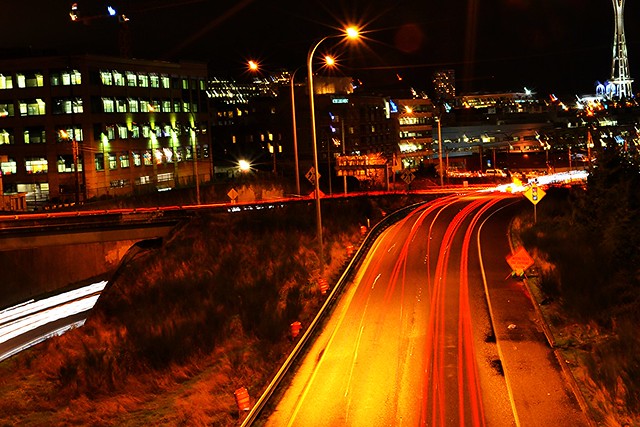 Local & Long Distance Movers in Riverside, CA
Traveling a long distance and starting a new life means embracing new changes, which is not always easy. In addition to the address and neighborhood, you also have to make changes to your work area, lifestyle, as well as your friends' circle. And on top of that, if you are met with relocation problems, that only makes the entire process a lot more difficult and greatly increases the chances of things going in the wrong direction.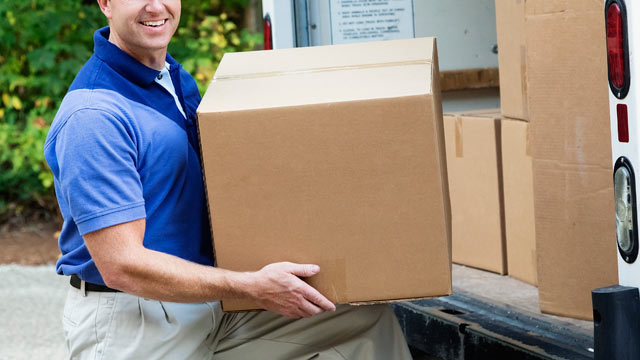 We are reputable movers in Riverside CA specializing in relocation assistance when you have to move far away from your current residence or office. With an experience comprising of many years, we have succeeded in gathering professional drivers, logistics managers, packers and long-distance movers who deliver a quick and top-notch relocation, including interstate transportation.
Household Moving
Residential moving is an exciting time of transition that brings along a number of opportunities. So, why would you want to be dragged down with fitting a million things into small boxes when you could be spending that time doing something a little less mundane - for example, picking out a new paint color for your bedroom?
With us as your Riverside movers, you do not have to worry about any of the small details. Our professional moving and storage team takes care of all the small details as well as the problems that could spring up during the relocation process.
Office Relocation
Having helped countless businesspeople relocate from one site to another, we have mastered the art of offering competitive services that offer the help you need most. Our team at California Movers work tirelessly during the nights and on weekends to carry out long-distance relocating, thereby saving a lot of time.
House Packing Services
Sometimes packing can be more overwhelming than the relocation itself. Even though some may be fine with taking care of everything on their own, we realize that others may require some help. If you are one of those people, we can step in and take care of everything. Because after all, we are moving and packing experts.
As part of our moving packing supplies, we bring with us boxes for small items as well as plastic wraps for a safe and efficient handling of household belongings and mattresses. The hand truck is used to accurately and quickly load/unload the truck, whereas the blankets help protect your furniture, glass, and mirrors. In addition, we also bring along all the necessary tools to assemble/disassemble your furniture and also wardrobe boxes to gently pack transport your clothes.
We are professional movers in Riverside CA and we are here to help you choose the level of packing needed. If you are unsure of what you need, whether it be in terms of moving, storage or packing, simply give us a call at (415) 579-2747, and we'd be happy to help.
Resources

Riverside Chamber of Commerce - 3985 University Avenue, Riverside, CA 92501 - (951) 683-7100
Riverside School District -34515 N. NEWPORT HWY CHATTAROY, WA 99003 - (509) 464-8201
Riverside Community College - 4800 Magnolia Ave, Riverside, CA 92506 - (951) 222-8000
Riverside Cable TV - 3900 Main St, Riverside, CA 92522 - (951) 826-5750
Moving services near Riverside, CA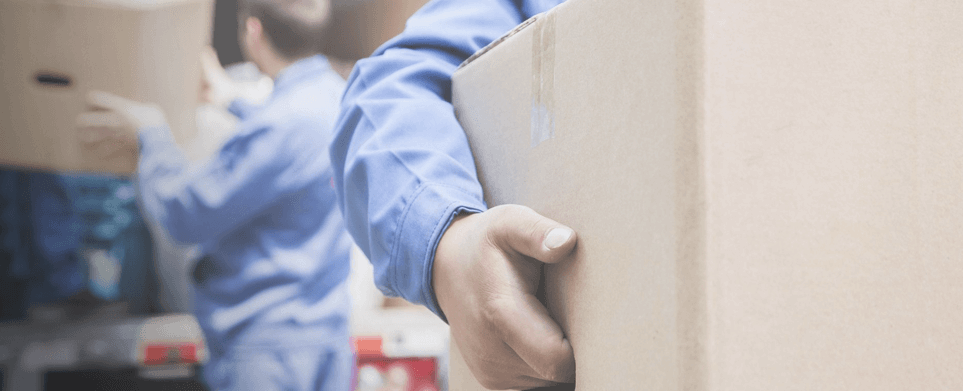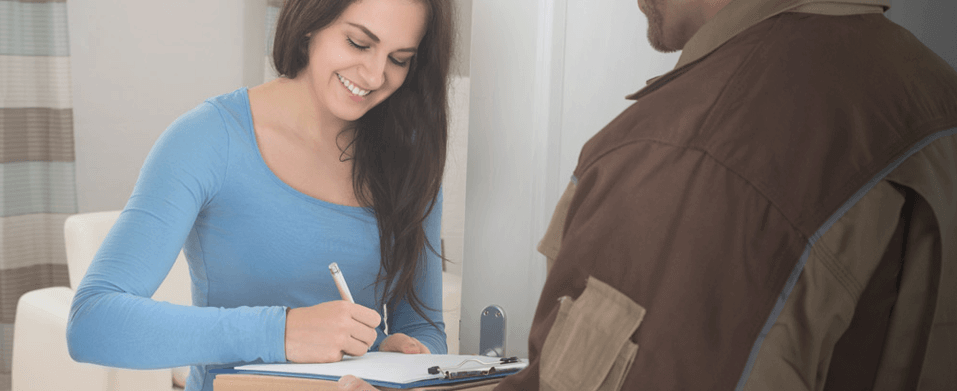 Need a Quote Today?
Just fill out a form below
Get a quote