Bay Area Movers - Bay Area CA Moving Company
Bay area has always been considered a nice place of living, so many people do not lose a chance to opt for a relocation to this area. On the other side, there are many people who have to or want to live in another city and leave this area. In both cases, relocation is a challenge that is taken easily if you order moving services. You put a significant part of the responsibility for moving on the shoulders of professional Bay Area movers and prevent yourself from additional stresses caused by this process.
"California Movers: Local & Long distance moving company" is a trustworthy Bay Area moving company to offer premium moving services of the professional level. It is not easy to find another moving company in the Bay Area that performs both household and commercial relocation, offers storage and provides either local or long distance movers in the Bay Area.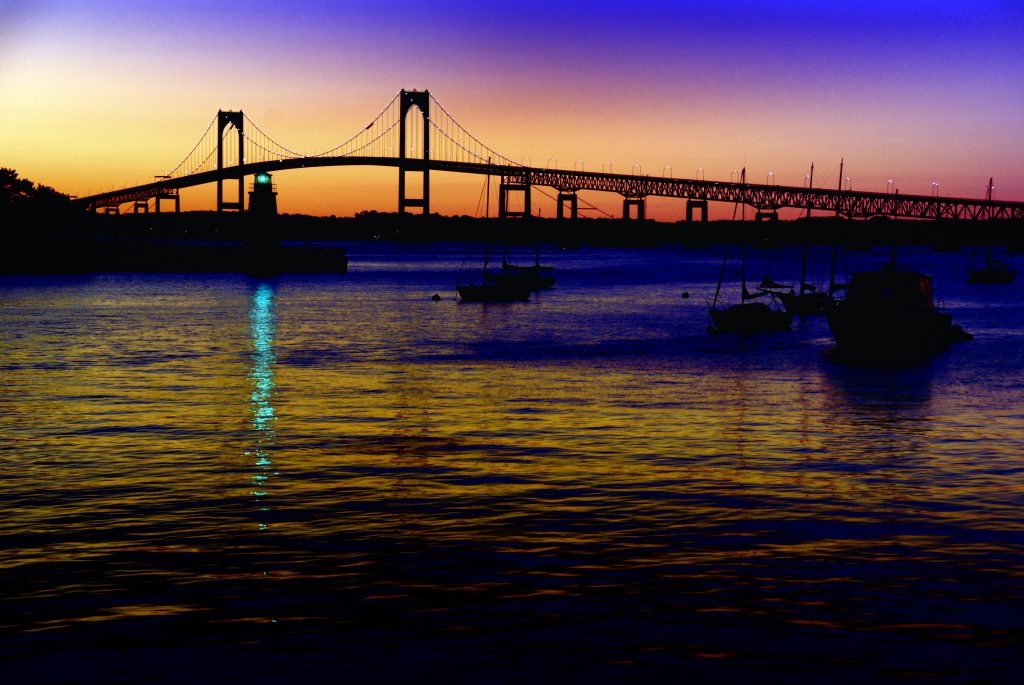 Our Bay Area movers deserve your trust because of several reasons. We hire only those house movers who have completed professional training, are friendly and polite and have no doubtful former experience. It means that you should feel confident that all your valuables, furniture fragile cargo will be delivered to the new destination in safety.
Our Bay Area moving company has already deserved the trust of many people and we managed to make their household moving an amazing experience. With our professional assistance, storage of your valuables and relocation to another city will be fast and well-organized. Our moving services will prevent your valuables from damages, losses, and thefts.
Local & long distance moving company in the Bay Area
What makes our Bay Area moving company outstanding? We provide moving services both locally and on long distances for rather cheap prices. It does not matter if you are on the point of moving to an apartment located in the next street, need to cover hundreds of miles or find storage to keep things before you buy a new property - our local movers in the Bay Area will provide a necessary number of moving services you need. Here are some of them:
Loading/unloading;
Delivery from A to B point;
Storage in the specially designed storage units;
Delivery of the heavy cargo (like a piano, pool table, machinery) etc.
We guarantee that our Bay Area movers will provide a full spectrum of relocation services required to deliver all your stuff securely to the new address of living. It is a perfect way to simplify this process and make it more secure, as all the things we move are insured and you should not worry about any losses.
We use only reliable packing and wrapping materials. Our staff and trucks are provided with all the loading equipment to make the moving smooth and effortless. When you decide to get a storage unit of our company, you can be sure that these belongings are protected from different weather surprises and only you can access the things kept there. In addition, our representatives will help you to distribute everything and use storage space reasonably.
Though it is difficult to believe that relocation to another city can be associated with only positive emotions, with our moving help you will definitely feel that. Choose professional movers to complete your short and long-distance relocation and you will enjoy the process with such reliable assistants as our dedicated staff.
There are so many advantages! First and foremost, the rate is very affordable. Second, their manager was so communicative as well as the team arrived to help with my move. So fast and friendly service. So I can happily say I completed a very successful move! No damage, no stress, no tears! 😀 Thank you for your competitive work, really. Recommended, recommended and recommended! You wouldn't regret at all.
Absolutely Wonderful. I am SO glad I found these guys! It was my first moving experience, so that is why I decided to ask for help a professional moving company. And that is how I found California movers. My furniture was awkward and pretty heavy, but the team did their best! They were very careful with my furniture, nothing was destroyed. What is more, the team periodically checked in with me to make sure that everything was being completed to my expectations. And most importantly, the team was very nice people who care about every step of relocation! Thank you for the great services you are providing!
Moving services near Bay Area, CA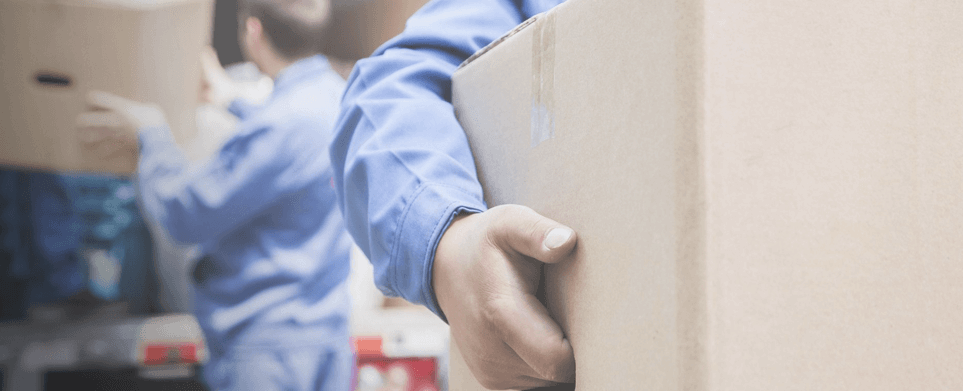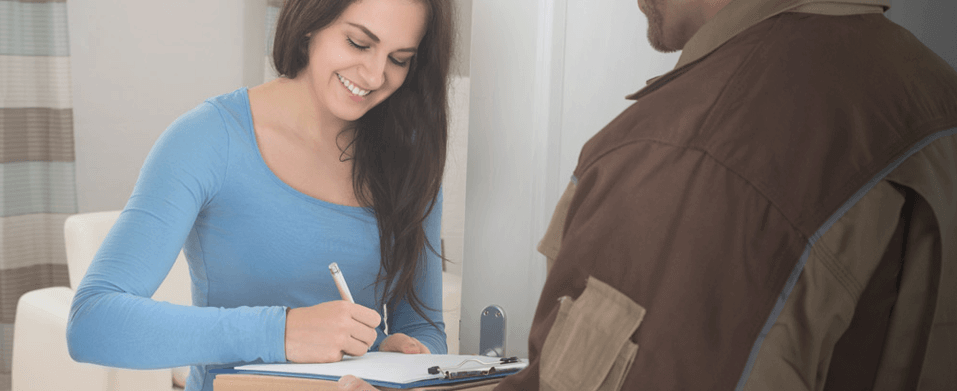 Need a Quote Today?
Just fill out a form below
Get a quote