Apple Valley movers
If you're thinking about moving to Apple Valley, we have to say that it would be a wise move in your life, no matter where you might live at the moment. The reason is simple, Apple Valley is a peaceful place, located not far from the chaos of the big city. In fact, the city is less than a hundred miles away from the heart of Los Angeles.
This means that even if you're working in L.A., you won't be spending too much money on your commute. And you'll get to live in a large house in Apple Valley instead of a small apartment in downtown Los Angeles.
And if you decide to make Apple Valley your new home, it's us whom you should call to take care of moving all your stuff. But, why us? Because we're a trusted Apple Valley moving company!
Your trusted Apple Valley moving company
In the world of Rick Astley, we're never gonna give you up, never gonna let you down! Our Apple Valley movers will do much more than what other moving companies in Apple Valley, CA are ready to do in order to keep a smile on your face. What this means that no matter how difficult the moving task might appear, we will handle it!
No matter what's the weather like, what time of day it is, or how far your home is, our team of movers will be glad to come to your aid. And we will do all we can to make your move as smooth and as stress-free as possible.
Apart from having the skills and the will to make any moving request possible, there are a few other reasons why people like doing business with us. Here are some of those:
Clear pricing. We have no intention of scamming you into paying more. We'll tell you our price at the beginning and if you're okay with it, we'll do the move. If not, we'll go our way.
Always on time. One's word is one's bond and if we promise we would deliver your staff at a certain time, we're gonna do it. And to prove you that we value your time, we're gonna make you a deal – we'll pay you $1 for every minute of being late.
Reliable. We pay attention to the stuff we're carrying, so your things won't get damaged in transport. And even if they do, you'll get compensated because we're insured.
Individual transfer. We won't mix your cargo with someone else's. In fact, we'll focus on nothing else apart your move.
Friendly staff. Our movers, as well as customer service guys are all friendly people who find joy in helping people relocate to their new home.
Full service moving company
We have everything that's needed to take care of any relocation job. Here are some of our most commonly used services:
Local relocation. Need to transport your stuff from one place in Apple Valley to another? If so, you need local movers who can do it right away. That's why you should give us a call!
County relocation. If you're moving from some other part of San Bernardino County to your new place in Apple Valley, just give us a ring and we'll take care of everything.
State-wide relocation. Moving from some other part from California, e.g. San Francisco Bay Area? No problem, we can do the job at a very affordable rate.
Long-distance relocation. Even if you're relocating from some other state in Western United States, we will still be able to help you.
Moving to Apple Valley, CA
The best advice we can give you about relocating to Apple Valley is to do it ASAP. Why? Because the property prices in this city are not too high at the moment. The thing is that they'll probably get much higher in the next couple of years, so make your move before it's too late!
Resources

Apple Valley City Council, 7100 147th St W, Apple Valley, MN 55124, USA; Phone number: +1 952-953-2500
Apple Valley Medical Center, 14655 Galaxie Ave, Apple Valley, MN 55124, USA; Phone number: +1 952-225-1180
Apple Valley Community Center, 14603 Hayes Rd, Apple Valley, MN 55124, USA; Phone number: +1 952-953-2300
Apple Valley Police Department, 7100 147th St W, Apple Valley, MN 55124, USA; Phone number: +1 952-953-2700
Moving services near Apple Valley, CA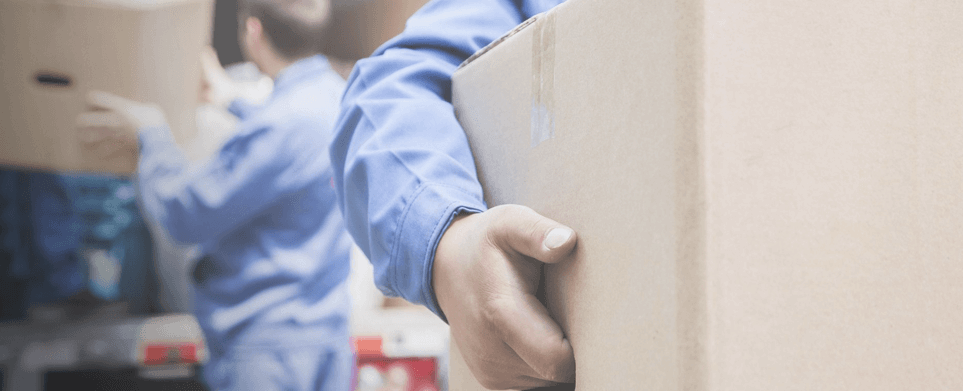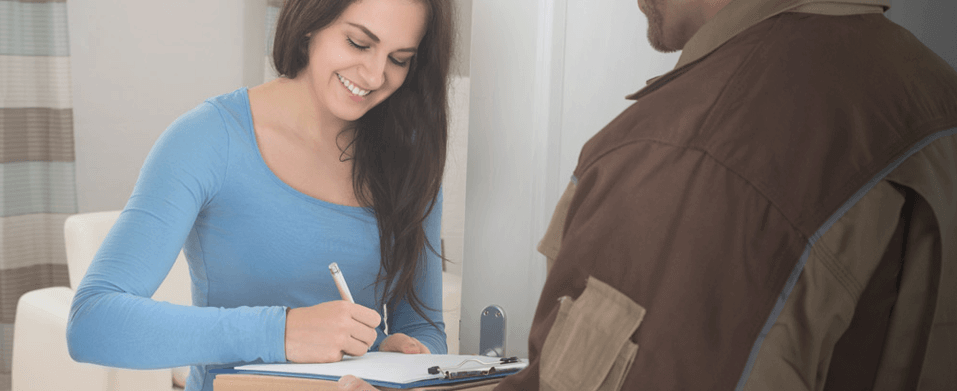 Need a Quote Today?
Just fill out a form below
Get a quote