Santa Barbara
From former presidents to Hollywood stars to land-grant ranchers, the idyllic sophistication of Santa Barbara County has never failed to mesmerize anyone! Are you planning to move to this pastoral county to start a new life or kick-start a new business venture? Then what you need are reputable and reliable Santa Barbara movers who can expertly make your relocation process a seamless and hassle-free experience.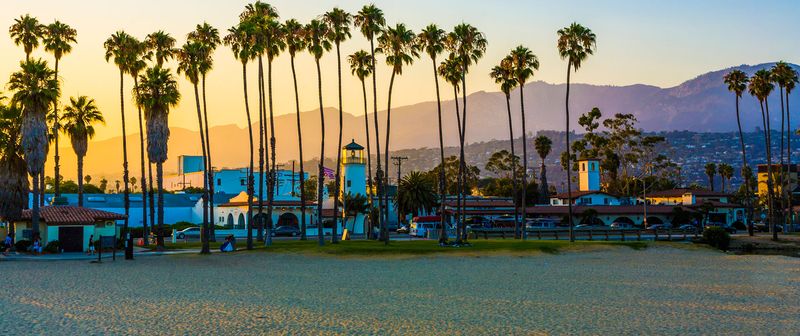 California Movers is a moving company in Santa Barbara dedicated to offering affordable and efficient relocation and storage services in a well-timed manner with no hidden fees and a 100% satisfaction rate.
Our Moving Company in Santa Barbara Offer The Following Services
Commercial and Residential Movers in Santa Barbara, CA
We are movers in Santa Barbara dedicated to offering high-quality moving solutions. Our moving team is highly trained to handle your specific needs precisely. This ensures that your furniture and other household items are transported in the quickest and most efficient manner.
From the price of our services to the quality of our movers, our core focus lies in providing you the highest quality and customer-friendly experience. We realize that moving right across the street or moving across the state can be equally taxing, and we work our best to minimize that stress.
Whether you are switching homes or moving your business, we are affordable movers who can help you with all your relocation needs in the quickest and most efficient manner.
Scheme of Work
California Movers is an extremely reliable moving company in Santa Barbara that has the potential to relocate offices and businesses of all sizes, thus reducing the downtime and also meeting the budgets of both small stores and regional business branches alike. Not only do we deal in moving services, but also storage, piano, and furniture moving.
Our work scheme involves first making an estimate of the scope of work and then preparing an office relocation plan and schedule. This allows us to be quick and efficient. Since our team is very far-sighted, our movers are always prepared to deal with anything unusual in the best possible manner. Lastly, we value your time and thus perform the relocation activity after office hours and on the weekends.
Get Moving Quote
The best moving company is one that offers you high-quality services at an affordable price, and California Movers do exactly that. We listen closely to the needs of our clients, and then offer streamlined relocation services in a thoughtful way. Are you interested in getting a quote for our professional moving help? Then fill out the form below and our team will get back to you right away! For general questions and concerns, feel free to give us a call at (415) 579-2747.
Resources
Santa Barbara Chamber of Commerce – 211 E. Victoria ST., Suite E Santa Barbara, CA 93101 – (805) 965-3023
Santa Barbara School District – 720 Santa Barbara Street, Santa Barbara, CA 93101 – (805) 963-4338
Santa Barbara Community College – 721 Cliff Drive Santa Barbara, CA 93109-2394 – (805) 965-0581
Santa Barbara Cable TV – 329 S Salinas St, Santa Barbara, CA 93103 – (805) 571-1721
Santa Barbara Water Systems – 630 Garden Street Santa Barbara, CA 93101- (805) 564-5377
reviews
What our beloved customers are saying about california movers.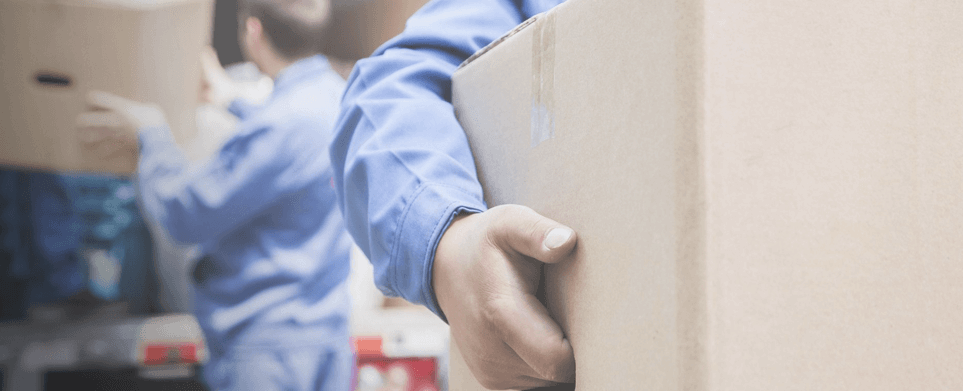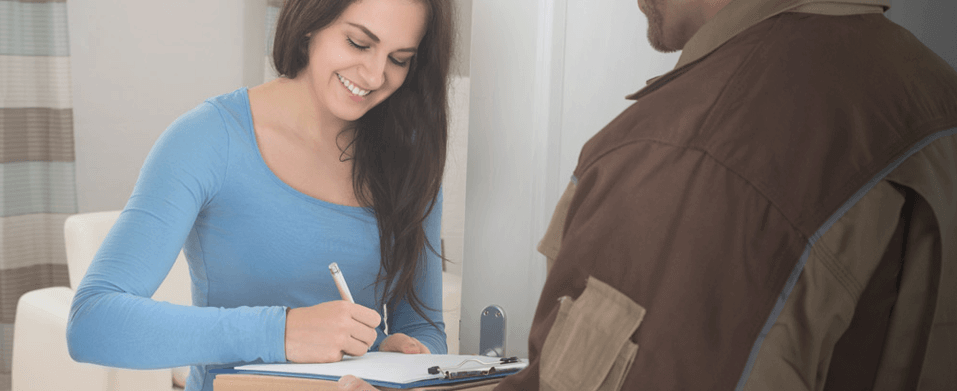 Need a Quote Today?
Just fill out a form below
Get a quote