Santa Barbara Movers
From former presidents to Hollywood stars to land-grant ranchers, the idyllic sophistication of Santa Barbara County has never failed to mesmerize anyone! Are you planning to move to this pastoral county to start a new life or kick-start a new business venture? Then what you need are reputable and reliable Santa Barbara movers who can expertly make your relocation process a seamless and hassle-free experience.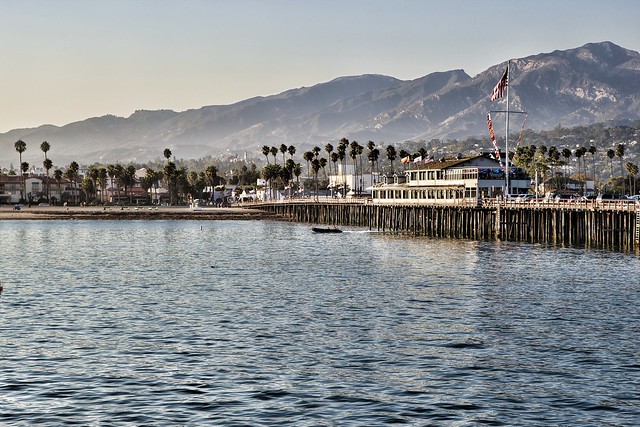 California Movers is a moving company in Santa Barbara dedicated to offering affordable and efficient relocation and storage services in a well-timed manner with no hidden fees and a 100% satisfaction rate.
Our Moving Company in Santa Barbara Offer The Following Services
Commercial and Residential Movers in Santa Barbara, CA
We are movers in Santa Barbara dedicated to offering high-quality moving solutions. Our moving team is highly trained to handle your specific needs precisely. This ensures that your furniture and other household items are transported in the quickest and most efficient manner.
From the price of our services to the quality of our movers, our core focus lies in providing you the highest quality and customer-friendly experience. We realize that moving right across the street or moving across the state can be equally taxing, and we work our best to minimize that stress.
Whether you are switching homes or moving your business, we are affordable movers who can help you with all your relocation needs in the quickest and most efficient manner.
How we work with our clients
California Movers is a reliable moving company in Santa Barbara that has the potential to relocate offices and businesses of all sizes, thus reducing the downtime and also meeting the budgets of both small stores and regional business branches alike. Not only do we deal in moving services, but also storage, piano, and furniture moving.
Our work scheme involves first making an estimate of the scope of work and then preparing an office relocation plan and schedule. This allows us to be quick and efficient. Since our team is very far-sighted, our movers are always prepared to deal with anything unusual in the best possible manner. Lastly, we value your time and thus perform the relocation activity after office hours and on the weekends.
Useful information about moving to Santa Barbara, CA
Best neighborhoodsChoosing a school
Santa Barbara, California is considered to be one of the best places to live in not only in the US but also the whole world. The American Riviera is appreciated by its beautiful scenery, excellent weather all year round, good employment opportunities. However, even in paradise, there might be some negative sides to mention.

Many people think about moving to this city, but not everyone realizes what it means to live in Santa Barbara in reality. If you plan a relocation to this city or just want to learn more about it, look through the following information.
Best neighborhoods
Santa Barbara is a large city, so it is not surprising that the number of neighborhoods there exceeds a dozen. Some of them will make you a neighbor of celebrities, while the others one can capture your heart forever with their unbelievable landscape. If you want to live next to Snoop Dog or Oprah, you may choose between Hope Ranch or Montecito, where the cost of homes is incredibly high. However, there are also other nice neighborhoods to consider including:
Goleta
Do you want to make your life a party? Goleta is a perfect destination famous for its entertainment and festivals. It is a home to the airport, university, premier shopping centers, beautiful parks as well as to the most densely populated area west of the Mississippi.
San Roque
With a spectacular view of the mountains and diverse architectural styles, San Roque is one of the most preferable places to move to. It is a residential area that is perfect for raising kids. There are many green parks, good schools, and a lot of fun.
The Mesa
The first association made with the Mesa is an eye-catching view of the city and coast thanks to its uphill location. It is a destination chosen for moving by young families with small kids because of a variety of parks and playgrounds located here as well as an elementary school. Located not far from the downtown, it does not take much time to get there too.
Choosing a school for your child
When a family with kids moves to another city, one of the main challenges they face is to find a good school for children. Santa Barbara can boast one of the best secondary education around the US, however, the city is densely populated, so the number of pupils is also rather big. If you want to give your child a quality school education, consider the following schools.
Mountain View Elementary School
The highest-rated elementary school in the city is public. There are 343 students with test scores far above the state average. All teachers are certified and almost all of them have more than 3 years of experience. The ratio of students per teacher is 19:1.
La Colina Junior High School
One of the best junior schools is also public. The number of students here reaches 947 people. Most of the pupils are performing at or above grade level, while 97% of teachers are experienced. The ratio of students per teacher is 23:1.
San Marcos Senior High School
If you look for a good high school, this public educational institution is worth your attention. With 2181 students, there is a 90% graduation rate, where 71% of students are ready for college. There are 87% of teachers with over 3 years of experience, and the ratio of students per teacher is 24:1.
Are there a variety of higher education opportunities?
You will be surprised to see such a big number of higher educational establishments in one city. Santa Barbara is a home to the following universities and colleges:
University of California;
Santa Barbara City College;
Antioch University;
Westmont College.
There are many smaller both public and private higher educational institutions as well.
Local events
Santa Barbara is a city of festivals, so you even do not need a calendar as here you can celebrate all year long. There are many cultural, holiday, signature, music events for young people and families with kids. The most popular ones are such as:
SANTA BARBARA INTERNATIONAL FILM FESTIVAL;
EARTH DAY FESTIVAL;
I MADONNARI ITALIAN STREET PAINTING FESTIVAL;
CALIFORNIA WINE FESTIVAL;
OLD SPANISH DAYS FIESTA;
HARBOR & SEAFOOD FESTIVAL.
Cost of Living in Santa Barbara, California
| | |
| --- | --- |
| Type | Index |
| Cost of living index | 194 |
| Rent Index | 153.8 |
| Groceries Index | 111 |
| Housing Index | 386 |
| Utilities Index | 136 |
| Healthcare Index | 106 |
Data by bestplaces.net and numbeo.com
*100 represents the US average.
Resources

Santa Barbara Chamber of Commerce - 211 E. Victoria ST., Suite E Santa Barbara, CA 93101 - (805) 965-3023
Santa Barbara School District - 720 Santa Barbara Street, Santa Barbara, CA 93101 - (805) 963-4338
Santa Barbara Community College - 721 Cliff Drive Santa Barbara, CA 93109-2394 - (805) 965-0581
Santa Barbara Cable TV - 329 S Salinas St, Santa Barbara, CA 93103 - (805) 571-1721
Santa Barbara Water Systems - 630 Garden Street Santa Barbara, CA 93101- (805) 564-5377
My movers were from California Moving Company, and I very happy I hired them to help me with my relocation. They had great social skills and totally knew what I wanted from them. To my relief, they knew how to move things without damaging them. They were very nice to work with. Guys kept the whole move day fun. So I can recommend this company without sad thoughts! Thumbs up guys!
Moving services near Santa Barbara, CA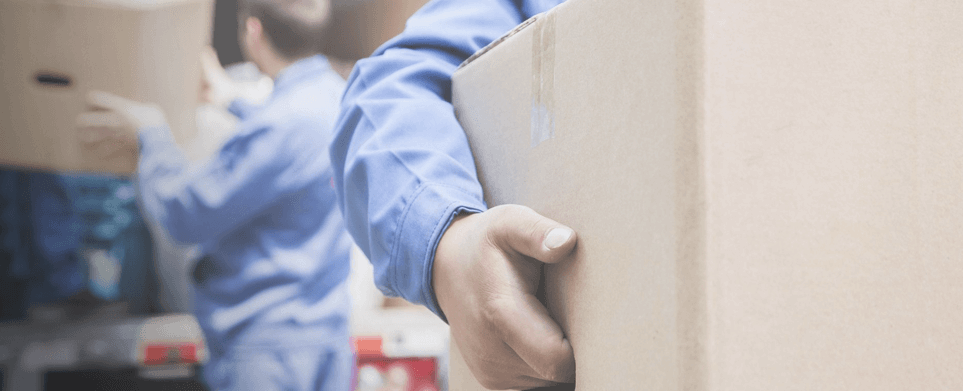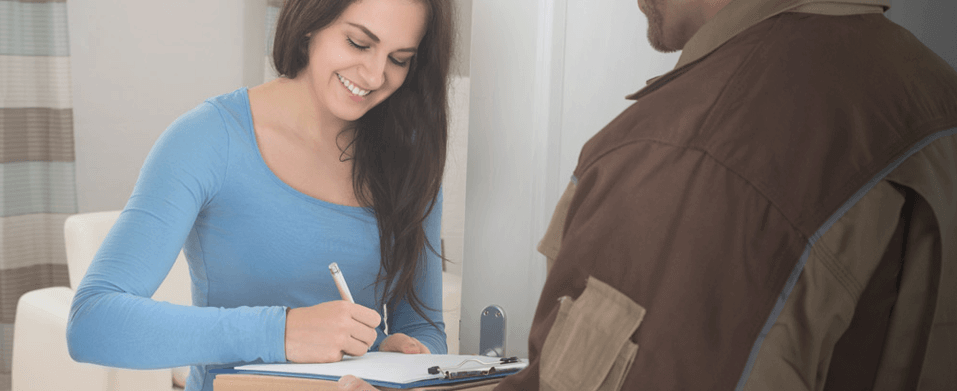 Need a Quote Today?
Just fill out a form below
Get a quote