Sacramento Piano Movers
If you're looking for piano movers in Sacramento, you're at the right place. Our company is there for you if you need someone to transport your precious piano from one part of the city to another in a quick and secure manner.
We have everything needed to provide an excellent piano moving service, including a team of experienced movers, large trucks, moving tools and equipment, etc. That allows us to do our work quickly and deliver your piano to its destination in a timely manner. The best thing is that we're going to do it without making you spend too much of your money.
Why You Need Professional Piano Moving Service
You may think that piano moving isn't a big deal and that you can do it on your own. But, the experience has thought us that only a professional approach guarantees no damage will occur along the way. And considering that an average price of a piano is a few thousand dollars, that damage can be pretty costly.
Apart from damaging the piano, you can also damage your home. Dropping a piano could ruin the flooring, not to mention that you can knock off the furniture along the way. And finally, there's also the risk of hurting yourself.
The fact is that even small pianos are pretty heavy, while the large ones can weight over a thousand pounds. Dropping such weight on your foot would mean instantly crashing it. And even if you and your friends manage to lift and carry the piano, the chances are that you're going to end up with muscle soreness.
Actually, that's the best-case scenario. People who don't have experience with carrying big and heavy items often end up with problems like strained ligaments, lower back pain, and so on. To avoid such scenarios from happening, a much better solution is to leave the hard work to professionals. And probably the best piano moving professionals you can find in Northern California are our Sacramento movers!
What Makes a Good Piano Mover
The chances are high that your piano is a very valuable item. But, apart from having a high monetary value, the piano is likely to have a large emotional value as well. That said, you surely don't want to risk damaging it. And that's why you need to hire a good team of piano movers for the job!
Here are some reasons why we believe that our movers fit the profile:
Professionalism – Because our team of movers is made of professionals with years of experience in this work, if you hire us, you'll be putting your piano into safe hands.
Safety & security – You can be sure your piano will arrive at its new destination in one piece. Not only are we going to be very careful while moving it, but we'll also wrap it up properly thus reducing the risk of damage as much as possible.
Insurance – Our company is fully insured, which means that if some damage occurs during the transport, you're going to be reimbursed. However, the chances that something will go wrong during the move are very slim.
Big trucks – We have trucks of various sizes in our fleet, which makes us capable of transporting any kind of piano, regardless of its size.
Punctuality – We value your time, which is why we're going to do all in our power to deliver your piano according to the agreed schedule. If we fail to do it, we're going to pay you one dollar for every minute of being late.
Affordable prices – Unlike a majority of other moving companies in California, we have no intention of overpricing our services. Our piano moving service is probably the most affordable you can find.
Contact Us for a Free Quote
If you would like to learn more about our piano moving services, feel free to give us a call at (415) 579-2747. Apart from answering your answers related to piano moving, our agents can also give you a free quote.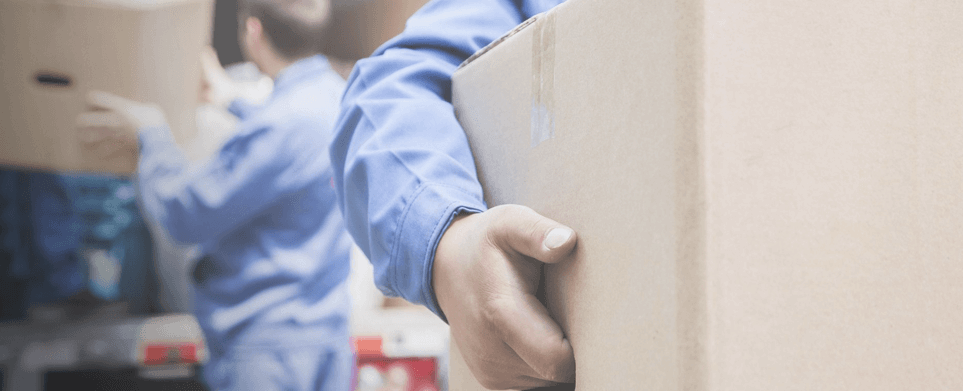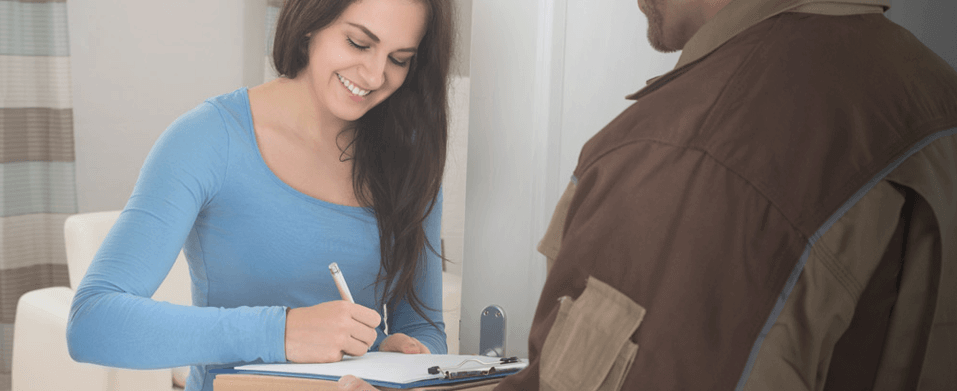 Need a Quote Today?
Just fill out a form below
Get a quote