Sacramento Furniture Movers
We pride ourselves on being a trustworthy and capable moving company based in Sacramento, CA. We have a lot of experience in this industry and we know how to ensure your whole move goes smoothly every step of the way.
We work with those who wish to move house and businesses too. We have spent a lot of years moving furniture into and out of every room and out of and into offices. We can even move furniture that's located in a dorm room or a military base.
What we Offer you
Cross-country moving – We have helped many people move across the country over the years. We've moved people from Sacramento to Alabama, and others from Minnesota to Sacramento. We know what it takes to move you across the country, and we can make your move as stress-free as possible.
Residential moving – We have moved 1 bed apartments and 18 bed mansions. We've moved people out of penthouses and we've moved condos and townhouses. We have seen it all and done it all. If you are looking for a team of trustworthy movers to help you make that all-important move we can help.
Business relocation – We know how important it is that you can have your business back up and running as quickly as possible. We will do everything we can to ensure every aspect of your move is smooth and seamless. We can talk with you about your plan to move your business equipment and furniture. We can even work on a floor plan with you so the move is customized, everything is moved in the correct order.
Storage – Would you like us to store your furniture or documents for a while? We can do this. We offer a secure storage facility that's temperature controlled and ideal for a range of uses. We can store some or all of your items until you're ready for them. Ask us about our storage options today.
Local moving – We can help you move from one part of Sacramento to another. We can move you a few blocks away or even next door. No matter how far (or near) you need to move, we can make your move seamless. We can move you to an apartment on the third floor and up some narrow stairwells or we can move you across the hallway. It doesn't matter why you want to move to somewhere close by, we can help you.
Advantages of Working with us
When you choose us to help you move to or from Sacramento you can be sure of:
Our friendly service – We know that moving home can be stressful which is why we got the extra to keep you happy. We are a team of friendly furniture movers in Sacramento who are here for you. If your needs change at any time during the moving process just talk to us, we're happy to help.
Complete satisfaction – your satisfaction is at the heart of all we do. We want you to be happy with every single part of our service and your move. This is why we put a lot of effort into everything we do, ensuring complete satisfaction.
We're there when you need us to be – We don't believe in being late, in fact, we will pay you $1 for every minute that we're late. However, we strive to be on time, if not a little early every time. This means you can trust us to be there when we say we're going to be there.
We offer more – We like to think we offer more than most furniture moving companies. We can offer you a packing and moving service should you need it. We will even move your antiques, your piano, and anything else you'd like us to move.
Contact Us for a Free Quote
If you would like the help of a licensed and insured moving company contact us today. Tell us what you need and we'll give you a free quote. No matter where you're moving from or to we can help you. Ask us how we can make your next move a smooth and stress-free one, ensuring you're happy every step of the way. Contact us now, we look forward to helping you.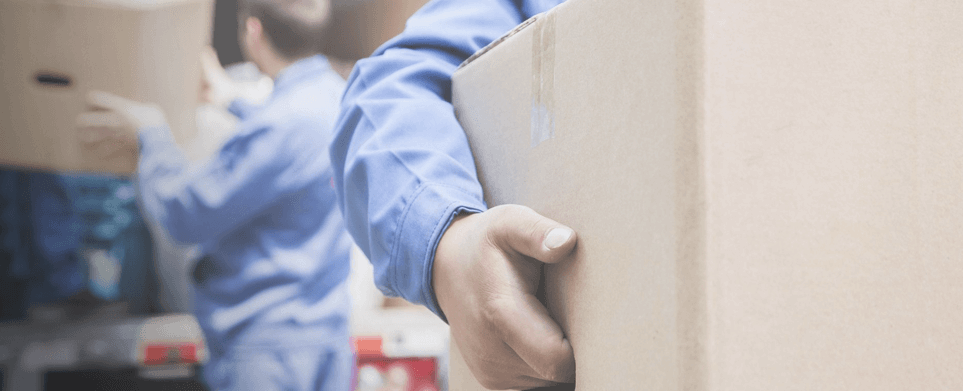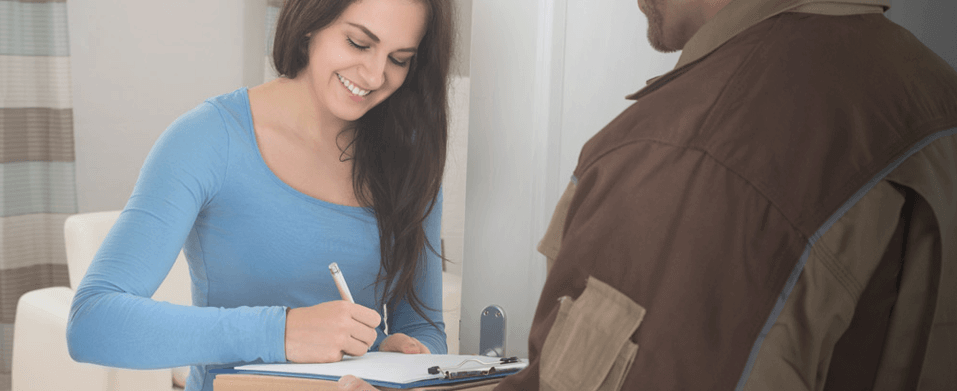 Need a Quote Today?
Just fill out a form below
Get a quote