Relocation has always been a challenge for people. You have to deal with several problems immediately including finding a new home, transporting a variety of belongings there, getting used to the new surrounding, way of life and people, finding a new job etc. These and many other challenges make people look for a professional assistance and a trustworthy moving company can provide you with the necessary help. San Francisco Moving Company is one of the leading moving companies that offer both residential and commercial moving to Davis. If you did not manage to find a new home in the city to leave all your items there, the company offers storage in Davis - a perfect way to keep all your belongings securely and prevent them from damages.
Storage Units in Davis, CA
If you are moving to Davis and need to keep all your stuff in the safe place until you find a new place of living, there is no better alternative than storage units. When you rent self-storage in Davis from our company, you can be confident that only you will have access to the things contained in it and there will be an excellent environment to protect your things from extreme weather conditions and thefts. There are several reasons to choose our storage facility for your things:
The number of units is very big, so you will always find a free unit for your things.
There is a Climate Assisted Environment to keep a lower temperature in the storage unit even on very hot days.
Loading areas next to the storage are covered so any weather conditions will never be a prevention to load or unload the items.
You will get a professional help with packing, transporting, loading or organizing efficient storage and carts if needed during office hours.
The storage units are located on different floors so you are offered to use an elevator.
Electronic Key Card access to the storage is a guarantee that nobody apart from you will open the unit, while a round-the-clock video surveillance is helpful to control the utmost security.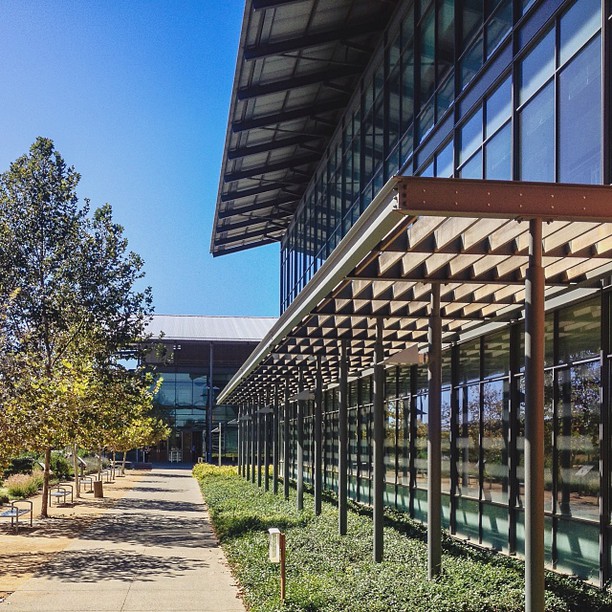 Photo: Peter Alfred Hess / www.flickr.com
With our high-quality facility moving and storage in Davis will be a pleasant experience any time of the year and day.
Full-service moving company in Davis
California Movers is a company that offers a full spectrum of moving services in Davis. Forget about damaged items, backache and hours of truck search as we are happy to provide you with premium moving solutions including:
Packing
Loading
Transporting
Storing
Providing supplies
Hauling
Your relocation experience will be connected with only positive memories and communication with our friendly Davis house movers.
Piano movers in Davis, CA
The piano is a musical instrument that often becomes an indispensable member of the family. A unique sound, harmony and memories connected with it make people take it with when they relocate but the tenderness and huge weight of the instrument make it a real burden. However, it is not the time to get upset as Davis piano movers are always ready to give you a helping hand in moving your instrument.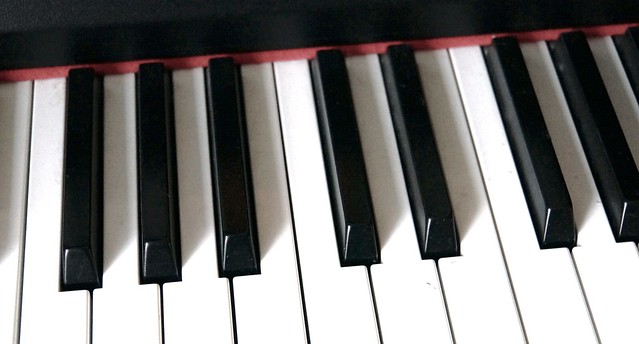 Photo: Josefine Hulthén Åkerblom / www.flickr.com
They are professionally trained and have all the necessary equipment for piano moving. Davis moving company has a huge experience of moving different instruments and fragile things, so you can be confident that the piano will arrive on time and in the excellent condition.