Thank you for choosing our company
We appreciate you decided to move with our company! For more details please answer the call from our manager.
Call us at (415) 579-27-47 faster than our assistant dials you and get a 10% discount.
Please check your email as we sent you information about your move. If you can't find it, please check your SPAM section.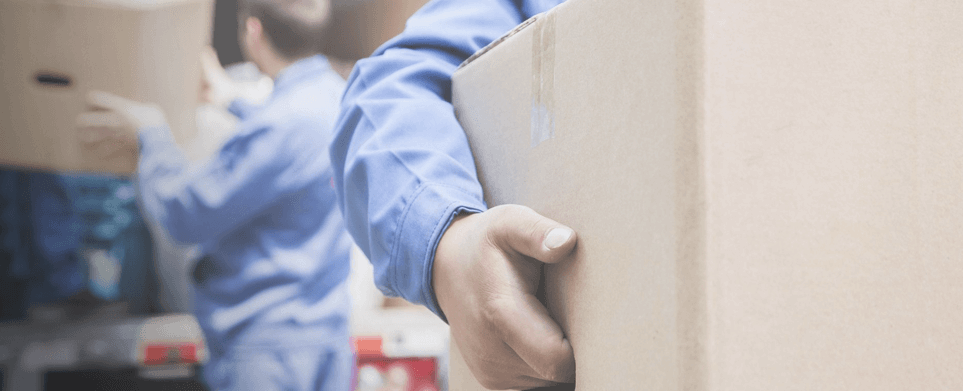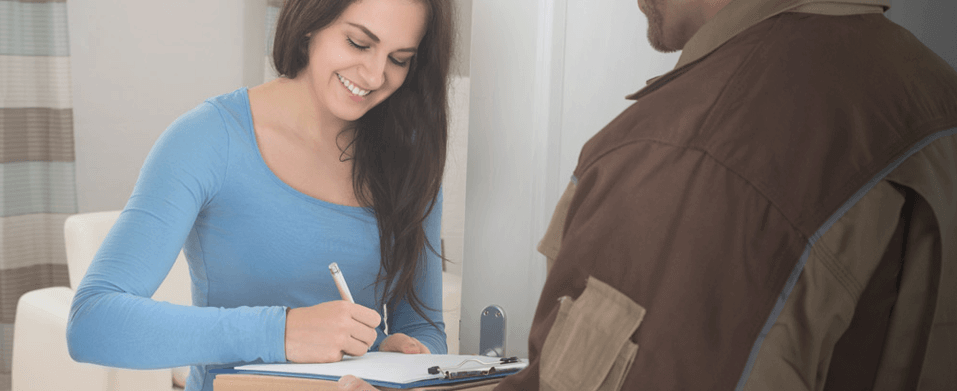 Need a Quote Today?
Just fill out a form below
Get a quote