Moving Company in San Jose CA
Local and Long distance. Professional moving assistance
Find long-distance and commercial movers in San Jose for a quick, 100% satisfaction guarantee moving to or from San Jose. Full service moving company offers to clients: professional packing service, furniture and piano moving, large office moving, storage, more than 20 trucks, full support. Read customer reviews and get the best rate on call.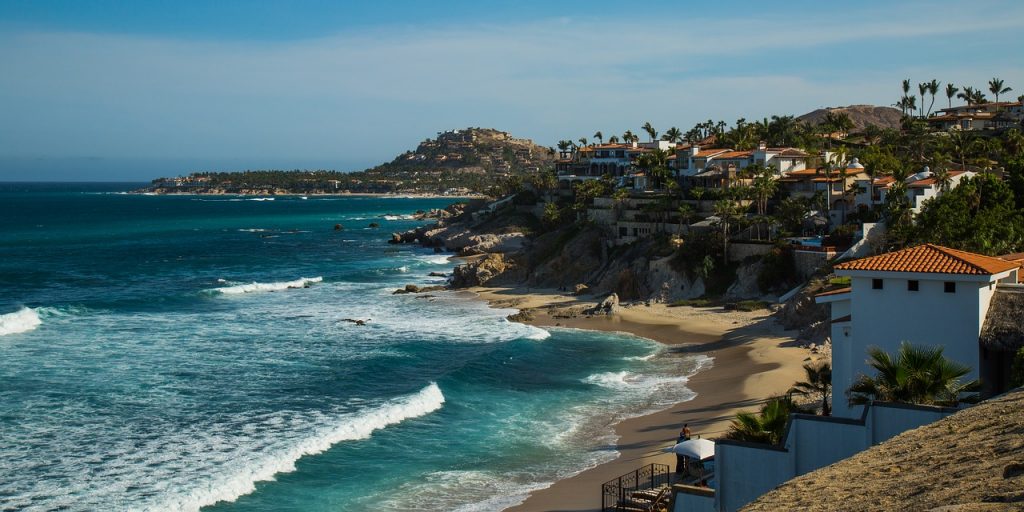 When we arrive at your place, we bring with us boxes for small items as well as plastic wraps for a safe and efficient handling of household belongings and mattress. The hand truck is used to accurately and quickly load/unload the truck, whereas the blankets help protect your furniture, glass, and mirrors. In addition, we also bring along the necessary tools to assemble/disassemble your furniture and also wardrobe boxes to gently pack transport your clothes. All of this is included in the hourly rate.
Professional Local & Long distance San Jose Movers
Traveling a long distance means embracing new changes. Besides the address and postal code, you also have to make changes to your work area, lifestyle, as well as your social circle. Relocation problems only make you feel more overwhelmed and increase the possibility of things going wrong.
We are San Jose CA local movers who offer you relocation assistance when you are in need of moving far away from your current residence or office. With an experience spanning over many years, we have succeeded in gathering professional drivers, logistics managers, packers and long-distance movers who deliver a quick and top-notch relocation, including interstate transportation.
Moving services provided in San Jose
We offer the following moving services in San Jose:
Residential moving - We specialize in bringing each transported item as it was before packing. We achieve that result thanks to our scheduling approach.
Commercial Moving - Our team at California Movers work tirelessly during the nights and on weekends to carry out long-distance relocating, thereby saving a lot of time.
Piano moving - Pianos are usually an expensive and delicate investment that calls for an efficient transportation during the time of relocation. We at California Movers are properly trained with the best practices and are fully equipped to handle the moving of these large instruments. Whether it be uprights, baby grands, spinets, concert grands, grand uprights, or any other kind of pianos and organs, we've got you covered!
Trusted Residential & Office Movers in San Jose
California Movers is one of the most reliable moving services in San Jose that has the potential to relocate offices and businesses of all sizes, thereby minimizing the downtime and meeting the budgets of both small stores and regional business branches alike. Not only do we deal in moving and storage in San Jose, but also furniture moving.
We first make an estimate of work scope and then from there onwards prepare an office relocation plan and schedule. This allows us to be prompt and efficient. Since we expect the unexpected, our professional moving team is always prepared to deal with anything unusual in the best possible manner. Lastly, we value your time and thus perform the relocation activity after office hours and on the weekends.
Get a Moving Quote
Take the first step in making your relocation a seamless and an easy breezy experience! California Movers is a moving company in San Jose CA dedicated to understanding the needs of its clients and then offering streamlined relocation services in a thoughtful way. Are you interested in getting a quote for our professional moving help? Then fill out the form below and our team will get back to you right away! For general questions and concerns, feel free to give us a call at (415) 579-2747.
Resources

San Jose Chamber of Commerce – 101 West Santa Clara Street, San Jose, CA 95113 – (408) 291-5250
San Jose School District – 855 Lenzen Avenue, San Jose, CA 95126 – (408) 535-6000
San Jose Community College – 2100 Moorpark Avenue, San Jose, CA 95128 – (408) 298-2181
San Jose Cable Television – 1600 Saratoga Ave Ste 32, San Jose, CA 92129 – (800) 934-6489
San Jose Water Systems – 110 W Taylor Street, San Jose, CA 95110 – (408) 279-7900
Moving services near San Jose, CA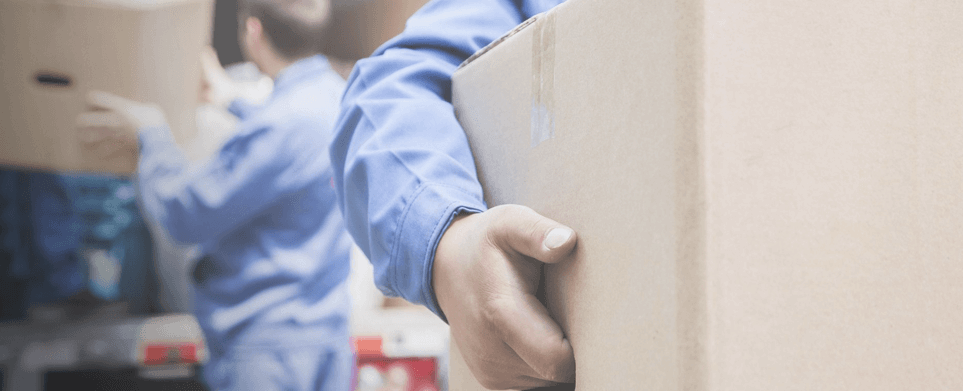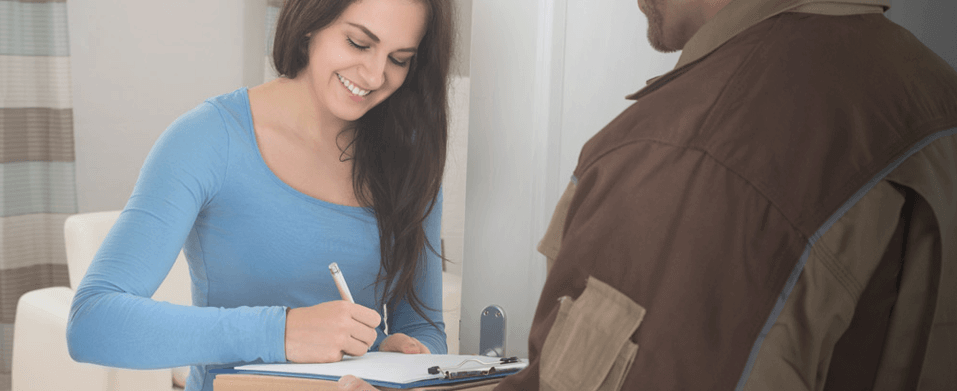 Need a Quote Today?
Just fill out a form below
Get a quote