San Diego Piano Movers
Relocating from one place in San Diego to another means that you probably want to move all your stuff to the new home. This especially goes for those items that cost a lot. Piano definitely fits into this category. An average piano costs a couple grand, while professional pianos are sold at prices with five figures.
The biggest problem here is that pianos are big and heavy, but also fragile. If the piano relocation is done poorly, serious damage can occur. And that means additional expenses. Furthermore, when it comes to pianos, money often isn't the biggest issue. This instrument can have a huge emotional value for its owners, so damaging it during transport would be seen as a disaster.
For all of these reasons, the best thing you can do is forget about the idea of moving the piano on your own. Even if you have a large vehicle and your friends are strong enough to be able to lift and carry a thousand-pound piano, the risk of damaging it is just too big.
Instead, the best thing you can do is let the professionals handle it. Our piano movers in San Diego can do the job quickly, yet without any risks. And it really doesn't matter how big or heavy your piano might be; we can handle any task!
We Move All Types of Pianos
Our team of San Diego movers stands at your disposal for a variety of services, including piano moving. We have trucks of all sizes, so we'll be able to transport your piano regardless of its size. On top of that, we have plenty of experience moving different types of pianos, so you can be certain we're going to do our job swiftly.
Here are some types of pianos that we've moved a countless number of times since our company's been established:
Pianino – The word 'pianino' means 'small piano' in Italian and that describes these pianos really well. But, when pianos are discussed, small does not mean that you can carry it on your own. Average weight of a pianino is about 300 pounds.
Upright piano – This is the most common type of pianos, which is often used in private homes as well as churches. These pianos are larger than pianinos and usually weight a few hundred pounds more.
Grand piano – These pianos are finely crafted, hence their price is much higher than other types of pianos. They weigh approximately the same as upright pianos, but their shape makes them more difficult to carry. And the biggest problem is that many of them cannot be disassembled without causing damage. That's why you shouldn't even consider moving a grand piano on your own.
As you can see, it doesn't matter what kind of piano you won, we're gonna be able to relocate it. It also doesn't matter from or where you want to move your piano. We offer our piano moving services not only in the City of San Diego but across the entire Bay Area, including cities like Coronado, Chula Vista, National City, Imperial Beach, etc.
What Makes Us Different
Considering that your piano has a high monetary and emotional value, you surely don't want to let amateurs take care of its transport. If you're wondering why we are the best people for the job, here are some advantages of working with us:
Professionalism – All of our movers are trained professionals who know how to do their job quickly, but without increasing the risk of damaging your valuables. Plus, we have plenty of experience with piano moving, so you can be sure the transport will go as planned.
Large trucks – We have trucks of different sizes in our fleet, which makes us capable to choose the best one for your piano.
Punctuality – We pay a lot of attention to the user satisfaction and one of the things we do to ensure it is sticking to schedule. We'll do our best to do our work in the agreed time frame.
Insured – We are a fully insured moving company, meaning that if your piano gets damaged during the transport, you will get reimbursed.
Affordable prices – Piano moving is not an easy job, but this doesn't mean that you should spend all your savings on this service. That's why our company offers these services at the most affordable rates in the entire San Diego area.
Contact Us for a Free Quote
To show you we mean business, we're willing to give you a piano moving quote free of charge. All you need to do is give us a call at (415) 579-2747!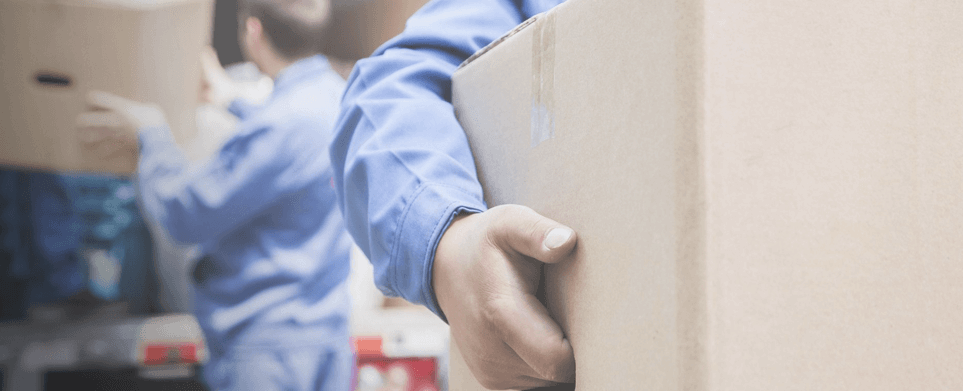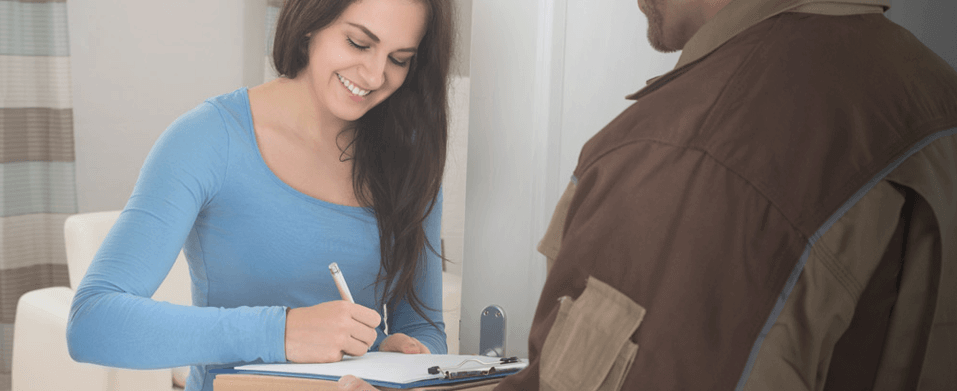 Need a Quote Today?
Just fill out a form below
Get a quote