Oakland, CA movers
Local and Long distance. Professional moving assistance
It is not surprising that movers in Oakland have become highly demanded for the several recent years. In search of a new place of living people consider different features of the cities before they make a final choice. Oakland is one of those places which attract new residents with a variety of benefits offered. It is the third largest city in the San Francisco Bay Area. Developing as an agricultural and rich in the resource center, Oakland has gradually grown into a busy port and charter city. Today thousands of people think about moving to Oakland because of the highest combination of income and education here. Moreover, it is an ethnically diverse city with a highly developed technology and remains the second highest ranked city of California with excellent professional opportunities. No wonder so many people decide to relocate to Oakland and require services of professional movers.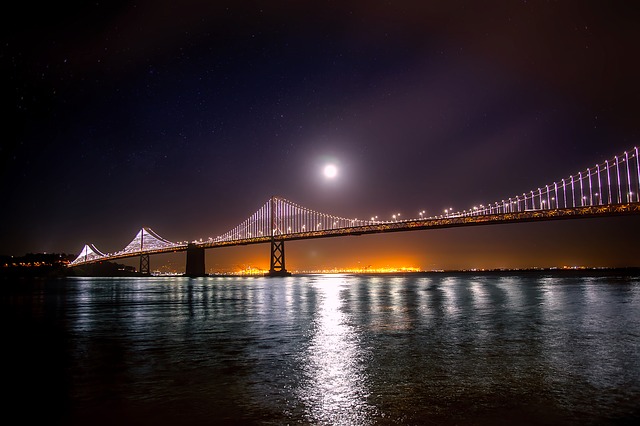 Why should you choose California Movers?
The safety of your valuables, time and efforts spent on relocation as well as a sum of money you pay for moving depend entirely on the moving company you choose. The only right choice is to trust a leader in this industry and get a full range of moving services for reasonable money.
California Movers is one of a few moving companies in Oakland that offer premium moving solutions for an affordable cost. Moreover, not only prices make us competitive - the following benefits allow us to be outstanding among other distant and local moves.
Highly reliable and friendly Oakland movers

What makes a moving company good? Of course, it is a team of movers working in it. We hire only physically strong and polite men who complete a necessary training. Be confident that our staff is thoroughly checked before employment, so you can entrust them even with very valuable cargo. Moreover, every member of our piano movers is taught how to use special equipment and make everything to deliver both heavy and fragile cargo in the excellent condition.

Another reason to choose our in the following: the same team performs all the services within one order. When you see friendly, strong, and careful movers pack and load your stuff into the truck, you will undoubtedly wish to see the same team unloading and unpacking it too. Our company guarantees you to be served by one professional team within the relocation order.

Do you still doubt? Read out the reviews on our website or Yelp, as there is hardly any other company that can boast 5 stars there.

Our Oakland moving company is always on time

California Movers guarantees a timely delivery of the cargo to every client. We schedule every order and indicate the exact time by which your belongings must be delivered to the final destination. It means that you will not have to live in the new city without your things waiting for them. The truck always arrives on time even on long distance moves, and for every minute of being late, we pay $1 to ensure that these are not only promises!

There are no hidden costs - your quote is a final moving price

The main feature that makes our Oakland local movers outstanding is a guarantee that you will not pay more than it is indicated in the contract. The final cost of moving services does not change at any stage of relocation, so it is another reason why our services are undoubted. You learn the final cost of the move and a list of services to be received when our representative creates a checklist according to the quote. If the number of belongings does not change, the final price remains the same too.

Choose only the moving services you need

Experts say that it is not only more convenient but also more affordable to order a full range of services in one company. You are secured from unpredictable situations and have everything organized at the professional level. Unfortunately, not all Oakland moving companies can prob you with this benefit. In our company, you can entrust our professional staff to prepare relocation for you from A to B or select only those services required personally for you. Choose from the following list of services:
Packing and unpacking;
Loading and unloading;
Transportation;
Rental of storage units;
Residential and commercial moving;
Long distance and local moving
Piano moving etc.
Moving services near Oakland, CA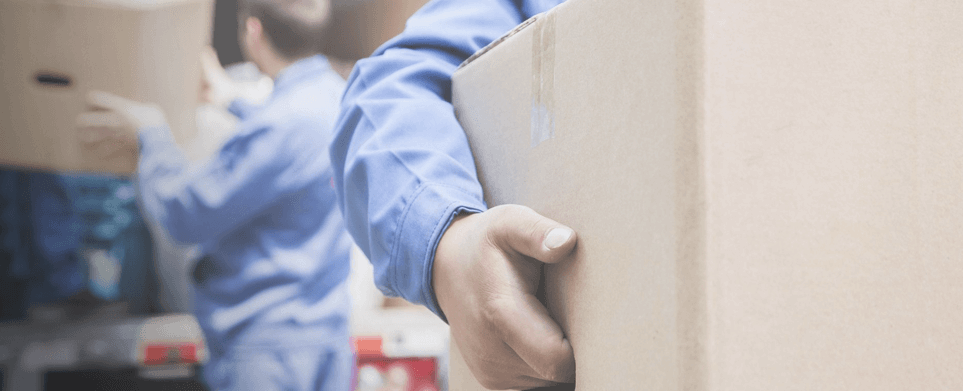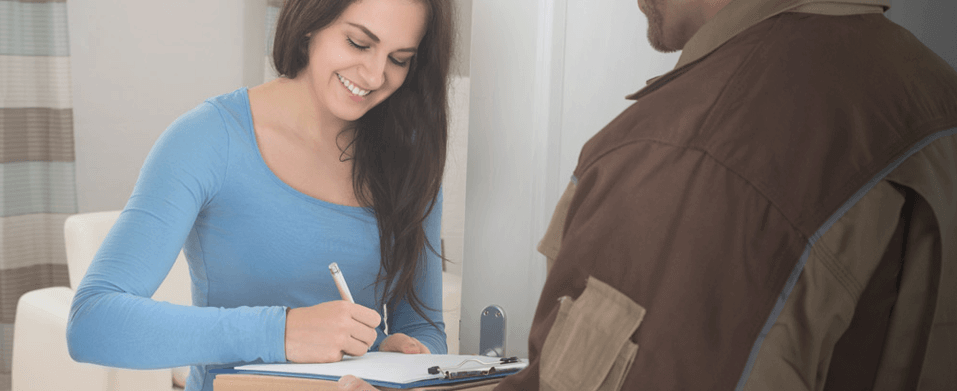 Need a Quote Today?
Just fill out a form below
Get a quote