Being an "opposite coast" to San Francisco, Contra Costa County is a predominantly suburban area with a breathtaking scenery and wonderful opportunity to try a variety of outdoor activities offered here. At the same time, the county is located close to other popular California destinations, so you can make the most of living in this state thanks to that. There is nothing strange that many people would like to arrive and settle here. Contra Costa County movers have already helped many families and singles as well as companies to move to this place, but the number of people who think of relocation to this County is still growing.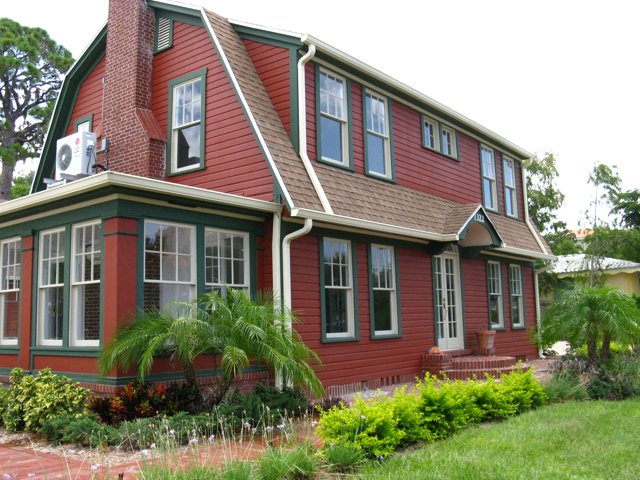 Photo: Clyde Robinson / flickr.com
Local and Long Distance Moving in Contra Costa County
California Movers is a reputable long distance moving company that is trusted by many people who once needed or might need professional relocation services. It is a full-service company that provides assistance to everyone who wants to move fast and smooth. A general list of company services includes:
Commercial/business/office moving. It often happens that companies, firms, agencies or even manufacturing plants have to change their location. Our company deals with commercial relocation and has all necessary equipment for transporting fragile and heavy cargo as well as professional office movers.
Residential moving. Whether you change your rental, move to a new home or change your current location because of any other reasons, our movers will deliver all your valuables to the new destination carefully and securely.
Piano moving. Musical instruments, machines, and other oversized and heavyweight items require special skills and experience for their transportation. Our trusted local movers are strong and trained. They are provided with necessary equipment and know how to deal with such cargo to move it safely.
Packing and moving services. What makes our team one of the best is being among moving companies that pack cargo in the professional wrap and boxes. It allows preventing any damages and delivering everything in the perfect state. In addition to packing, our friendly movers will load and unload the cargo, distribute it safely in the truck, perform transportation and unpacking services if required.
Affordable self-storage units
Our company owns modern storage units of different sizes for rent to keep the cargo for a certain period of time if necessary. Moreover, these are lockable and guarded storage units with a suitable environment for keeping things and have round the clock access to them. So don't hesitate to leave all the valuables in one place and never doubt that they are in safety and only you have access to them.
Additional facilities
A key to success of every move to Contra Costa County is a detailed planning. That is why our well-scheduled relocation is more affordable, smooth, and organized. And because of that the company offers several extra services to achieve this goal:
Relocation costs are estimated before the beginning of cooperation;
Creation of the relocation plan including route plotting and choice of equipment and materials required;
Careful packing of valuables and their check before loading;
Transporting to the final spot or storage unit with all the possible stops included.
Get a moving quote from Contra Costa County movers
Moving to Contra Costa County it is very important to choose a trustworthy mover to assist you. Turning to California Movers, never doubt to get more benefits including a moving quote to create the items checklist absolutely free of charge.