So, you have decided that moving from San Francisco to Chicago is the next chapter in your life. But before you can enjoy what the windy city has to offer, you have to deal with a cross-country move. Local moves can be a hassle; but moving cross-country has its own added stresses to deal with. If only there was a way to make moving more enjoyable.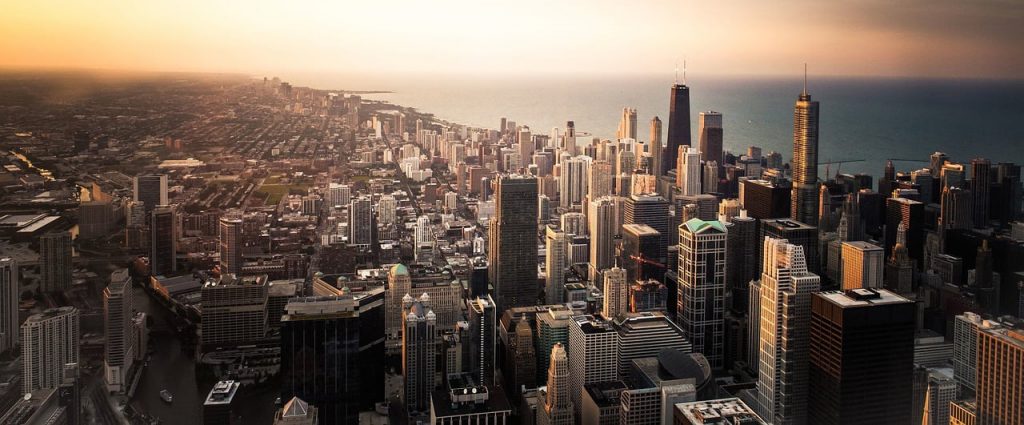 Thankfully, there is. At California Movers, we are dedicated to putting the excitement into moving day. We strongly believe that moving day sets the tone for this new chapter of your life and we are here to make it a positive, enjoyable experience.
From San Francisco to Chicago – Moving Made Easy
We operate throughout the United States, so not only are we local movers, we are cross-country movers as well. That means, your move from San Francisco to Chicago is well within our field of expertise. We are a full-service moving company dedicated to handling every aspect of your long-distance move.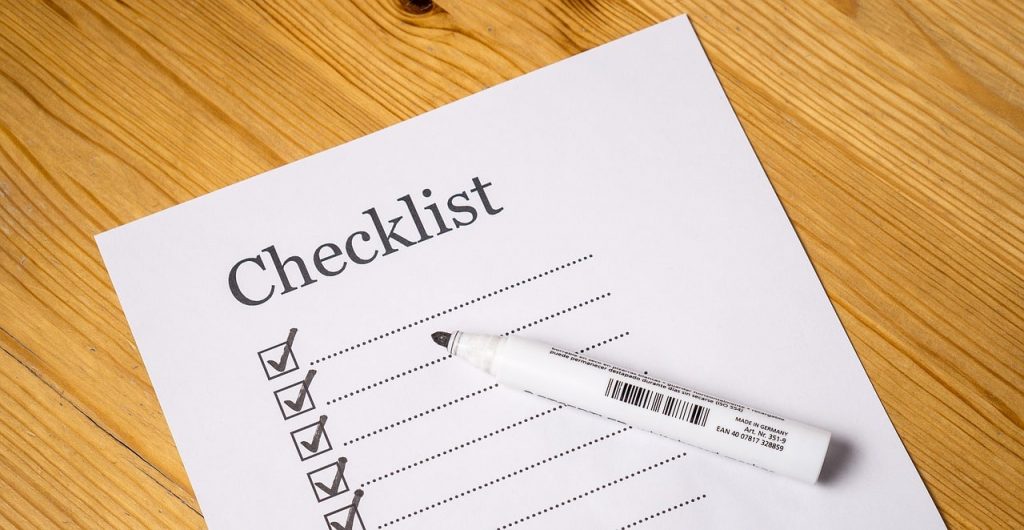 Why choose us? Our team of professional movers are fully licensed to carry your belongings across state lines. Additionally, we are trained and experienced in handling your move from start to finish.
Our consultants sit down with you to plan the move according to your needs. We offer fast and efficient service, strictly sticking to the schedule in order to deliver your goods on time.
Gone are the days of packing on your own. Our team are expert packers, equipped with all the necessary tools to pack your belongings and ensure they remain in the condition you left them in.
Although we do have the muscle, we also bring the latest in moving equipment to help load your belongings into our trucks safely and efficiently. We also ensure that no item is left behind and that every one of your belongings is handled with care.
We have a variety of different sized trucks so that you only pay for the size of truck you need to efficiently move. As interstate movers, we realise that you are essentially moving with everything you own; so if you need large trucks – we have got you covered.
Unloading and Re-Arranging
Once at their new home, we will unload your belongs safely. But that's not it. We will go the extra mile to help you to reassemble and re-arrange your belongings – especially items such as heavy furniture – to ensure that you are not left frustrated with the big task of arranging your new home.
What Chicago Has to Offer
Before your San Francisco to Chicago move, we thought we would give you some useful bits of advice about your future city.
Chicago's Climate
Chicago is known as the windy city. Although many people believe that this is because of the fierce winds from Lake Michigan, this is not entirely true. Chicago's climate is continental, with extremely cold winters and hot summers. Winter runs for late November to early March; spring has different temperature changes and runs from mid-March to May. June to August is the hot and humid summertime, which features thunderstorms. The beginning of autumn in September can still be hot, with temperatures decreasing until wintery November.
Employment Opportunities
Jobs in Chicago are fairly easy to come by: it has an unemployment rate of 4.3% which sits ever-so-slightly below the national rate of 4.4%. Additionally, expect to be paid a slightly higher hourly wage than the national average: Chicago's average hourly wage is $26.76, compared to the national average of $24.98.

Things to do in Chicago
Make sure you leave enough free time in your day to explore all the Chicago has to offer in terms of attractions and things to do. If you love being by the water you will love Chicago's cruises, sailing and water tours. The art scene is thriving in this city, with endless theater shows and musicals to please your inner artist. If you would rather eat, drink and be merry, Chicago's food, wine and nightlife scene will keep you entertained, well-fed and your thirst quenched.
Contact Us for a Free Quote
Can't wait to get started on your new life in Chicago? Make the right moves with the long-distance moving company that will get you started on the right foot. Contact us today for a no-obligation, free quote!