California Movers: Local & Long Distance Moving Company is happy to congratulate you with the coming holidays and inform you about New Year's 25% discount for any kind of move!
Our highly professional and responsible movers will provide you with prompt and comfortable move doesn't matter if it's local, long distance, residential or commercial relocation!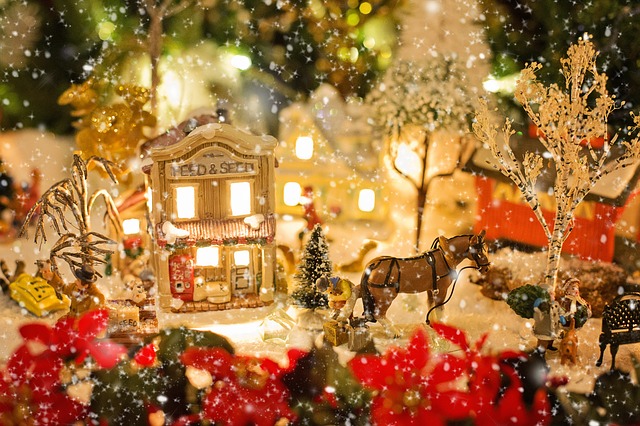 You can give us a call any day before 15th January to order your relocation with 25% discount and we will guarantee you a relocation with a 100% satisfaction rate and no hidden fees. We sure that the cost of our service is the most competitive on the market, so with our holiday discount, you will be pleased even more!
California Movers can make your moving day as effortless and comfortable as possible. The weather wouldn't be a problem at all due to our perfectly trained movers. Therefore, all you need is just to relax and let us deal with every stage of relocation.
You can take the first step in making your moving day a satisfying remembrance! Get a free quote from our professional service filling the form below, so our team will contact you back! For general questions and concerns, feel free to give us a call at (415) 579-2747.