One of the most interesting moves was held by California Movers Company! A moving day with Similar Web! And we got some photos after our job. You can see how pleased and happy Similar Web employees are!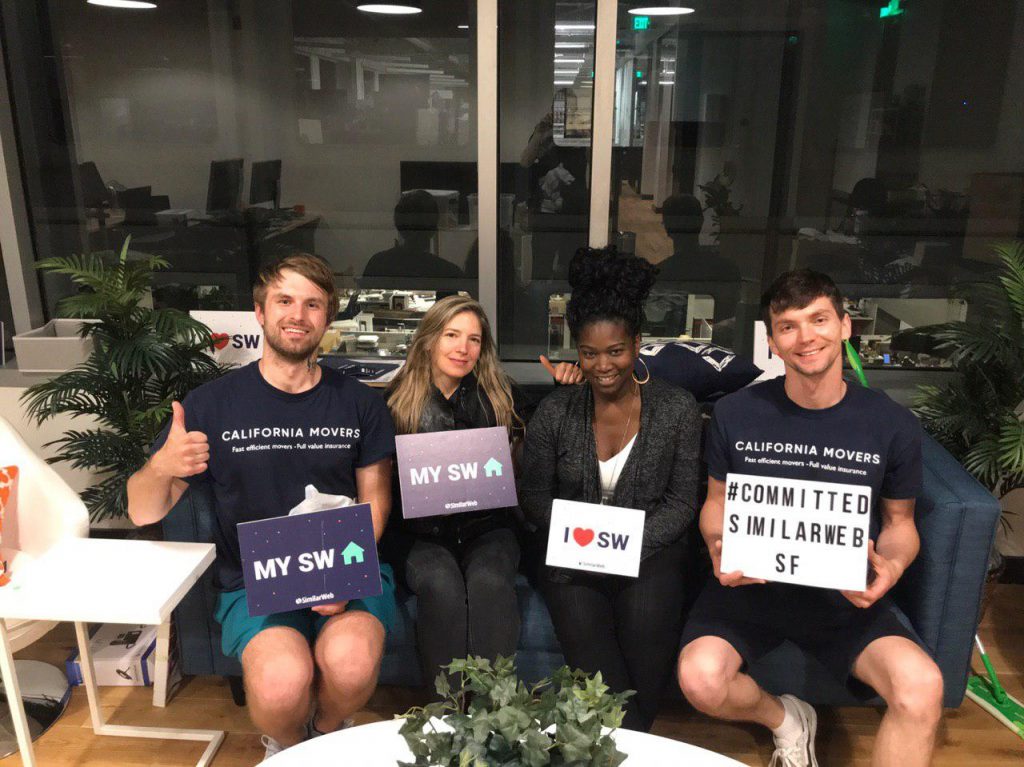 And no matter how tired our guys were after a move, they were happy as well.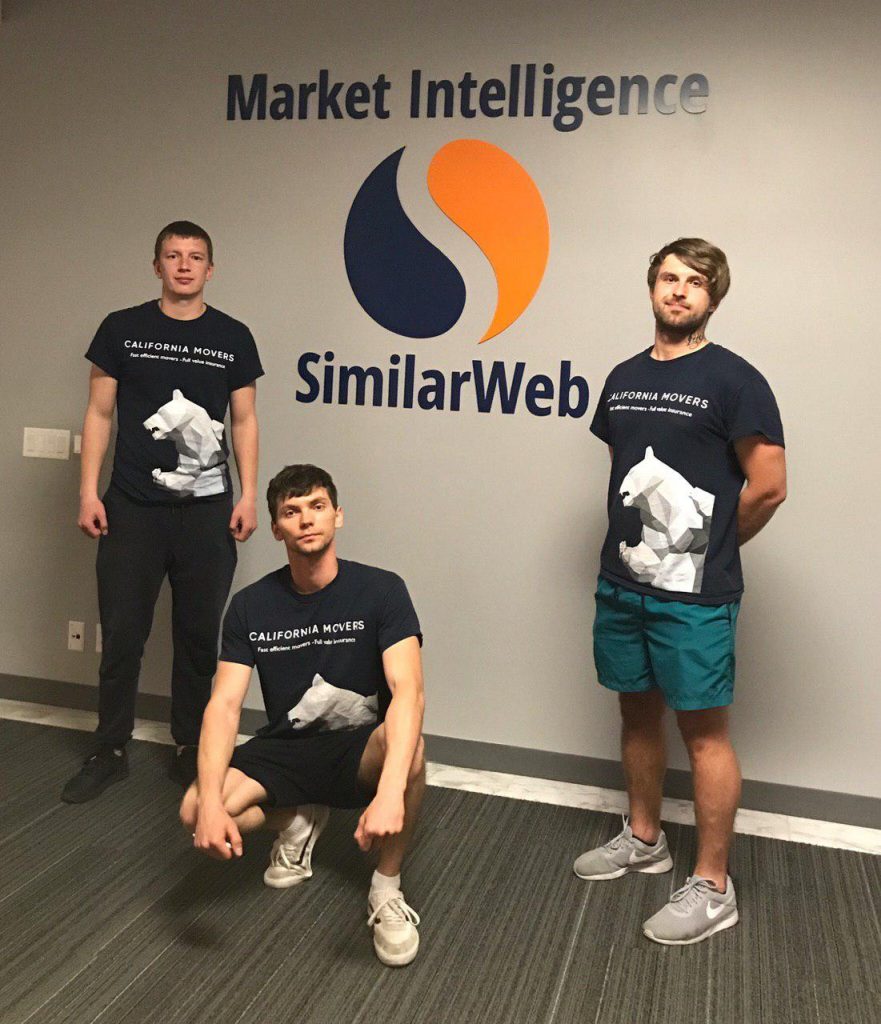 With the help of California Movers Company, your moving day will be efficient, fast and comfortable. Feel free to contact us +1 (415) 579 2747 or fill the form to get a free quote! It's time to make your move as easy and smooth as you would like it to be.