Whittier Movers
It seems that every city that's located within the boundaries of Los Angeles County is a popular choice for relocation. But, there's something about Whittier that's making people obsess about this city. So, what that might be? We believe it's the fact that the city has beautiful surroundings and a huge number of beautiful parks, yet it's still very close to the large industrial and administrative hubs, like the city of Los Angeles, for example.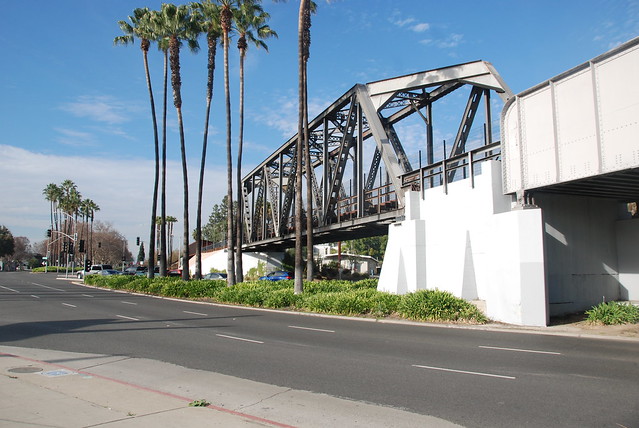 Apart from being peaceful and nice, the city is also a popular moving choice for the fact that its economy has been growing for the past couple of years. The result of that is that Whittier's population has constantly been on the increase.
We have more good news for those looking to relocate to Whittier – the real estate prices in this place are significantly lower than in many other parts of the county. Another good news related to money-saving is that you won't have to spend too much money in order to relocate here. If you hire our team of Whittier movers, you will get all of your stuff delivered without having to pay too much.
Trusted Whittier, CA moving company
It wouldn't be an overstatement to say that we're one of the most trusted movers in Whittier, CA. Our clients love doing business with us for a number of reasons. Here are some of those:
We are a full service moving company in Whittier, CA. What this means is that we have the trucks and the manpower necessary to take care of literally any kind of moving tasks.
Clear pricing. Because we love doing business fair and square, you will get to pay only for the things in the checklist. There are no hidden expenses when you're dealing with our movers in Whittier, California.
Always on time. We value your time, which is why we'll do all in our power to get to your place in time and get your cargo delivered on schedule. And if our movers get late for some reason, we're going to apologize by paying you $1 for every minute of being late.
New trucks of multiple sizes. Our fleet is made out of new trucks of different capacities, which makes us able to transport all sorts of items, regardless of their size and weight.
No groupage cargo. We deal with only one client at a time. This means that our movers will handle only your stuff, without mixing it with other people's cargo.
Whittier quick facts
If you're not yet sure whether you should move to Whittier, here are a couple of facts about this city that might help you with making the right decision.
The population of the city is about 86,000
The city's economy has started improving significantly in the last couple of years, with a number of new businesses opening on a regular basis
The cost of living in the city is much lower than in many other parts of LA County
Arroyo Pescadero Trailhead is located within the city's limits
Whittier is less than a half-hour drive from Downtown LA
Moving tips from California Movers
Moving to a new place is not something that you do every day. That is why it's important to plan your move thoroughly. Obviously, the first thing to do before moving is to find a place where you're going to live. To do so, we advise you to put everything on paper before deciding whether you're going to rent a place or buy your own home.
Once you've found your home, you've done the difficult part. Then it's time to leave everything to our movers. They will take care of packing, loading, transporting, and unloading all your stuff. And if necessary, they will even assemble some pieces of furniture, making your new home exactly as you wanted to be.
Resources

Whittier City Hall, 13230 Penn St, Whittier, CA 90602, USA; Phone: +1 562-567-9999
Police Department, 13200 Penn St, Whittier, CA 90602, USA; Phone: +1 562-567-9200
Whittier Unified School District, 7211 Whittier Ave, Whittier, CA 90602, USA; Phone: +1 562-789-3000
Arroyo Pescadero Trailhead, 7531 South Colima Rd, Whittier, CA 90605, USA; Phone: +1 562-945-9003
Moving services near Whittier, CA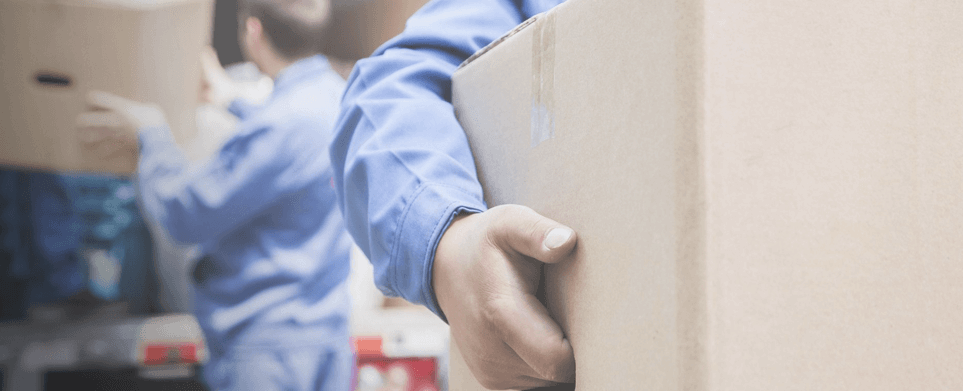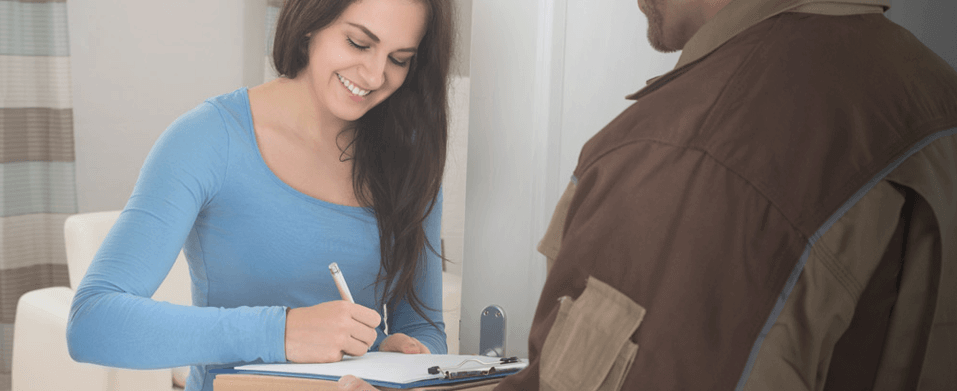 Need a Quote Today?
Just fill out a form below
Get a quote