Westminster, CA movers
Westminster is a great place that attracts new residents who want to enjoy the local small-town atmosphere. Located in the northern part of Orange County, Westminster became a home for Vietnamese immigrants during 80s until now. The city used to be a home for many celebrated people in the US. Famous artists, sportsmen and developers grew up here.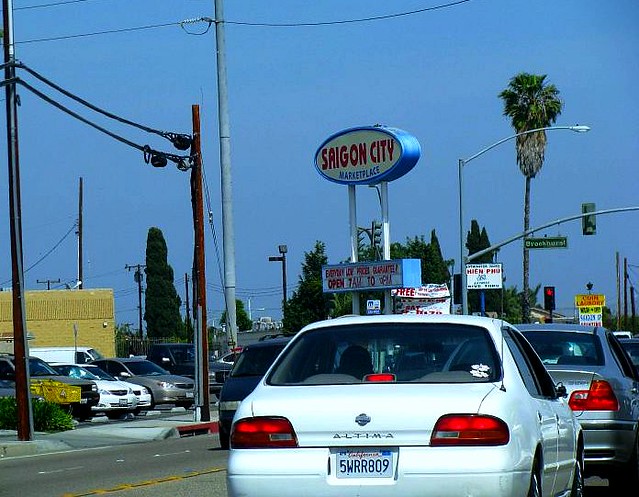 Photo: Daniel R. Blume / www.flickr.com
If you consider this city as your new place of residence Westminster movers here to help you! Our company has been providing moving assistance for many years and learned how to make an ideal resettlement.
Looking for affordable movers in Westminster, CA?
Are you looking for a reliable Westminster, CA moving company? It does not matter for us which direction you are about to head, either way, we are ready to provide you with a successful move. Our company helps people who need professional assistance in changing their place of residence. California Movers company gives you a team that completes the whole procedure until the end of delivery. Besides that, we make our work with complete transparency. No hidden payments – we evaluate the final cost accordingly to the number of items and distance. So, the price is not changeable.
We have gained a great experience in this field. Our movers know how to arrange a quick and safe delivery.
We offer you:
Local and long distance relocation;
Commercial office moving;
Proper packing and unpacking of every transported item;
Piano and big furniture relocation;
Storage units;
Safe trucks and professional moving team.
If you are moving to Westminster, CA we will give you a team that can easily deliver appliances and furniture to the new place. We hire polite, friendly movers who can answer any of your questions. With our team, all your possessions will be safely relocated to the final destination. The main goal we follow is to make your moving experience stress-free and easy.
Attractions in Westminster, CA
Westminster has a lot of amenities to offer to its residents as well as visitors.
You can enjoy here two very popular parks - Sigler Park Splash Pad and Liberty skate park.
If you visit Little Saigon you can taste Vietnamese food or enjoy some Asian cultural traditions.
Near Westminster extends West Coast's longest piers - Huntington Beach Pier.
A great piece of art - California Scenario sculpture garden designed by Japanese-American artist Isamu Noguchi.
Resources

Westminster Civic Center - 8200 Westminster Blvd. Westminster, CA 92683, P.  (714)898-3311, F. (714)373-4684.
OCFA Fire Service in Westminster - Station #64, Westminster #1 7351 Westminster Boulevard; Station #65, Westminster #3, 6061 Hefley Street. OCFA Headquarters: (714) 573-6000; Public Information Officer: (714) 573-6200.
Community Services & Recreation - 8200 Westminster Blvd.  Phone 714-895-2860.
Liberty skate park - Liberty Park, 13900 Monroe Street.
Can't thank this moving company enough for everything they did. This was the third time we used California Movers Company, and it was as perfect as always! And as always, we will use them again. And again. And so on! Wonderful and hardworking stuff!
Moving services near Westminster, CA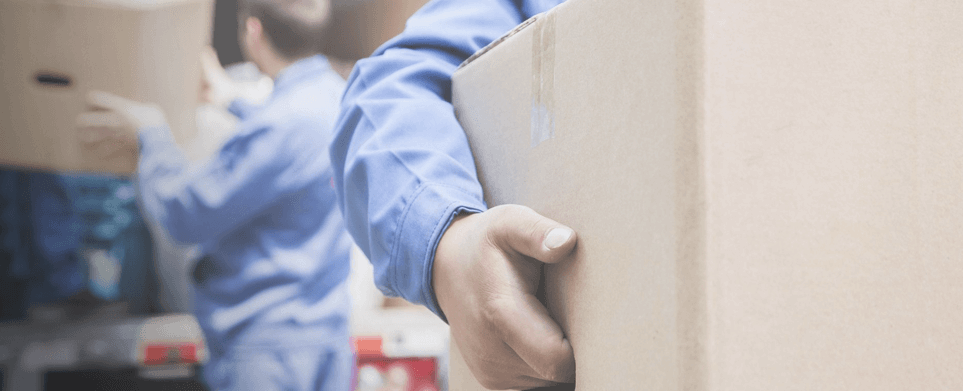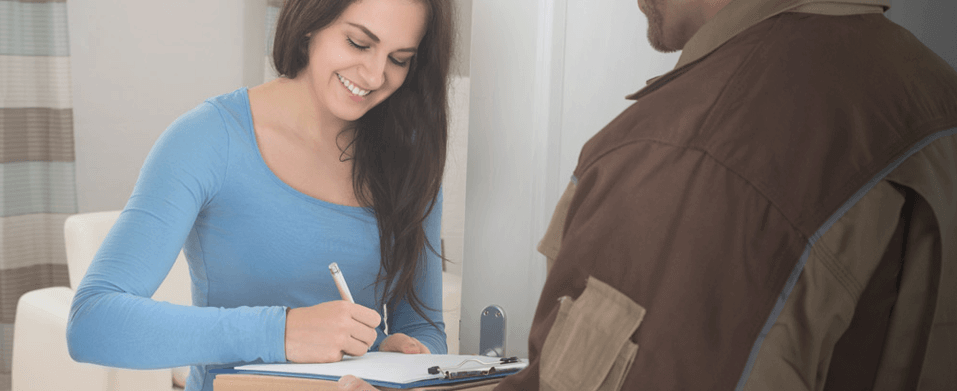 Need a Quote Today?
Just fill out a form below
Get a quote