Ventura County Movers
The fact that Huffington Post named Ventura County the "most desirable" place to live in the United States proves that moving here would definitely be a good idea. If you decide on such a move, you're gonna become one of tens of thousands of Americans who want to relocate to this part of California.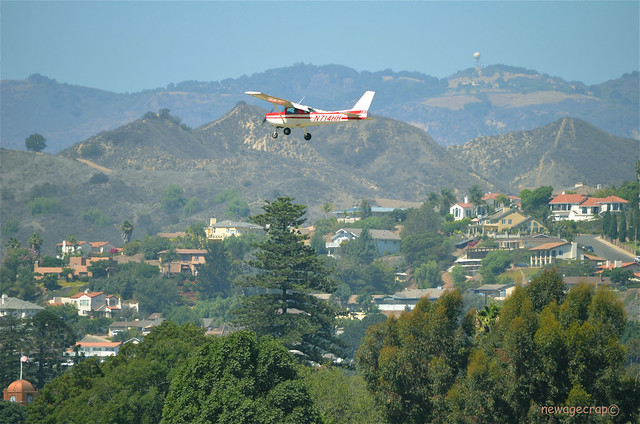 And if you are determined to make Ventura County your new home, California Movers are going to help you move all of your stuff effortlessly.
Hire a professional Ventura County moving company
Sure, you can try to look for other moving companies in Ventura County, but if you want the very best ones, you need to give us a call. The reason why we're so confident that you're gonna be pleased with our services lies in our unique approach to work.
We understand that every client is a unique person, with unique cargo. That's why our Ventura County movers will make a moving plan before actually doing the work. This way, we will be ready to deal with any potential problem, thus making sure your cargo arrives to the address you've picked at the time you've chosen.
Other reasons why our moving company constantly gets good reviews from the customers include:
No unexpected fees. With us, you're always clear about what you're paying for. There are absolutely no hidden costs that you should be worried about.
No delays. We value your time, which is why we'll do everything in our power to come to deliver your cargo on schedule. But, if for some reason we fail to do so, we will pay you $1 for every minute of being late.
Professional service. Each member of our team is a licensed professional with years of experience in this type of work. What this means is that putting your trust in us means putting your stuff in safe hands.
Reasonable rates. Moving in a new house/apartment is a process that's often stressful. And we have no intention of stressing you out even more. That's why we're gonna take care of all the work related to relocation, without charging you too much. Actually, if you compare us to other movers in Ventura County, you will see that we are among the most affordable.
Piano movers in Ventura County
We pride ourselves on being able to tackle literally any kind of moving task. No matter how big and heavy your cargo might be, we guarantee we're gonna deliver it in one piece. Let's take pianos for example, this is a kind of cargo that's pretty difficult to transport, not only because of its size and weight but also for the fact that pianos are very valuable.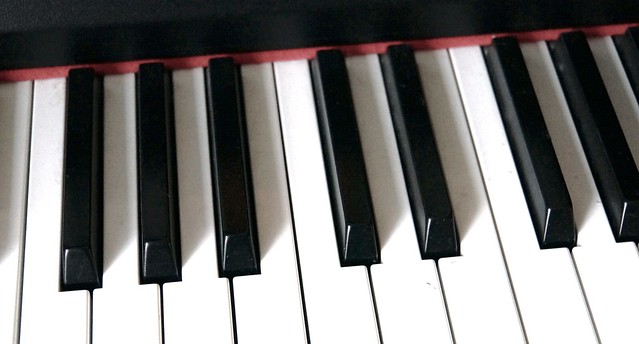 But, our Ventura County piano movers will have no problems with this task. They have the tools, the experience, and the willingness to transport your precious piano to any address in Ventura County, without causing even the slightest damage.
Although it's very unlikely when our movers are in charge of piano moving, accidents do happen from time to time. But, even if something happens, you got nothing to worry about. Because we're insured, you don't need to worry about the safety and security of your stuff.
Best Places to Live in Ventura County
Ventura County is considered to be one of the best places to live in, not only in California but in the whole world. It really doesn't matter which part of the County you're planning to move to, Ventura County is a true heaven on Earth.
But, if you want the very best for yourself and your family, we do have a couple of destinations for moving in mind. Here are some of them:
Oxnard
Channel Islands Beach
Moorpark
Camarillo
Thousand Oaks
Ventura City
Ojal
Port Hueneme
Solromar
Resources

Ventura County Public Health, 2240 E Gonzales Rd, Oxnard, CA 93036, USA; Phone: +1 805-981-5221
Ventura Unified School District, 255 W Stanley Ave #100, Ventura, CA 93001, USA; Phone: +1 805-641-5000
Ventura Police Department, 1425 Dowell Dr, Ventura, CA 93003, USA; Phone: +1 805-339-4400
Ventura County Sheriff's Office, 800 S Victoria Ave, Ventura, CA 93009, USA; Phone: +1 805-654-9511
Fast, friendly, respectful, polite, honest, and hardworking – all these words can describe the team of California movers. They helped us to make our relocation smooth and comfortable, and we really appreciate it! Cause not every team tried to do their best. Thank you for your good job. Really recommended!
Movers in Ventura County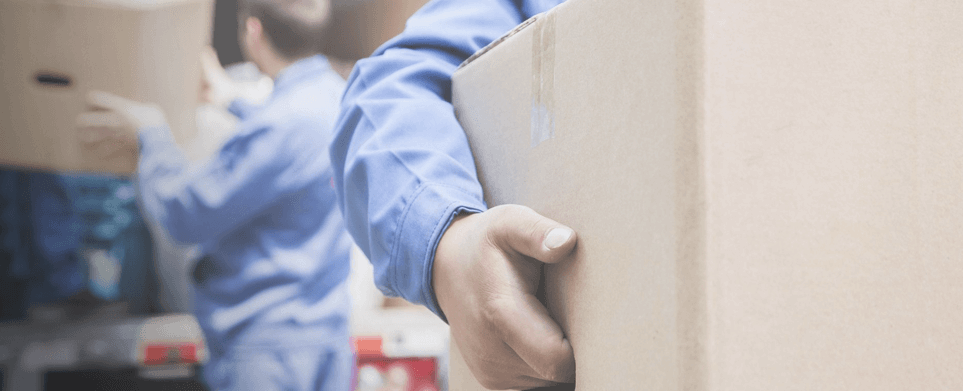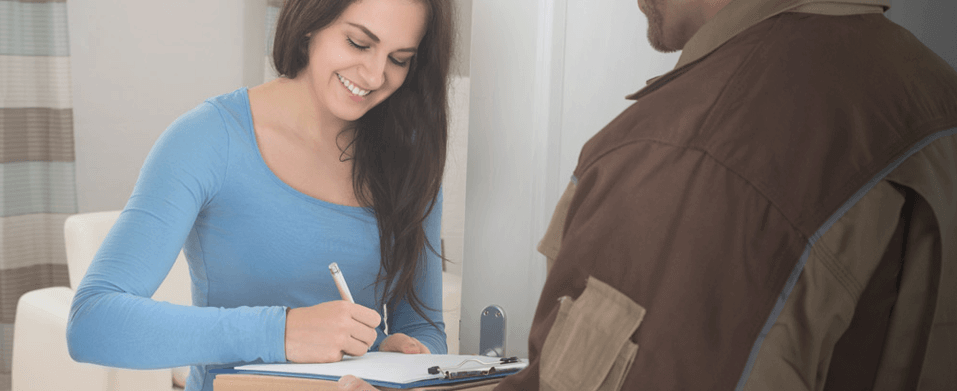 Need a Quote Today?
Just fill out a form below
Get a quote