Union City movers
Thinking about relocating and settling in California hiring a trustworthy moving company is probably the best decision if you are going to move the entire household and don't want your priceless belongings to be damaged or lost. So, if you actually start seeking for the real professionals valuing their reputation our Union City moving company is the best option. Experienced managers will answer all your questions and help to choose exactly the services necessary for your move both on phone and at your place.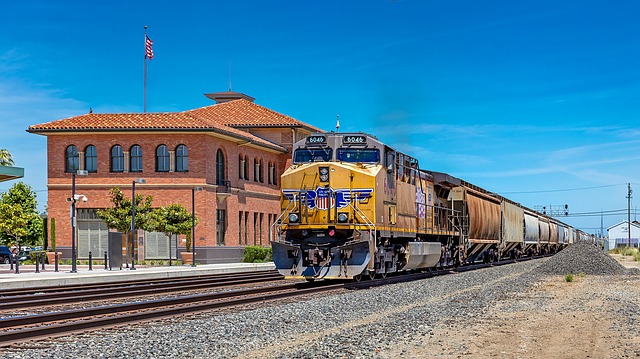 Photo: Pit Karges / pixabay.com
Professional moving company in Union City, Ca
We try our absolute best to offer great convenience to our customers, as well as a diverse range of multiple services available to our clients at affordable prices. Our team of skilled Union City movers is dedicated to providing exceptional service to both you and your family's relocation needs. We ensure that all your needs are correctly understood, a precise plan of moving is developed specifically for you, and carried out effectively without any unnecessary discomfort. Our professional packers ready to provide full or partial packing services using different protective materials and tools, like special packing paper and bubble wrap, for reliable protection of your belongings while they are being moved.
Household and business moving in Union City, Ca
Moving your home stuff efficiently and safely with no damage and saving you from a headache and stress is a job for the professional commercial moving company. We guarantee accurate arrival, loading, delivering and unloading your things according to the schedule. Moreover, the team of our trained movers will accompany the goods taking full responsibility for the safety of your cargo. Our local moving company provides sufficient insurance cover in case of any emergency.
The entire process of relocation requires advance preparation and planning considering all possible costs and expenses for making a budget for your move. It can give you a general idea of what to expect using cross country moving company services and how to allocate your funds. After requesting a quote our expert movers will assist you to find the best solution for your case with or without additional services:
Partial or full packing (wrapping) service.
Storage facility.
Special mover equipment for fragile or heavy cargo.
Service of secure shipping jewelry and antique.
Insurance cover.
Get a moving quote

Keep in mind an excellent name of moving company means the great services that fully save you cash. That we do. Our customers never provide negative feedback after using our residential moving company that they were under delivered, overcharged and over-promised. We don't have any hidden costs and charges. We have an individual approach to each client and always keep our promises. Call us today (415) 579-2747.
It was my first move and it was great. On of the most important thing - there was no damage to all my stuff. And it was so smooth, that I was really impressed. Thank you for your professional work! I can happily say it is highly recommended service!
Great service. Before the move day they called us to confirm. And the next day they showed up definitely on time. They had all necessary equipment, and right away they got for a job. To be quite honest, I really wasn't in need to control the whole process, they actually were able to do things on their own. On the other hand, they answered all my questions. And guys were very friendly us. So, 5 stars and a good recommendation for you, guys!
I hired California movers in order to make my relocation more comfortable. The team actually called me the morning of my relocation in order to ask would it be okay if they come a little bit earlier. As I thought, it was even better. So, after my moving team arrived, they immediately got for a work. Guys were polite, they loaded all my stuff without any shouts and hassles. I was impressed with their quick working skills. What is more, I noticed that they did their best to protect unboxed things (desks, mattress, and bed boards). And it was really cool. Great job, thank you very much! You re so reliable. Definitely recommended!
Moving services near Union City, CA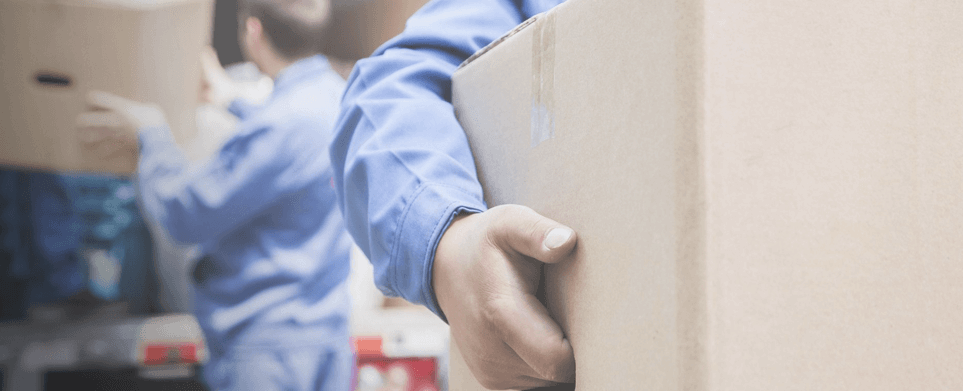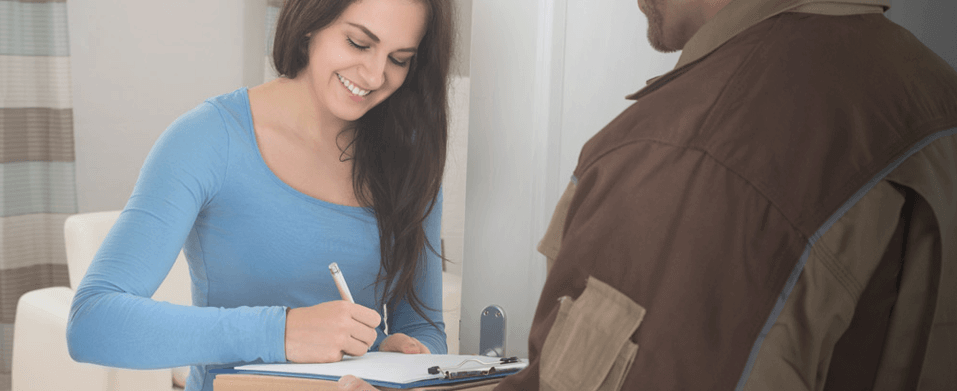 Need a Quote Today?
Just fill out a form below
Get a quote