Tustin movers
A city of Tustin is situated in central Orange County. Among local people and those who already visit the place Tustin is often called "The city of trees". The City is truly full of trees, but nickname derives from the time of Spanish expeditions. A government in Tustin is represented in Council-Manager form. Moving to Tustin has a lot of benefits. The city is very cozy, with public space for outdoor activities. There are well-developed social services, affordable housing program and high-class education approach in schools.
If you need assistance from Professional Tustin movers contact us or fill the form out. Our moving company can provide relocation to as well as from Tustin.
Professional movers in Tustin, Ca
California Movers company has a great experience in providing all kinds of relocation services. We are a full-service company – you can expect that we take care of every part of your relocation procedure.
We provide the following services:
Local moving – our experienced team relocates your belongings from one point to another within the same city or county.
Long-distance moving – we arrange safe relocation to any distance you may need.
Office relocation – once you hire our team of movers, you can count on efficient and quick relocation.
Storage facilities – if a new place is not ready yet and you need to keep your possessions in a secure space, we offer you our warehouse. It has climate control system to ensure best storage conditions.
Additional services – our professional movers provide safe packing and loading client's possessions. We bring with us everything for secure relocation – boxes, packing materials, plastic wraps.
Our moving company has strong values which we follow within every order. Accurate plan and schedule are crucial for our work. That helps us to perform each client's request properly, without accidents or delays.
For one move we provide new truck and one team of movers. This team will be responsible for loading your possessions as well as unloading them at the final point.
Our services never include hidden costs – final price indicated in the relocation contract never changes.
Attractions and Activities in Tustin
The city of Tustin offers its residents and visitors many interesting activities – to explore nature trail, to get picnic shelter or outdoor fitness equipment.  The city is full of parks for recreation activities.
You can enjoy here a great variety of foods – Indian, Chinese, Greek, Italian and more. There are first-class eating establishments here.
For those, who like shopping there are big markets and malls.
Rich heritage and history behind Tustin expressed in its architecture. To explore the city's roots may be interesting for visitors and new residents.
Resources

Fire station - 1241 Irvine Blvd. Tustin, CA 92780.
City council - 300 Centennial Way, Tustin, CA 92780, T. 714.573.3000 F. 714.832.0825.
City attorney - 555 Anton Boulevard, Ste 1200, Costa Mesa, CA 92626.
Tustin Police Department - 300 Centennial Way, Tustin, California 92880, (714) 573-3200.
Economic development - 275 Centennial Way, #104, Tustin CA 92780, 714-573-3117.
Moving services near Tustin, CA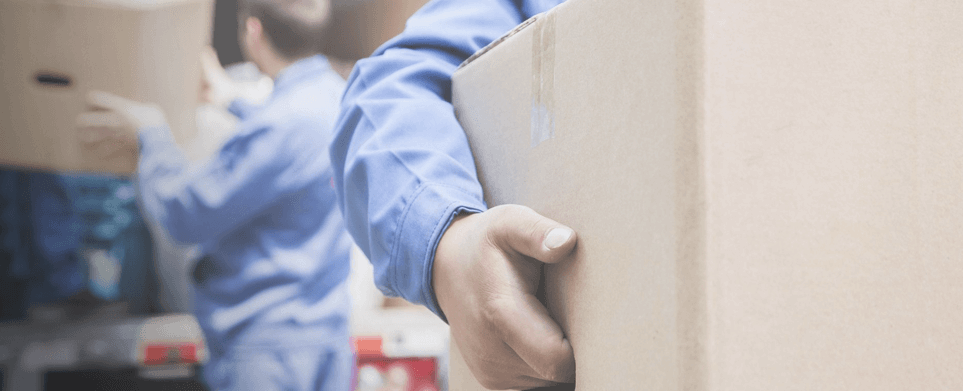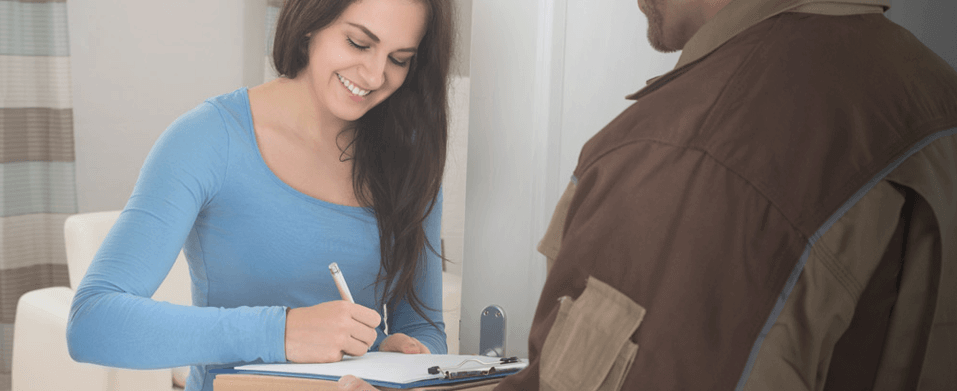 Need a Quote Today?
Just fill out a form below
Get a quote