Turlock Movers
California's Central Valley happened to be a home for many beautiful, calm and comfortable cities. One of these cities is Turlock – the place in Stanislaus County. Over the last twenty years, Turlock became a very popular place to move to. People find here excellent educational possibilities as well as a relaxed style of living. The place has big recreational areas, cultural and art communities as well as sports amenities for everyone. Turlock consists of six picturesque neighborhoods. Medical facilities of high-class level well-presented in the city.
Our local movers in Turlock, Ca always ready to receive your call and order. Our phone is (415) – 579-2747.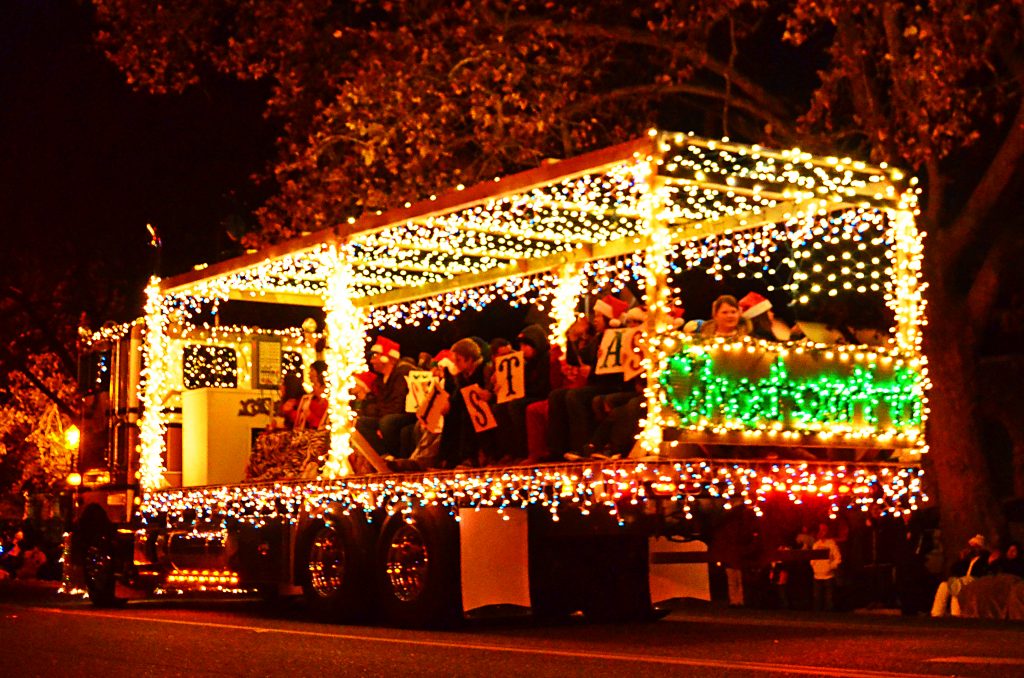 Your Turlock moving company
Turlock Movers is a full-service company that offers to every client not only a variety of services but also a strict moving procedure form starting point to a final destination. Our team consists of professionals with great experience.
What kind of benefits you can get hiring us? Our company always working with an accurate schedule. We estimate a time needed for delivery. From that moment you can be confident that our professional team will be right on time. We arrange every move to any point without delays. Once we make a moving contract our movers immediately prepare your individual cargo. After that, your personal belongings will be fully examined to provide the most secure packing and loading.
What makes us different from most of the moving companies is complete transparency of our services. We never change the cost – so you never pay more money than you saw in the contract. You will also find affordable prices.
As a full-service moving company we provide the following services:
Local relocation – if you need to move to another city, neighborhood or even county – you can use this option. A truck of adequate size and friendly team will be ready to help you with a successful move.
Long-distance moving – resettlement to a far land is not a challenge with our experts. We will work after working hours to make it quick and efficient.
Commercial relocation – we carefully deliver office appliance or furniture, and provide assembling and disassembling in your new place of business.
Storage units – it is a very common situation: your new place is not ready to be fully filled with your personal possessions, so you need a clean space to keep your things in. Our storage rooms are capacious enough to accommodate the client's goods.
Additional services – every relocation procedure requires much more than just a truck. It is also packing, loading, deal with fragile items. You can count on us in these matters. Your resettlement will be fully performed by our Turlock CA movers.
We are perfectly familiar with possible accidents and damages. So we know how to avoid them and provide total security to your goods.
Turlock: what you need to know
The city of Turlock has council-manager government format with a population of 72 188 people. The demographic situation in the city is very diverse. Turlock is a home now for African Americans, Asian, Pacific Islander, and Hispanic races.
Since the major presence of the Assyrian community, Turlock is considered as an Assyrian-American culture city. Also, many people from Portugal islands move to Turlock.
The educational system in the city is represented by California State University, Stanislaus, Liberal arts college and two high schools. Due to last financial reports, the average income of local residents is $22,847 a year.
Median house price in Turlock is about 300 000 dollars.
If you find this city a good place to live, our movers in Turlock, CA will be happy to provide you with an ideal resettlement.
Resources

Turlock City Council - 156 S Broadway #230, Turlock, CA 95380; 209-668-5540
The housing program services - 144 S Broadway, Turlock, CA 95380; 209-668-5610
Recreation services department - 44 S Broadway, Turlock, CA 95380; 209-668-5594
Fire department - 244 N Broadway, Turlock, CA 95380; 209-668-5580
Police department - 244 N Broadway, Turlock, CA 95380; 209-668-5550
One of the most hardworking and honest companies in California. 5 stars. Their team did me a local move and it was gorgeous. They arrived even 10 minutes early. They care about their reputation, and that is why they are so professional and active! I would recommend California movers to anyone!
Moving services near Turlock, CA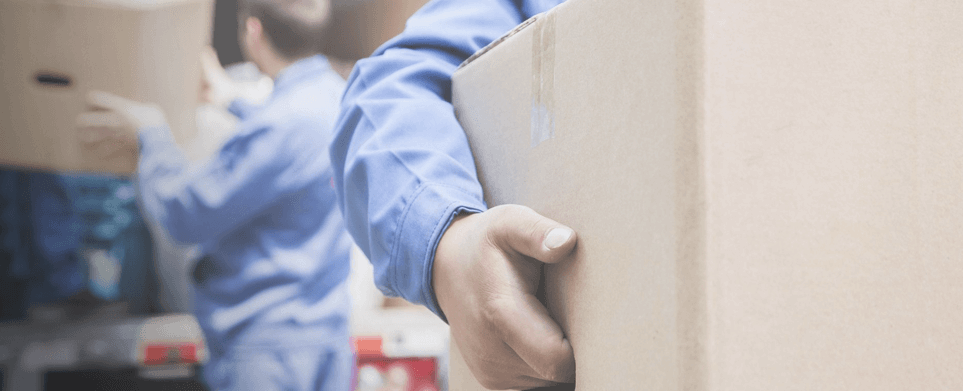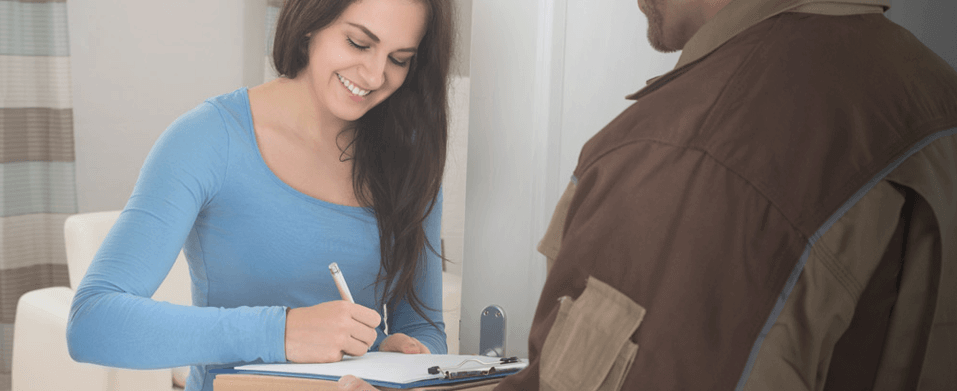 Need a Quote Today?
Just fill out a form below
Get a quote