Tulare County Movers
If you are considering moving house, more specifically to Tulare County, you may be on the lookout for a moving company. The good news is we can help you move with ease. We know all about Tulare county (It's home to 442,000 people and is named after Tulare Lake), and we also know how to make your relocation a stress-free one.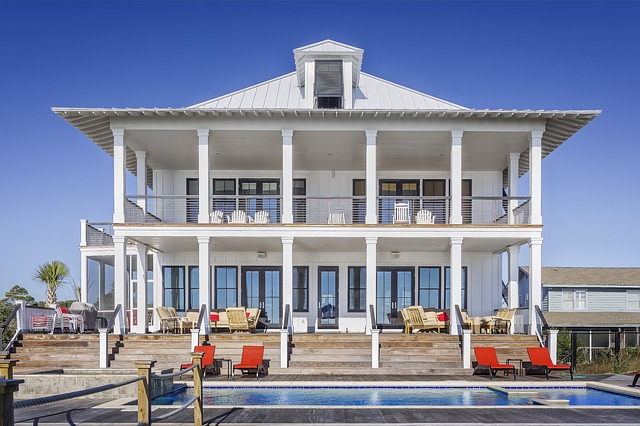 We are proud to offer the best Tulare County relocation services around, and we are happy to talk to you about any concerns you have. If you're in the process of looking for
Tulare County movers look no further, we are here to help.
Tulare County's professional movers
We like to think we go one step further than any other Tulare County moving company because of the way we work. We do our very best to make your move an easy and stress-free one. We do this because we know how important your move is to you and how you need everything to go according to plan. Our movers have many years of experience and we know how to make a potentially stressful situation a much calmer one.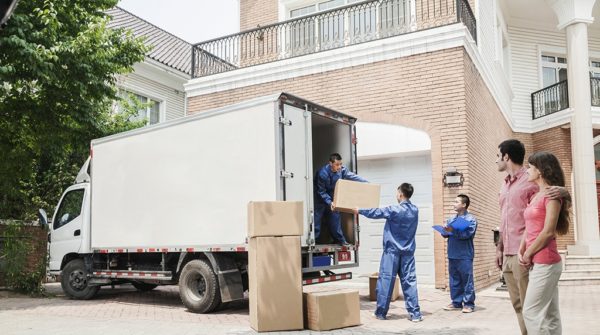 You may be moving from one part of Tulare County to another or from another part of California. You may be looking for a team of movers who can help you relocate your office or you might be looking for someone to help you pack and move to your new home. You may even be looking to hire movers who can store some of your belongings for you while you set up your new home, and this is where we can come in. We can offer you all of these relocation services and more so talk to us today and let us know how we can help you.
Best cities to live in Tulare County
The best cities to live in Tulare County are:
Visalia – this part of the county is very rural but there is a lot of public transportation. A family-oriented place and close to Sequoia Park, Visalia is ideal if you want a quiet place to live.
Exeter – with a small town feel and just a short drive from bigger cities, Exeter seems to have it all.
Tulare – a small but friendly town, Tulare is a safe place to live with a good range of restaurants and stores.
Goshen – with schools that are above average and a rather liberal population, Goshen has a suburban feel to it.
Porterville – with a somewhat slow pace of life and with many stores and restaurants it's ideal if you want to live somewhere quiet.
Talk to us about our relocation services in Tulare County so we can help you make your best move yet.
Get your free moving quote

Get your free moving quote from us today. We're helpful movers who can make your relocation the best one yet! Call or email us today so you're one step closer to moving to a part of Tulare County we know you'll love.
Movers in Tulare County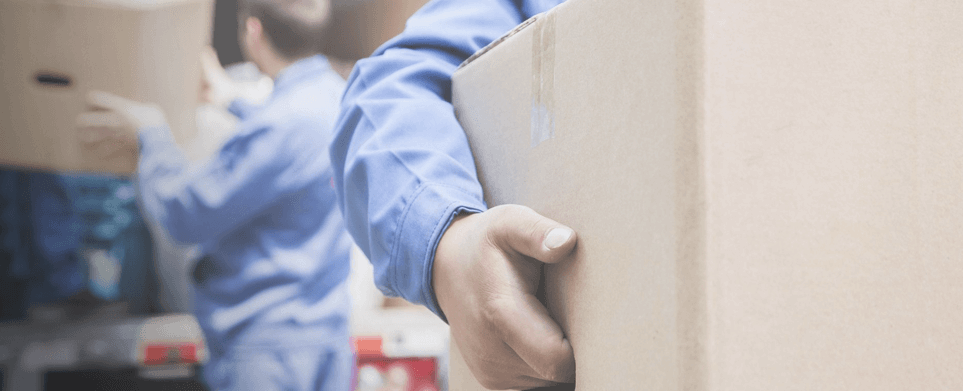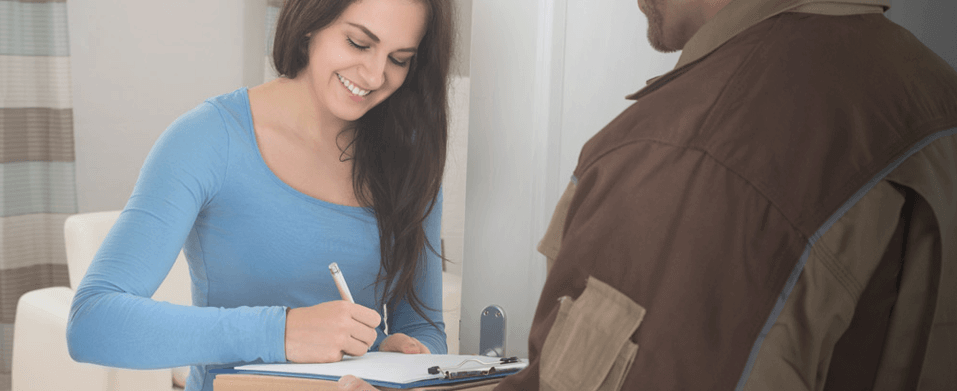 Need a Quote Today?
Just fill out a form below
Get a quote