Thousand Oaks movers
Are you moving to Thousand Oaks from another city, state or even neighboring street? Our Thousand Oaks movers are a trustworthy company that can perform any type of move. You can always rely on our professional movers – for many years they have been performing premier-class relocation.Thousand Oaks, the 2nd largest city in Ventura County, is located in Greater Los Angeles region in the Conejo Valley. The place is very good for living due to its close location to Santa Barbara and Los Angeles, which is considered as a big benefit for many residents. Do not miss a chance to become a part of a friendly local community. Our movers in Thousand Oaks will help you to make a good step into a new life.
Full-service Thousand Oaks moving company
Moving to a new place of residence is always associated with a number of difficulties. However, if you hire a full-service company, your relocation experience will be turned into nice memories. Our movers carefully plan every part of the work. You'll get to know the exact time of delivery. You can order any type of relocation from the list below:
Residential relocation – if you need to move your apartment, house or part of your former home, our movers will take this task and perform it efficiently.
Interstate relocation – moving across the country is no longer a hardship. Our professional crew will perform all the necessary procedures to complete this moving until we deliver everything to your place.
Commercial moving – with our approach you will keep your business together. We perform office relocation swiftly and in the most convenient time.
Piano moving – we have a special approach to deal with big furniture and piano. Our piano movers know how to load and transport it without accidents.
Moving to Thousand Oaks with California Movers
After your order our services, our expert will create a contract. It will contain information about a number of items, distance of your move, and accurate estimate of the price. Our movers will arrive at the address with your personal cargo. Packers will be dealing with your possessions, carefully wrapping all the fragile items. We always work with a strict schedule – so everything will be delivered to your new place in a time that was indicated in the contract. Your driver will contact you on the phone a few hours before delivery.
What is it like to live in Thousand Oaks
Venture County is home for Thousand Oaks, which is its 2nd largest city. Its population counts 128, 990 residents. Education in the city is resented by Conejo Valley Unified School District. California Lutheran University in Thousand Oaks considering as one of the best universities in the Western US.
No wonder, that most citizens in Thousand Oaks have high education and academic honors.
The city has very hot and dry summers and moderate winters with a low level of rainfall. Close location to the ocean and hills make this place a bit cooler than other cities around.
Thousand Oaks employment
Annual Financial Report claims that top employers of the city are biopharmaceutical company Amgen Inc., shopping facility the Oaks, Conejo Valley Unified School District, and Los Robles Hospital & Medical Center. Combined these facilities provide a job for 30% of local residents. The estimated average income in the city is 46, 345$.
For the new citizens, there are many possibilities in taking full-time as well as part-time jobs. Numerous high-tech companies in the city are looking for employees these days. Some people even call Thousand Oaks "the next Silicon Valley".
Entertainment and cultural life
If you are moving to Thousand Oaks, CA we would like to tell you about some local features.
Thousand Oaks has a lot of facilities for recreation, shopping, and entertainments for people of different age. The City is only about an hour of a car driving from famous Santa Barbara. Probably needless to emphasize, but Los Angeles is 45 miles to the north.
If you want to have fun whit your whole family, you should know that places like Disneyland, Knotts Berry Farm, Six Flags Magic Mountain are situated close to the city.
Lots of recreation areas provide every resident with the opportunity to have a space for running, cycling, hiking or doing other physical activities. These places are also very suitable for a stroll and enjoying nature.
Since 1991 there is the Thousand Oaks Community Art Gallery. Residents are very welcome to come to exhibits, workshops, lectures from the celebrated artists. Besides that, you can visit William Rolland Gallery of Fine Art, California Museum of Art Thousand Oaks, Hillcrest Center for the Arts.
Some people like to visit American Radio Archive museum and explore thousands of scripts, photographs, and audio recordings.
Thousand Oaks city has many professional sports facilities and teams. That means every weekend you can watch basketball, soccer and baseball games on the highest level.
Get your free moving quote

Are you planning your move to Thousand Oaks? If your answer is "yes", California Movers can offer you a free moving quote to minimize the price of our services. Simply call us or fill the form on the website. Our phone is (415) 579-2747. Unlike other moving companies in Thousand Oaks, we offer affordable, cheap costs.
Heard about California movers from my friend, and decided to try their service. And all I can say is that they made my move impossibly easy. The team was so hardworking and just excellent! Definitely will hire them in the future! Thank you so much!
Moving services near Thousand Oaks, CA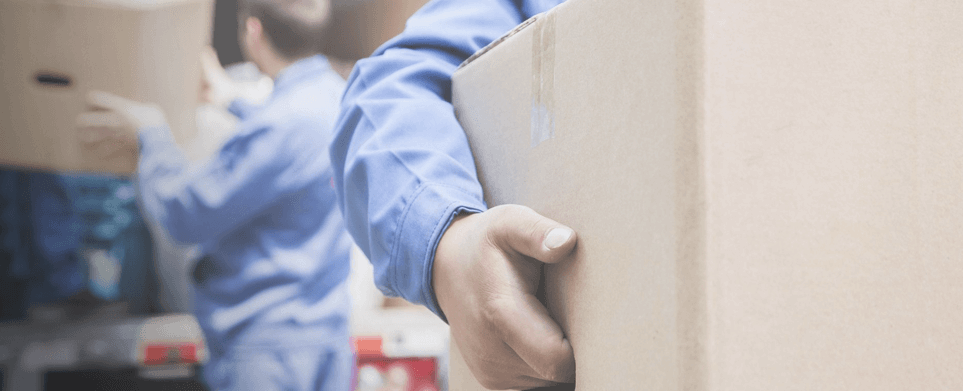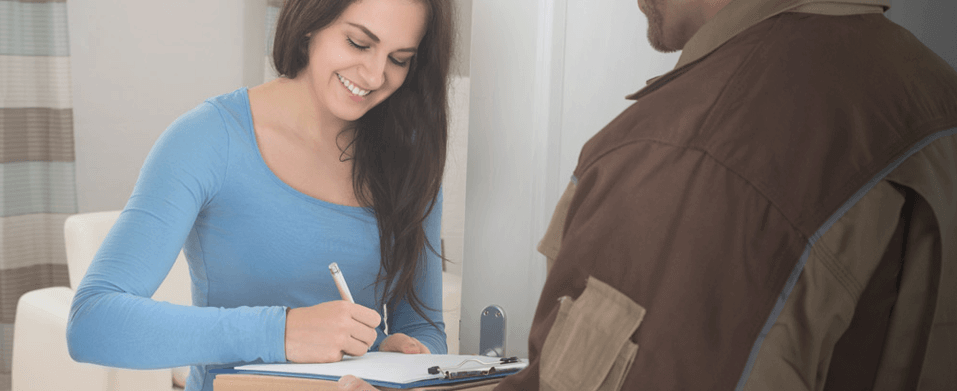 Need a Quote Today?
Just fill out a form below
Get a quote