Stanislaus County movers
Many people already have discovered the beauty of living in Stanislaus County. It is the place with several developing, vivid and yet peaceful cities.
The reasons why you should choose this County as your new home are very different. Let's begin with the simple fact that the climate in this area is very good – only 13 inches of rain per year.  The level of public security is very high, especially in schools and education facilities. Once you move here, you will enjoy plenty of cultural and sports events.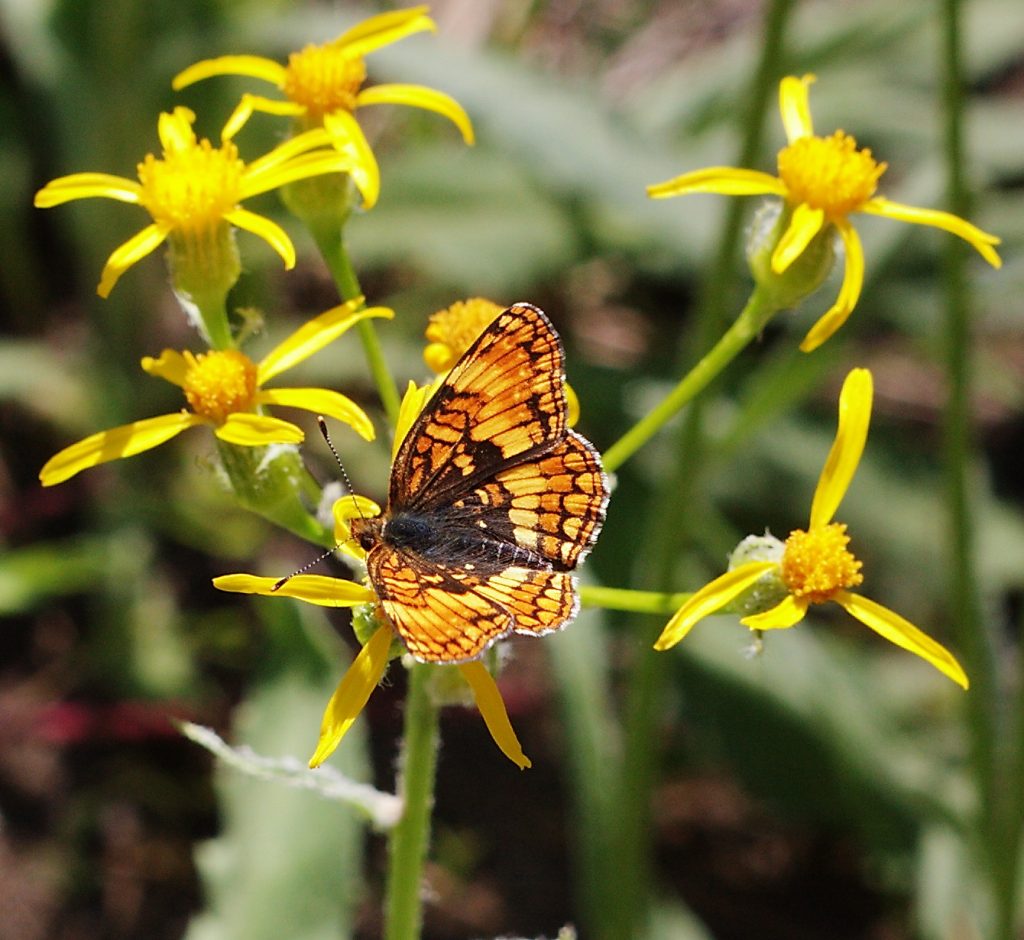 If you are thinking of moving to Stanislaus County, we are always ready to receive your order, pick up your possessions, and make your relocation just a pleasant experience.
California Movers - experts in residential and commercial relocation
If you need professional relocation services, you can trust our company – we have been performing various types of moving within the state and across the country for many years. Today we can proudly claim that we perfectly know how to make a successful moving on any distance. It would be no exaggeration to say, that we are one of the best moving companies in Stanislaus County.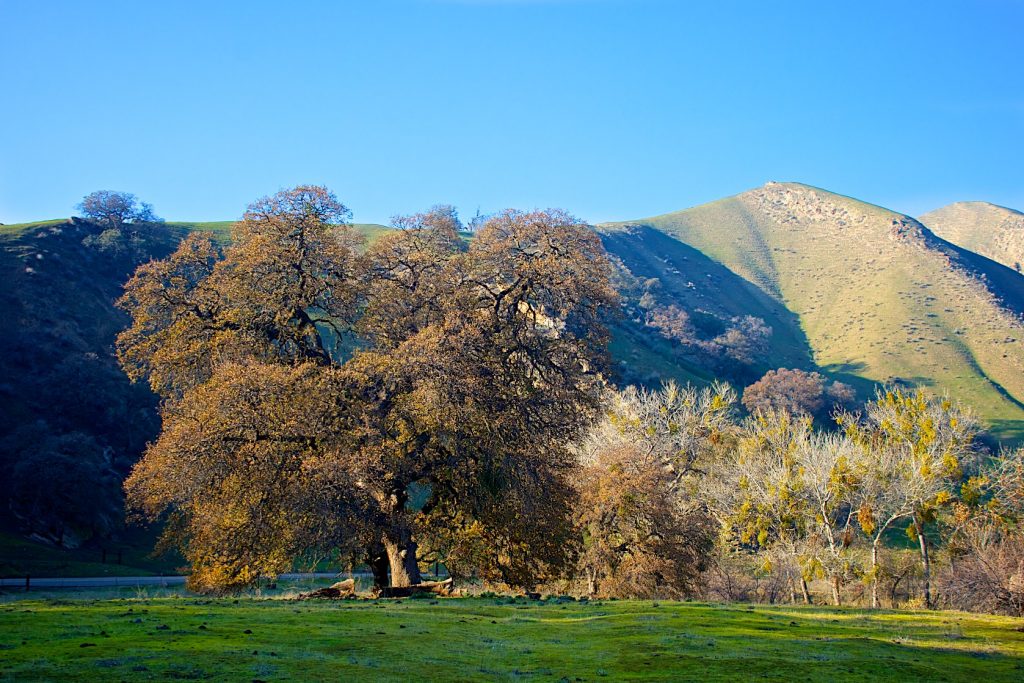 Here is the list of basic services we perform:
Commercial moving – changing a place of business is very common, and still one of the most stressful types of relocation. We have all necessary equipment and a skillful team of movers to perform it at the highest level.
Residential relocation – you may need to move your apartment or home - in any case, we ensure perfect resettlement.
Piano moving - oversized item like piano always require special moving approach – simply to avoid any damages. Our movers know how to transport safely any heavyweight client's valuables.
Additional services – to transport your possession is just a part of our work: California Movers also provide packing and unpacking, loading, assembling furniture and electronic devices.
One of the advantages you get if you hire our Stanislaus County movers is complete transparency of payments. In the moving contract, we indicate every detail of the relocation process. You can be confident that there are no hidden fees.
Best places to live in Stanislaus County
Stanislaus County is a very promising place for living. But you might have some difficulties picking up one option to move in. No wonder this happens to many people – Stanislaus County has a plethora of beautiful, convenient places to live. We recommend you to consider next cities:
Modesto – the place is full of parks and recreation areas in general. The city has a suburban atmosphere which can be good for people who like a mixture of culture and countryside.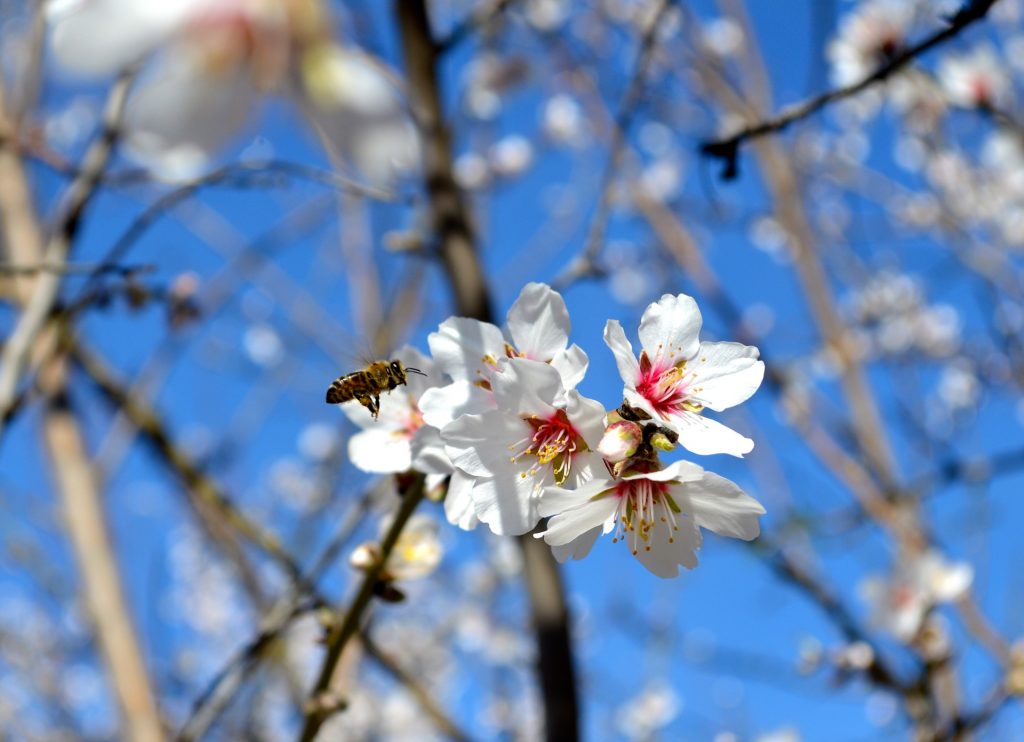 Next to Modesto you can find Turlock – the agricultural city with a diverse population of 70,000 residents.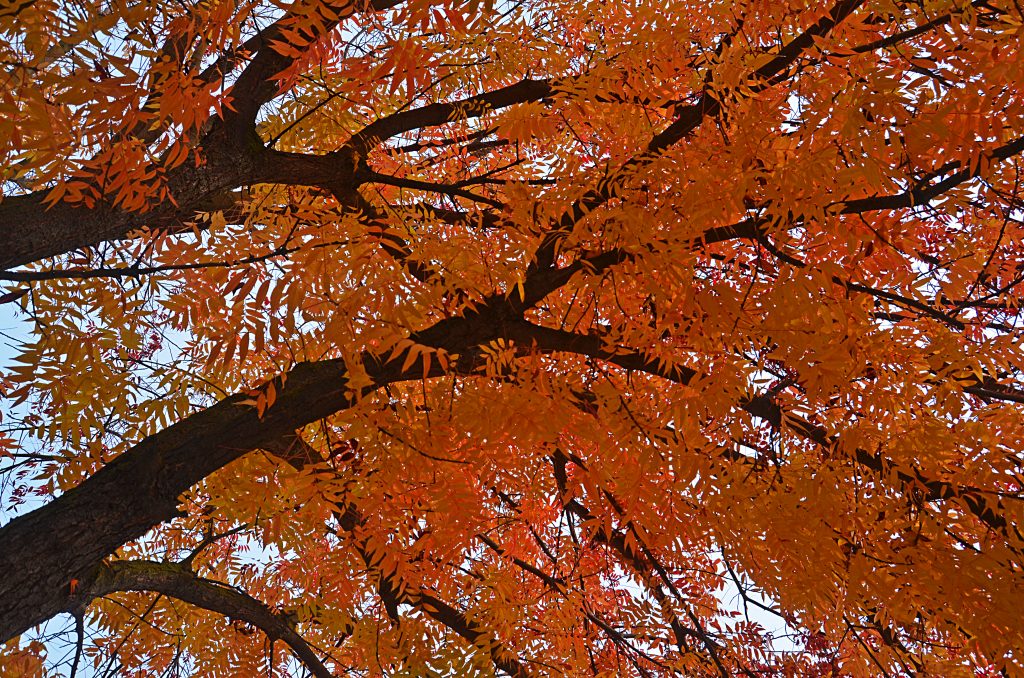 Riverbank – a small, nice town famous for its annual cheese and wine festival. The place has a good connection with other cities inside the County. It could be a good place to move for people who are looking for a quiet and comfortable life.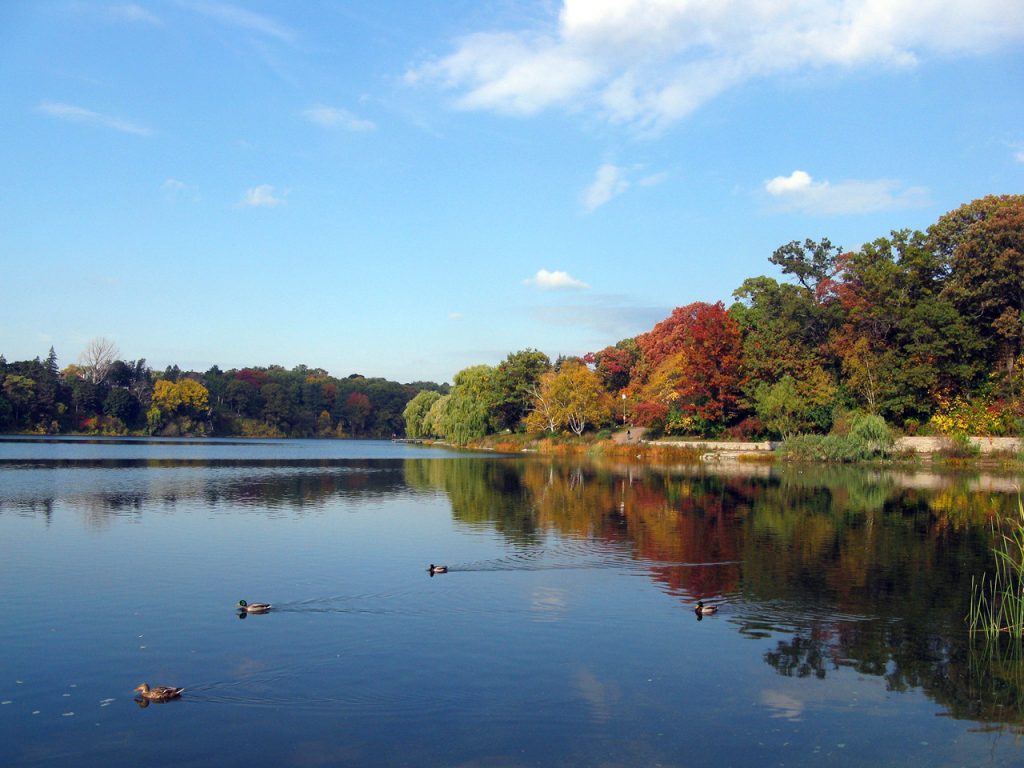 Resources

Stanislaus County animal services - 3647 Cornucopia Way, Modesto, CA 95358; (209) 558-PETS
Stanislaus County Health service agency - 830 Scenic Drive, P.O. Box 3271, Modesto, CA 95353; (209) 558-7000
Human Resources - 1010 10th Street, #6800, Modesto, CA 95354; (209) 525-6341
Chief Executive Office - 1010 10th Street, Modesto, CA 95354; (209) 525-6333
Parks & Recreation - 3800 Cornucopia Way, Suite C, Modesto, Ca 95358; (209) 525-6750
Movers in Stanislaus County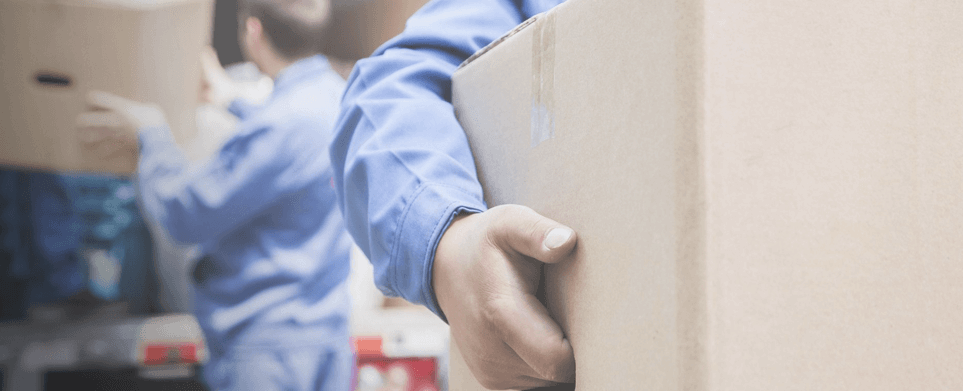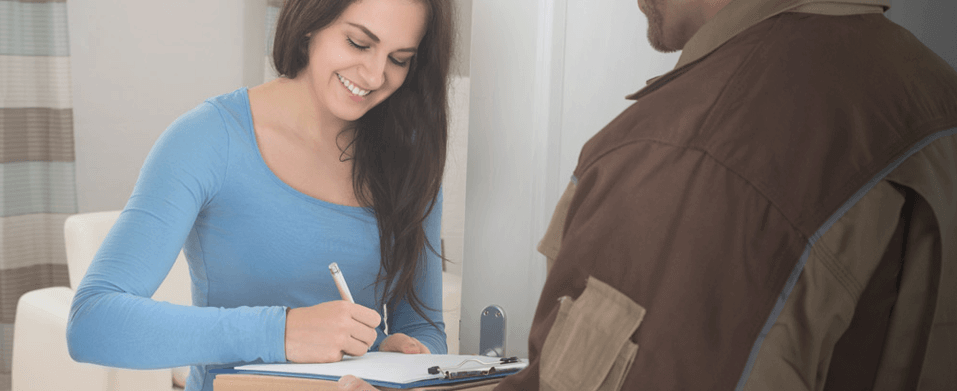 Need a Quote Today?
Just fill out a form below
Get a quote