Sonoma County Movers
If you're thinking of moving to Sonoma County, you're about to make a really good decision. Sonoma County is located in Northern California and is a home to approximately 504,000 people. Known for its wine making the area is a beautiful place to live.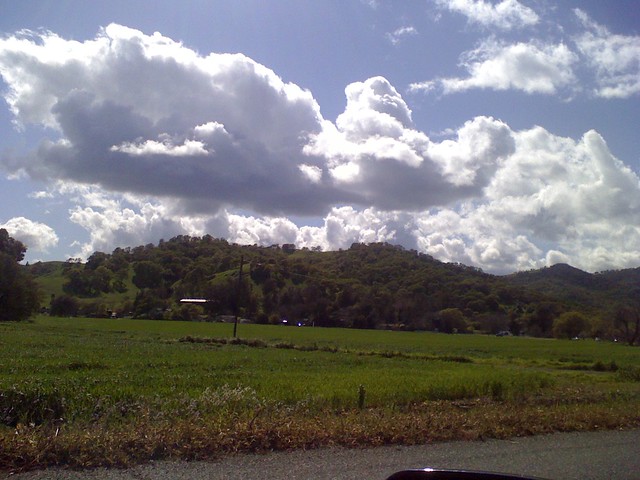 Sonoma County movers can make your move a successful and stress-free one, thanks to our many years of experience. We're also piano movers which means we can move your Baby Grand or upright piano should you wish us to.
Local and long distance moving company in Sonoma County
We like to think we are one of the better moving companies in Sonoma County thanks to our determination to make your relocation go as smoothly as possible. We offer local and long distance relocation services so no matter where you currently live we can help you relocate to your new home in Sonoma County.
We are also proud to offer:
A moving and storage service – we are happy to store those belongings that you're not ready to move just yet. We can store them in our spacious facility until you're ready to collect them.
A moving and packing service – because we know that you don't always have time to pack, we will do all the hard work so you don't have to.
Cleaning services – we also offer a cleaning service that ensures the home you're leaving is sparkling. We do this because we're movers that care.
Some of the benefits of working with us include:
No hidden costs – we won't charge you more than your original quote.
Friendly and experienced movers – we know how stressful relocating can be, which is why we pride ourselves on offering one of the best and stress-free services.
The willingness to move you late in the day, at night, or even at weekends – we are helpful movers who can be there when we're needed.
Peace of mind knowing your personal belongings are safe and secure – we know how important your belongings are to you and we treat them as if they were our own.
Best Cities to live in Sonoma County
As a team of movers who care we thought you may appreciate some information about some of the best places to live in Sonoma County.
Sebastopol – This area has a population of approximately 7,600 and is considered to be one of the best places to live in California. With a suburban feel, Sebastopol is full of young professionals and retired people.
Petaluma – Just 30 minutes from San Francisco, Petaluma is simply beautiful and is the perfect place to bring up a family.
Healdsburg    – With amazing views of the mountains and with many different fruits and trees growing in the area Healdsburg is ideal if you're a nature lover.
Graton – Home to young families and retirees, Graton is the ideal place if you're a lover of coffee shops, restaurants, and good stores. A relatively small place to live compared to other parts of Sonoma County, this area is very friendly.
Penngrove – With a suburban feel, highly rated schools and some great outdoor activities available, Penngrove is the ideal place for young families.
We're movers who care about where you may be moving to. We want you to know as much about the area as possible so you can make a more informed decision about relocating there.
Contact us for a free quote

If you would like to move to Sonoma County, contact us today for a free quote. You're under no obligation to use us, but we know you'll be pleased with the services we provide. We're movers who care about your relocation, so contact us today and ask us how we can help you.
Movers in Sonoma County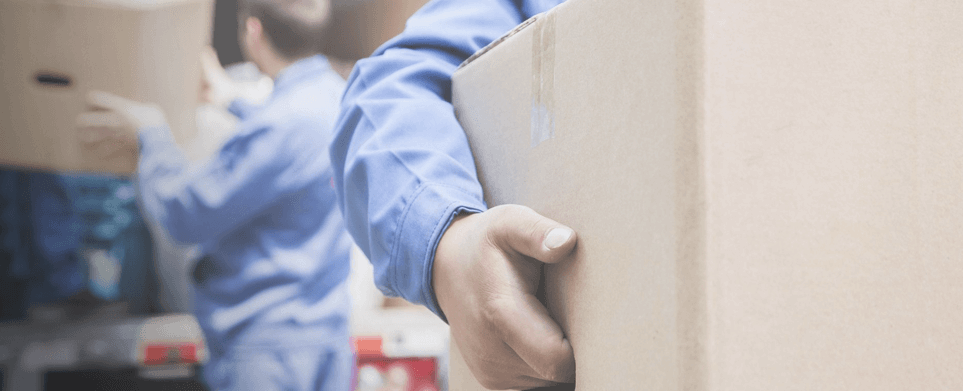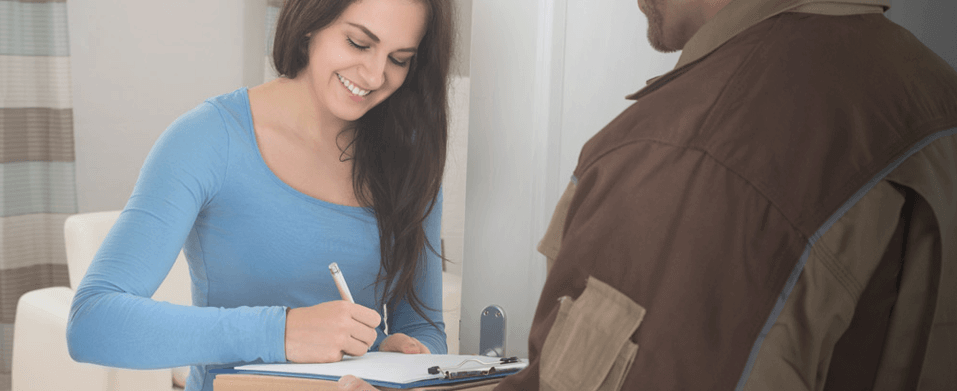 Need a Quote Today?
Just fill out a form below
Get a quote