Solano County in California with its coastal mountains, agricultural lands and high living standards attracts many people to move here. It is not surprising that Solano County movers recently have so much work to do. Solano County offers to its residents a variety of good jobs, great local community, well-developed public services. Not to mention amazing landscapes all over the place. As a part of Northern California, Solano County has a plenty of farms, lakes and vineyards. The authentic atmosphere that people feel here makes them want to settle in Solano County.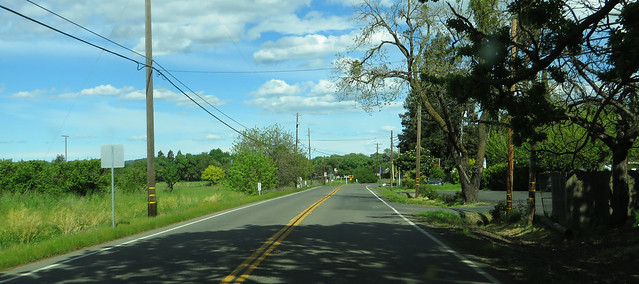 Your one-stop solution for your moving needs in Solano County
Our movers work hard to provide outstanding relocation services for everyone who wants to change a place of living. We have big experience in dealing with every kind of move, therefore we can handle any task or challenge connected to the relocation process. We offer a wide list of services including the following:
Residential moving – our movers perform quick and safe home relocation within one city or county;
Commercial moving – if you want to change your office location, we are ready to ensure perfect assistance;
Piano moving – a team of trained movers will deliver piano in the same condition you gave it to us;
Extra services – relocation procedure always requires more than just moving stuff. It is also packing, loading, assembling electronic devices or using storage rooms. Once you pick our company up to relocate your possessions, we will happily perform all the additional services you need.
What differentiates us from the other moving companies in Solano County? California Movers Company proves to be a reliable and trustworthy team. With us you don't have to worry about hidden fees or extra charges – we are always clear about client's payments and never change the final cost. And there is more: our clients are always amazed by the premium services we provide, and affordable, even cheap price we ask for it.
We perform every move as quickly as possible – just to save your time and make you feel confident about the quality of movers you chose.
Best places to live in Solano County
If you are moving to Solano County, CA you should know which place will better fit your living requests.
Generally, Solano County is a chain of residential communities in the San Francisco Bay Area and consists of eleven cities. The largest one is Vallejo which used to be a port in the past. Now it is one of the best places to live in Solano County with beautiful neighborhoods and a number of local attractions.
The city of Fairfield serves as a County seat. The place located most conveniently for those who have a business – right between San Francisco and Sacramento.
Benicia is also quite a famous destination. It is a calm place that has been honored in lists of the best places for families and the best green cities.
Solano County is considered to be one of the best places to settle in Northern California. You can choose any city or little town here – and it would not disappoint you. We will take care of the whole moving process and make it extremely easy for you.
Resources
Solano County District Attorney - 321 Tuolumne St, Vallejo, CA 94590; 707-553-5321.
Solano County Family Health Services - 2201 Courage Dr, Fairfield, CA 94533; 707-784-2010.
Solano County Unified School District - 665 Walnut Ave, Vallejo, CA 94592; 707-556-8921.
Solano Family & Children's Services - 421 Executive Ct N # A, Fairfield, CA 94534; 707-863-3950.