Shasta County Movers
Shasta County is located in the north of California and has a population of 177,000. Named after the Native American tribe who once called the area their home, the county comprises of two national protected areas and is a wonderful place to live.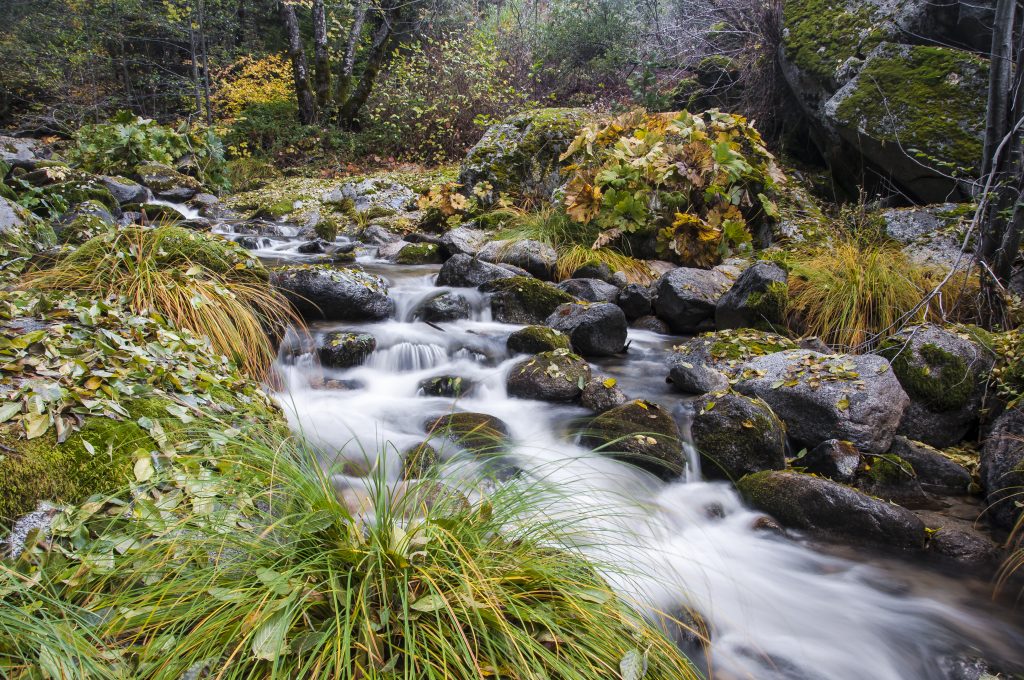 If you're thinking about moving to or from the area, Shasta County movers can make your relocation smooth and effortless. We offer a professional service that ensures you have the peace of mind you need to move to your new home knowing you're in the hands of the professionals.
Competitive rates and reliable moving services in Shasta County
Here at California Movers, we are happy to help you move locally and long distance. We also offer storage options for all of those items that cannot move with you today. Another service we're proud to offer is our packing service that takes the stress out of your move so you can concentrate on other things.
If you're looking for a Shasta County moving company we can help. Our movers are here to make your move as stress-free as possible and we do all of the hard work so you don't have to.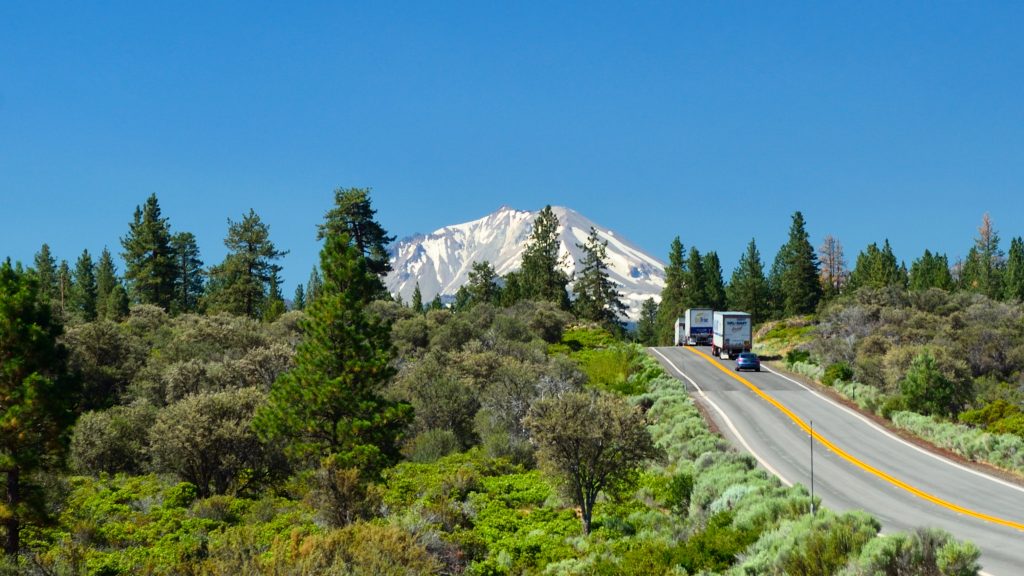 We can estimate the cost of your move so you have an idea as to how much you'll be spending, and we don't have any hidden fees. This means you can plan your move to suit your budget knowing that we can take care of things every step of the way.
We have very competitive rates that allow you to move when you want to, using a reliable removal company that cares about you and your move.
Easy solution for your storage needs!
If you're thinking of moving to Shasta County, CA we can offer you an easy solution for your storage needs. We understand how much work you need to put into moving home, which is why we can make things a little easier for you. We can offer you the use of our storage units so you can store all of those items you don't want to move into your new home just yet.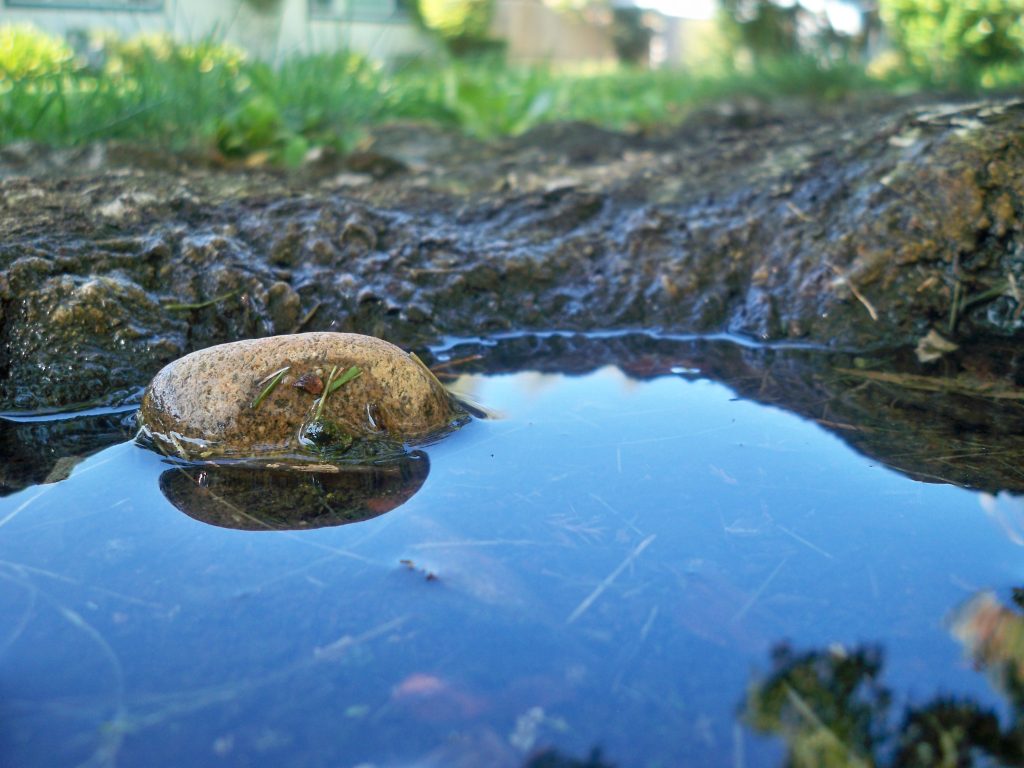 We are also happy to pick things up or drop things off on the way to your new home. Talk to us today about what you need and we'll do our best to help you. Tell us what your budget is and we'll let you know what we can do.
Best places to live in Shasta County
If you're thinking of relocating to Shasta County you'll naturally want to live in the best neighborhoods. While Shasta is a wonderful place to live some of the best neighborhoods in the area are:
Redding
Burney
Anderson
McArthur and
Montgomery Creek
You'll naturally want to move to a quiet, secure neighborhood that has good schools, low unemployment and a good number of stores. While cannot guarantee that you'll be moving to the best part of the county, we can guarantee that working with our movers is as stress-free as it can be.
Think about what you're looking for in a neighborhood, are you looking for:
High-performing schools
Quiet streets
Scenic areas to enjoy
Access to public transportation
As soon as you understand what you are looking for you'll know which neighborhoods are right for you. You can then start to search for the ideal home to move into and as we're expert movers we can help you every step of the way.
Talk to us today about how we can help make your move a better one!
Resources

City Council, 110 E. Cook Street, Rm. 3, Santa Maria, CA 93454; Phone: 805-925-0951
Shasta County Office of Education, 1644 Magnolia Avenue, Redding, California 96001-1513; 530.225.0200
Finance, 4477 Main Street, Shasta Lake, CA 96019; (530) 275-7400
Police Department, 300 Park Marina Circle, Redding, CA 96001
Recreation and Parks, 2nd Floor, City Hall, 777 Cypress Ave, Redding, CA 96001
Would hire them again! The guys were totally gorgeous! The California movers perfectly met expectations. There were no hidden fees, and the work was done amazingly (fast, careful, in a respectful way). Incredible work! Thank you!!
Movers in Shasta County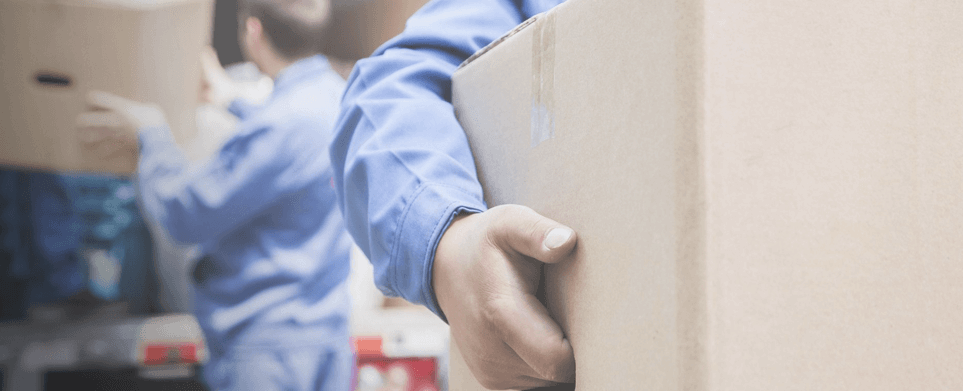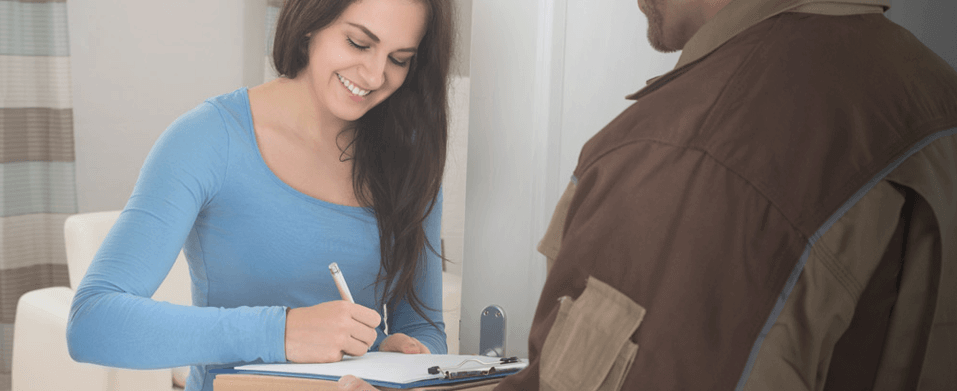 Need a Quote Today?
Just fill out a form below
Get a quote