Santa Maria Movers - Santa Maria CA Moving Company
Santa Maria is a popular destination that attracts hundreds of people who want to reside there permanently. If you also consider it to be your new home or have to leave this paradise, you will undoubtedly need the services of a moving company in Santa Maria. California Movers is a trusted leader in the market of moving services in the state and can boast a real fleet of friendly and knowledgeable employees to meet the moving needs of every person or company.
Our company has offered moving services for years and due to the dedicated work of our staff, every client who has turned to us for help was satisfied with the assistance provided. The evidence of this fact is multiple positive and grateful testimonials we are proud of.
If you are also going to relocate to Santa Maria, stop wasting your time on the search of the company and call our customer support to get all the questions to the answers you are interested in. We will help you to organize your relocation at the very high level for you to avoid stresses and enjoy the process.
Full service moving company in Santa Maria, CA
California Movers is a full-service company that offers customers either to organize the moving process from A to Z or to order only those services that you need. Our staff consists of different experts who perform a variety of responsibilities. All movers of our team can:
Pack and unpack the belongings in boxes, wrap provided;
Carry, move, load and unload the boxes, furniture, machines, technical devices of any size and volume;
Distribute the things in the van or haul most efficiently and securely;
Deliver the belongings to the new destination or storage place;
Offer well-maintained storage units to keep the things in the suitable environment for a certain period of time;
Assembly and disassembly the things for their safe transportation.
Why is it cheaper to choose our company moving to Santa Maria? Only imagine how much effort and money you should spend to order all these services separately. In addition, some Santa Maria movers ask their clients to pay for every service addition all to the total moving cost, but with our company, you can be confident that there are no hidden fees and you will not spend even a dollar extra to the whole moving cost. We sign a contract with every client with the detailed list of services provided, their cost and time frames, so you are insured from unpleasant surprises.
Benefits of Choosing Us
The main purpose of our company is to guarantee a smooth relocation to every person who asks us for help. That is why we do our best to look outstanding among other companies and offer a number of benefits to all our clients:
Friendly, reliable and experienced movers in Santa Maria;
A full list of services required for comfortable relocation;
Round the clock customer support;
Coordinator to manage every order;
Insurance of all the belongings moved;
Professionally designed, equipped and secure storage units;
A variety of vehicles of different sizes;
Free quotes;
Affordable prices.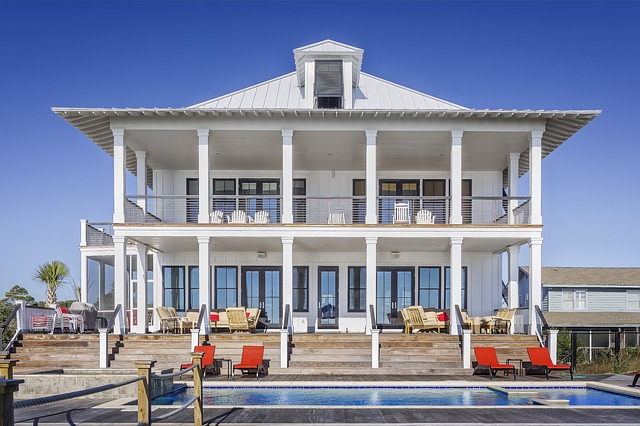 These and many other benefits are guaranteed to every person, who wishes to get a pleasant moving experience with the professional assistance of our company.
Useful information for those moving to Santa Maria, CA
People who are planning to move to California would certainly consider Santa Maria as a perfect place of living. It is the largest city in the county famous for its wineries and barbecue. Having a rather developed agriculture, the city is always provided with the freshest groceries and meat. The reasons to move to this city are quite various. However, whether you are moving to Santa Maria alone or want to relocate the whole family there, it is important to prepare for this responsible step and learn more about the city.
Best places to live in Santa Maria, CA
When it comes to choosing a home to live in Santa Maria, local residents advise to look at the southern part of the city and neighborhoods located there. The most popular ones are the following:
OrcuttOrcutt is a neighborhood located in Santa Maria Valley and famous for its hiking trails. It is famous for its historic discoveries and geological and petroleum industry. There is an elementary school district for families with kids.
Preskier Park areaIt is always great to live next to a green park, but if it is also well-equipped and cared about, it is twice more pleasant. It's located in the northern part of Santa Maria and you will find everything necessary in close proximity here.
BetteraviaTranslated as sugar beet roots Betteravia has been long known as a ghost town. Now the neighborhood is rather developed and many locals prefer living in this silent and friendly area.
Education & Training Opportunities
Santa Maria is not a big city, but still, there are 98 schools functioning there. You can enter public and private schools as well as study in the suburban school districts of Orcutt or Guadalupe.
Higher education establishments are also present in Santa Maria. It is a home to Santa Barbara Business College, one of four locations of Allan Hancock College as well as a campus of Brandman University.
You can also find a variety of other training programs in Santa Maria. Many of them are free and available online to everyone.
Major employers
Despite the fact that a top employer of the city is Vandenberg Air Force Base, there are many other industries that require a qualified workforce. Many people are employed in education, medicine and healthcare, government. Other well-developed industries are aerospace, agriculture, technology, retail trade etc.
Taking all expenses into account
Taking into account that almost all the cities and towns in California are more expensive to live in comparison with the average cost of living around the US, Santa Maria is not an exception - it is almost 30% higher. The main factor that makes such a difference is the cost of housing - it is twice more expensive to buy a home than an average home in the country. At the same time, rental prices are not so frightening: they range between $1,100 and $1,800 depending on the size of the apartment and its location. Prices for all the other services like transportation, healthcare, utilities, groceries are even lower than around the US. All in all, the average monthly salary in this area is above $2,660. As a result, living in Santa Maria can be rather affordable for families.
Things to do in Santa Maria, CA
Though it may seem that Santa Maria is a rather small city, you will not feel sad here. There are many eat and drink places and events. You can always visit live concerts, enjoy different exhibitions, watch newly released movies, dance all night long. There are also many annual events: the most prominent ones are the following:
Annual Health Fair & Open Streets Santa Maria;
18th Annual Esprit du Vin;
Lantern Street Festival;
7th Annual Water: Take 1 Film Festival;
California Strawberry Festival.
Useful resources

City Council, 110 E. Cook Street, Rm. 3, Santa Maria, CA 9345.; Phone: 805-925-0951
Police Department, 1111 W Betteravia Rd, Santa Maria, CA 93458; Phone: (805) 925-0951
Santa Maria-Bonita School District, 708 S. Miller Street, Santa Maria, CA 93454; Phone: 805-928-1783
Finance, City Hall 110 E. Cook Street, Room 6. Santa Maria, Ca 93454; Phone: (805) 925-0951
Recreation and Parks, 615 S. McClelland Street Santa Maria, CA 93454; Phone (805) 925-0951
Moving with California movers was the least stressful! On the other hand, they were fast, efficient and really hardworking. Definitely can say they are the best movers you can ever meet. My 2 bedroom apartment only took 3.5 hours and I was so impressed! They got everything up 4 flight of stairs and it was really impressive. What is more, there was no damage at all. Thank you, guys! I would recommend your company to anyone!
Our recent relocation was one of the best in my life. California movers did their best to make our move smooth, comfortable, and easy. The team was incredibly polite and hardworking. They were strong enough to move all my really heavy furniture. Besides, they wrapped all my stuff to prevent any damage. And I can say their work worth every penny. It was so peaceful to work with these guys. Highly recommended!
Moving services near Santa Maria, CA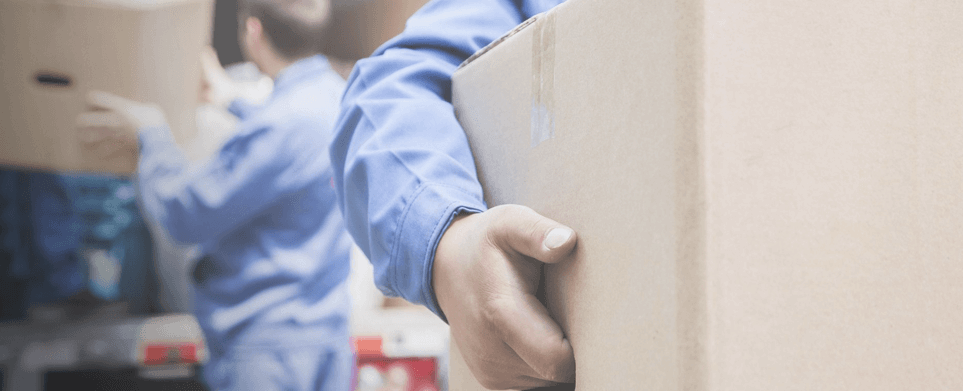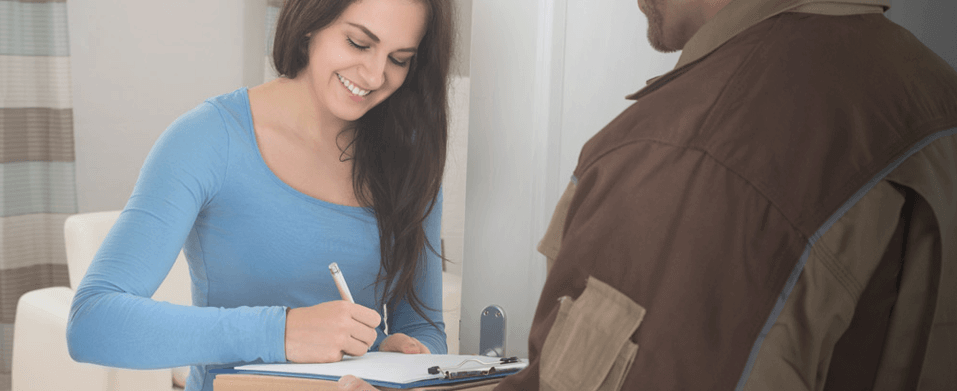 Need a Quote Today?
Just fill out a form below
Get a quote