Santa Maria Movers - Santa Maria CA Moving Company
Santa Maria is a popular destination that attracts hundreds of people who want to reside there permanently. If you also consider it to be your new home or have to leave this paradise, you will undoubtedly need the services of a moving company in Santa Maria. California Movers is a trusted leader in the market of moving services in the state and can boast a real fleet of friendly and knowledgeable employees to meet the moving needs of every person or company.
Our company has offered moving services for years and due to the dedicated work of our staff, every client who has turned to us for help was satisfied with the assistance provided. The evidence of this fact is multiple positive and grateful testimonials we are proud of.

If you are also going to relocate to Santa Maria, stop wasting your time on the search of the company and call our customer support to get all the questions to the answers you are interested in. We will help you to organize your relocation at the very high level for you to avoid stresses and enjoy the process.
Full service moving company in Santa Maria, CA
California Movers is a full-service company that offers customers either to organize the moving process from A to Z or to order only those services that you need. Our staff consists of different experts who perform a variety of responsibilities. All movers of our team can:
Pack and unpack the belongings in boxes, wrap provided;
Carry, move, load and unload the boxes, furniture, machines, technical devices of any size and volume;
Distribute the things in the van or haul most efficiently and securely;
Deliver the belongings to the new destination or storage place;
Offer well-maintained storage units to keep the things in the suitable environment for a certain period of time;
Assembly and disassembly the things for their safe transportation.
Why is it cheaper to choose our company moving to Santa Maria? Only imagine how much effort and money you should spend to order all these services separately. In addition, some Santa Maria movers ask their clients to pay for every service addition all to the total moving cost, but with our company, you can be confident that there are no hidden fees and you will not spend even a dollar extra to the whole moving cost. We sign a contract with every client with the detailed list of services provided, their cost and time frames, so you are insured from unpleasant surprises.
Benefits of Choosing Us
The main purpose of our company is to guarantee a smooth relocation to every person who asks us for help. That is why we do our best to look outstanding among other companies and offer a number of benefits to all our clients:
Friendly, reliable and experienced movers in Santa Maria;
A full list of services required for comfortable relocation;
Round the clock customer support;
Coordinator to manage every order;
Insurance of all the belongings moved;
Professionally designed, equipped and secure storage units;
A variety of vehicles of different sizes;
Free quotes;
Affordable prices.

These and many other benefits are guaranteed to every person, who wishes to get a pleasant moving experience with the professional assistance of our company.
Useful resources

City Council, 110 E. Cook Street, Rm. 3, Santa Maria, CA 9345.; Phone: 805-925-0951
Police Department, 1111 W Betteravia Rd, Santa Maria, CA 93458; Phone: (805) 925-0951
Santa Maria-Bonita School District, 708 S. Miller Street, Santa Maria, CA 93454; Phone: 805-928-1783
Finance, City Hall 110 E. Cook Street, Room 6. Santa Maria, Ca 93454; Phone: (805) 925-0951
Recreation and Parks, 615 S. McClelland Street Santa Maria, CA 93454; Phone (805) 925-0951
Our recent relocation was one of the best in my life. California movers did their best to make our move smooth, comfortable, and easy. The team was incredibly polite and hardworking. They were strong enough to move all my really heavy furniture. Besides, they wrapped all my stuff to prevent any damage. And I can say their work worth every penny. It was so peaceful to work with these guys. Highly recommended!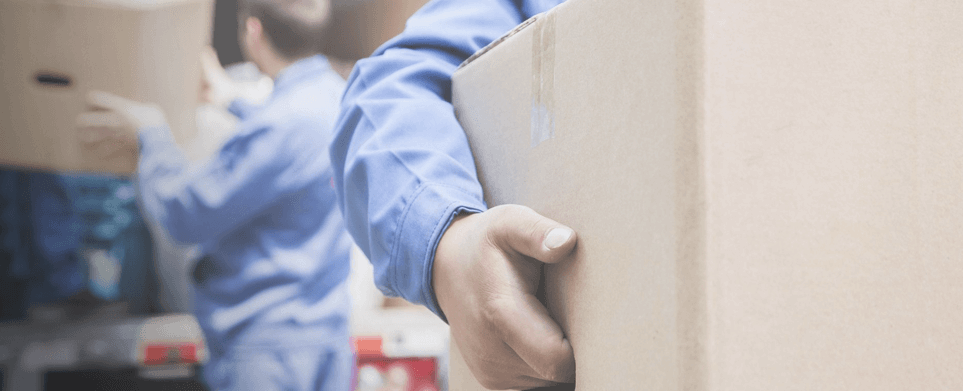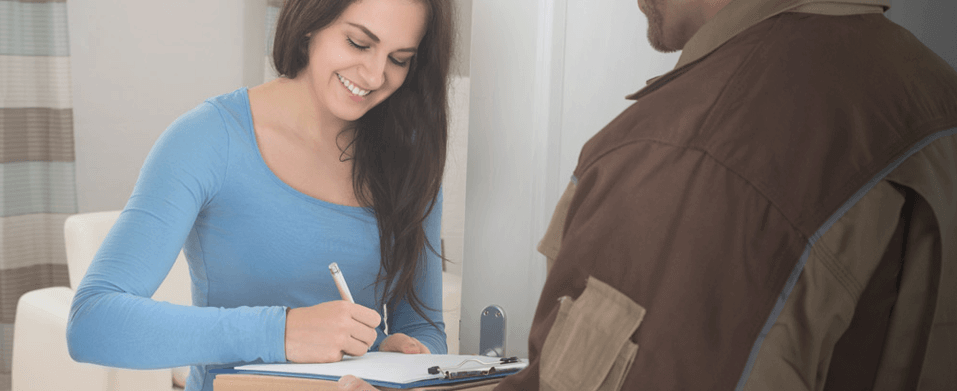 Need a Quote Today?
Just fill out a form below
Get a quote