Santa Clara Movers
Conveniently located in the middle of Silicon Valley, Santa Clara seems like an ideal place for those employed in the IT industry. No matter if your job is in Palo Alto, San Jose, or even in downtown San Francisco, you won't have to travel long to get to work.
Apart from being a high-tech industry hub, Santa Clara is also famous for its university, as well as for being the home of the NFL franchise San Francisco 49ers. And knowing that the weather here is nice throughout the year, you have every right to call Santa Clara a heaven on Earth.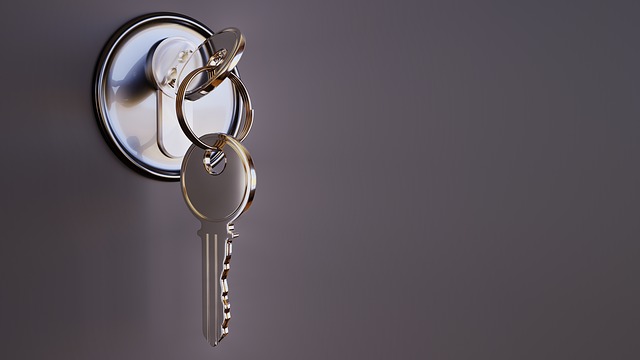 If you're planning to get your piece of heaven by moving to Santa Clara, we stand at your disposal ready to make sure the move goes according to the plan.
Full Service Residential and Commercial Relocation Company     
Our movers are there for you for all kinds of moving services in Santa Clara. Some of those include the following:
Long-distance and local relocation. The fact that we are a moving company in Santa Clara means that you won't have to wait for our movers for too long to come to your place. Because we're local, our Santa Clara movers can take care of any moving task quickly, without charging you for extra miles. Of course, this doesn't mean that we can't help you if you're moving from some other part of California. We offer both services: local and long-distance.
Full-service residential moving. Moving to a new home in Santa Clara means making your dreams come true. But, unless you choose a good movers' company, your dream can easily turn into a nightmare. Don't risk anything, put your trust in the very best movers – California Movers.
Commercial relocation. Santa Clara seems like a fertile ground for starting a new business, but relocating your office stuff to a new city can be pretty difficult. Don't worry, because we're here to help you. Our team of movers can handle any moving task, including commercial relocation.
Storage services. You may be surprised to hear that not all of our services are move-related. We also offer storage for your furniture, office equipment, and whatnot.
Moving Can Be a Headache, Let Us Make It Easy   
Do you want your cargo to arrive in one piece at the right address in a timely manner, but at the same time, you don't wish to spend too much money on a moving service? If the answer is yes, we got some good news for you. You've already found cheap movers who can provide flawless service!
Our team has been in the business long enough to gather the essential experience to handle the move of a cargo of any size or material. In need of furniture movers? We're your best choice. Need piano movers? Us again! We can take care of literally all your moving needs!
Relocating to Santa Clara     
We understand that a move from one home to another can be pretty difficult sometimes. That is why we've decided to help you out by providing you some useful info about your new hometown:
Santa Clara is one of the preferred move locations for professionals involved in the IT sector.
Applied Materials and Intel are the city's top employers, with over 15,000 Santa Clara residents working for these two companies.
One of California's the oldest universities, Santa Clara University is situated here.
The Levi's Stadium, home ground of the NFL team San Francisco 49ers, is situated in Santa Clara.
The center of the city is just 4 miles away from the Mineta San Jose International Airport.
The median age of people living in the city is 34.1 years.
The median household income is estimated to be around $76,000.
The median value of homes in Santa Clara is around the $1,2M mark.
Pick the Best Neighborhood to Live In
If you're going to move to Santa Clara, you certainly want to move into a house in a lovely neighborhood. Although we believe that you can't make a bad decision if you decide to move to this place, the truth is that there are some neighborhoods more attractive than others. Some of those include:
Santa Clara Central Park area
Koreatown
Pruneridge Ave
The area around Santa Clara University
Resources

Santa Clara City Council: 1500 Warburton Avenue, Santa Clara, CA 95050; Phone: (408) 615-2250
Santa Clara Police Department: 601 El Camino Real, Santa Clara, CA 95050; Phone: (408) 615-4700
School District of Santa Clara: 1889 Lawrence Road, Santa Clara, CA 95051; Phone: (408) 423-2000
Santa Clara University: 500 El Camino Real, Santa Clara, CA 95053; Phone: (408) 554-4000
Santa Clara Parks & Recreation Department: 1500 Warburton Ave, Santa Clara, CA 95050, USA; Phone: (408) 615-3140
California movers' team was very efficient and useful. They did excellent work! Guys were so cheerful and friendly. They really tried to be very careful with all my belongings. They wrapped all stuff with an eye to protect it from scratches and scrapping. My moving experience was totally wonderful. Thanks from all heart!
Moving services near Santa Clara, CA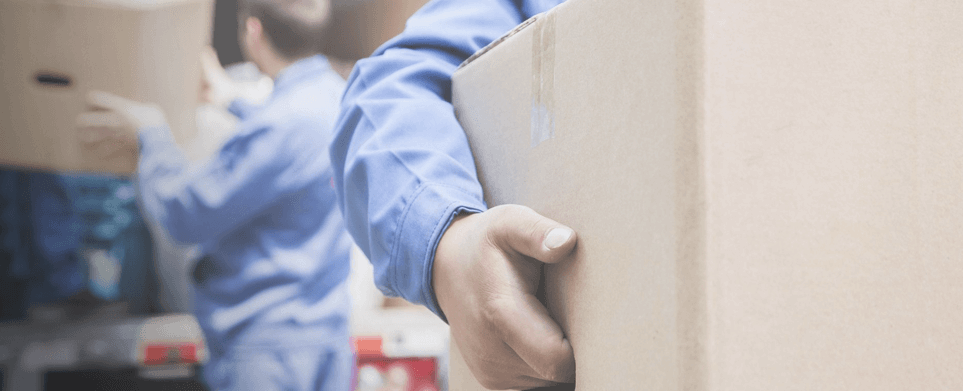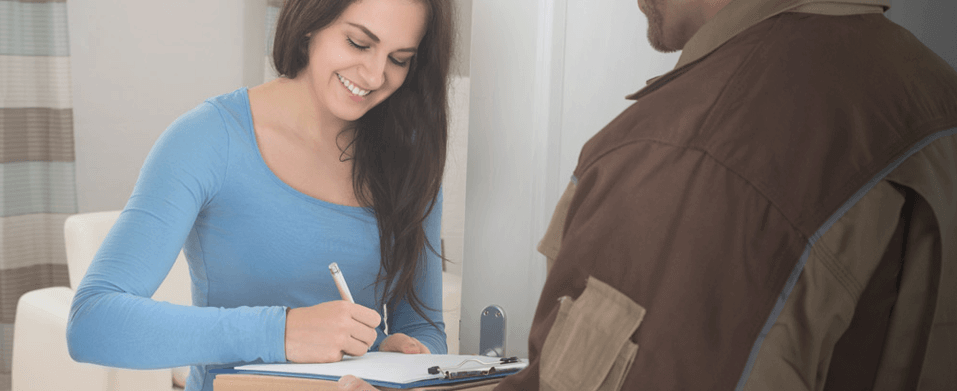 Need a Quote Today?
Just fill out a form below
Get a quote