Santa Ana movers
Santa Ana is a beautiful city near California coast that attracts many people to become residents. The city is a part of Greater Los Angeles Area with a population of 329,500 people. Santa Ana is well developed, has a number of employment opportunities and is considering as a cultural downtown. You'll find here art centers, theatres and galleries. Besides that, the city's community adores sports games – Santa Ana has a very successful soccer and baseball teams.
Santa Ana movers offer you help in moving to or from the city. Call us right now – 415 – 579-2747. We are always ready to take your order!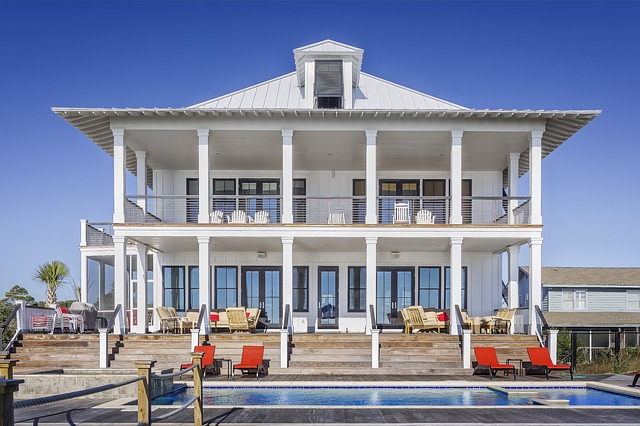 We can handle any move
Our movers in Santa Ana, CA can face every situation during the resettlement. We have been dealing with many client's requirements for years and always managed to make them successful.
You can count on our assistance in every part of the relocation. Your house is full of big furniture and you don't know how to move it properly? We have a trained team and equipment that allows us to relocate your belongings without dents or scratches. We provide piano moving services – your instrument will be loaded carefully and deliver to a new address in the same condition.
You can order the next services from us:
Local moves – our company provides high-class services on every distance. Whether you are moving to the next street or within one county – you will get professional assistance in both ways.
Long distance moves – moving to another state or overseas is always a hardship. We are capable of making this process easy going for every client.
Storage units – we will store your possessions in specially prepared space and keep them until your new place is ready.
Packing services – we provide packing supplies for transport client's goods safely. Getting your possessions to a new home in perfect condition is our main goal.
What makes us different
We have strong values that define the way we provide moving assistance. First of all, our relationship with a customer is completely transparent – the whole relocation procedure will be thoroughly presented in the contract. Moving costs do not change – therefore, you will not have uncomfortable hidden fees.
We accurately assess how much time delivery would take and make a schedule. Strict planning is the main pillar of our working approach. The moment you order our assistance you can forget about delays, accidents with your goods, or even extra hours of waiting. We will deliver your possessions timely.
Our moving company in Santa Ana hire friendly, polite movers – with their warm attitude and professional skills you will simply forget about all the worries.
Attractions and activities in Santa Ana
Santa Ana is a city of fascinating scenery with a friendly community. There are so many things to explore for its residents and visitors!
You can start with the science museum - Discovery Science Center. Designed for children's education, the museum has different zones for theme exhibits –about space, nature, and history of the earth.
After that go to the Bowers Museum – a Spanish style building, where you can enjoy a great variety of arts. Built in 1936, this place contains more than 100,000 art objects – people watch with wonder on pre-Columbian masks, ancient American art and many masterpieces from African countries.
Take a look at the Old County Courthouse which has been staying in the city for more than a hundred years.
Do not forget about Santa Ana zoo and explore amazing nature from South and Central America.
If you like just walking along the shore enjoying a beautiful view, visit Huntington and Newport beaches on the south of the city.
Resources

City Hall - 20 Civic Center Plaza, Santa Ana, CA, 92701; 714-647-5400.
Housing Information/Assistance - City Hall, 1st Floor; 714-667-2200.
Police department - 60 Civic Center Plaza, Santa Ana, CA 92701; 714-245-8665.
Kindred Hospital - 1901 College Ave, Santa Ana, CA 92706; 714-564-7800.
Orange County Fire Authority Station 71 - 1029 W 17th St, Santa Ana, CA 92706; 714-573-6000.
Moving services near Santa Ana, CA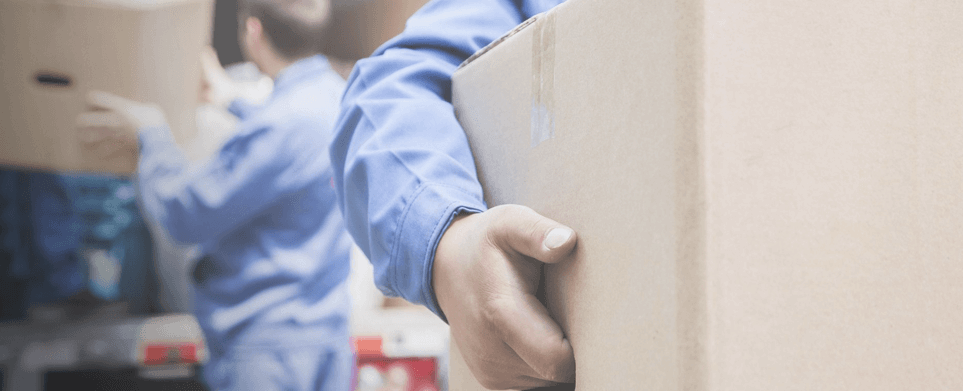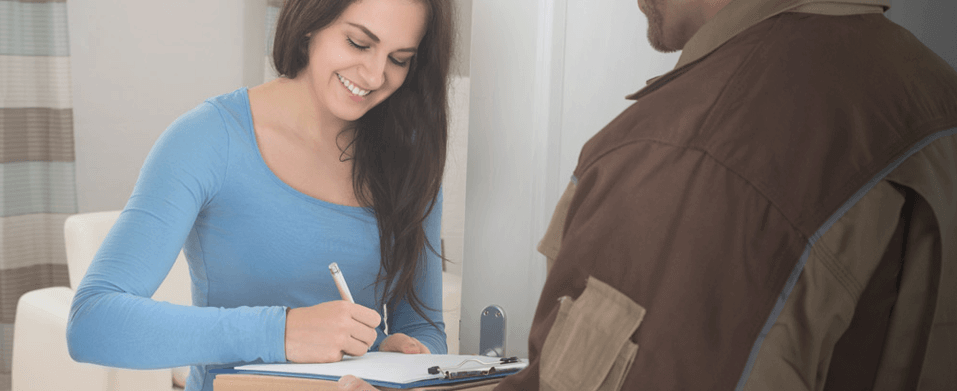 Need a Quote Today?
Just fill out a form below
Get a quote