San Ramon Movers
Movers in San Ramon have spotted an increase of people who relocate to this city. Why does it happen? There is nothing surprising, as San Ramon offers everything for a happy and wealthy life. It is the 4th most populated city in Contra Costa County and many global companies have located their headquarters there - consequently, job opportunities here are rather promising. The city has also received an honorable title of Tree City USA, so it is a beautiful green land with clean air and an eye-catching view of Mount Diablo. Every person would appreciate walking along its streets, especially in the renewed downtown that opens this fall already, or Memorial Park with excellent recreational possibilities.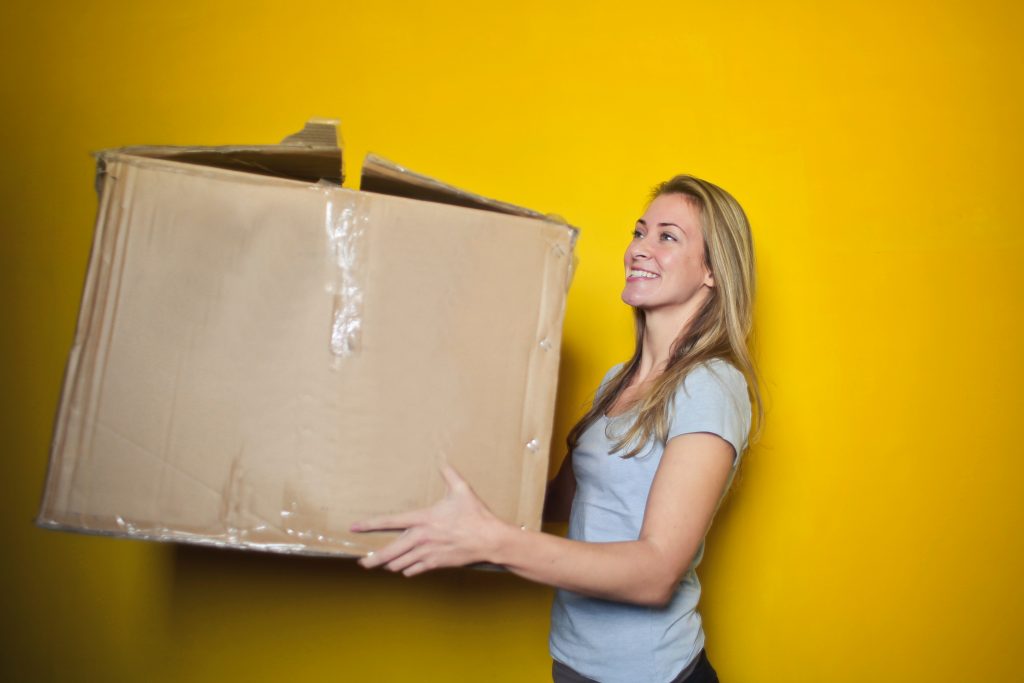 Moving to San Ramon is popular with both singles and families with kids. Thanks to the high percentage of educated people living here, office relocation movers have much work too, as many companies would like to move to this city in search of intelligent employees.
Professional moving company in San Ramon, CA
Professionalism is a key feature of the company that wants to take leading positions in the industry. That is why California Movers makes everything to provide only premium services and deserve the trust of its customers. We have a wonderful team of professional movers and packers who have been specially trained for this work in San Ramon, so you should not worry about your valuables: everything will be packed, loaded and transported carefully and safely.
Our company has been offering high-quality services long enough to build a perfect strategy of relocation and organize the process from A to Z. The only thing left to our clients is to enjoy their new home city and wait for a certain time when all their belongings arrive.
We offer an array of moving services
We are a full-service moving company that deals with both long-distance and local relocation. It allows us to offer our clients not only several services that might be useful during the relocation process but also the organization of the whole process. We offer such standard services as:
Providing with necessary packing materials including wrap and boxes;
Packing belongings and taking them out of the packs;
Loading cargo to the vehicle and out of it;
Transporting cargo from one point to another.
In addition to such customary services, our company offers several extra services that might be required:
Piano moving (dealing with any heavyweight cargo);
Creation of the checklist before you sign up a contract with our company;
Insurance per every item;
Rental of the storage units etc.
Why choosing our San Ramon movers?
Many people believe that moving services in most of the companies look the same, but in fact, there are features that make our company outstanding. Consider the benefits of cooperating with us if you plan to move to San Ramon:
Friendly and well-trained team.
Insured cargo.
New specially equipped trucks.
The same team to work during the whole move.
Timely delivery of the cargo (every minute of being late costs $1).
No hidden fees.
Possibility to move 24/7.
Get a free moving Quote

Are you planning to move in the nearest future? Do not lose a chance to get one of long distance moving company quotes offered by California Movers. It is an absolutely free way to learn how much you will need to pay if you plan to move all the belongings you have. Our representative will compile a detailed checklist for you to estimate your relocation expenses and be prepared for this responsible step.
These company possibly don't need on more 5-star review, but it absolutely deserves it. I don't know what impressed me most: their kindness and friendliness, their social skills, their intelligence, or their fast work. Honestly, I was really impressed. They phoned me before arrived in order to suggest me to start relocation 20 minutes earlier. And then they come on time. Packing/wrapping and loading were really fast, I didn't expect it! What is more, they were wonderfully careful with all my things, thanks.
Moving services near San Ramon Movers, CA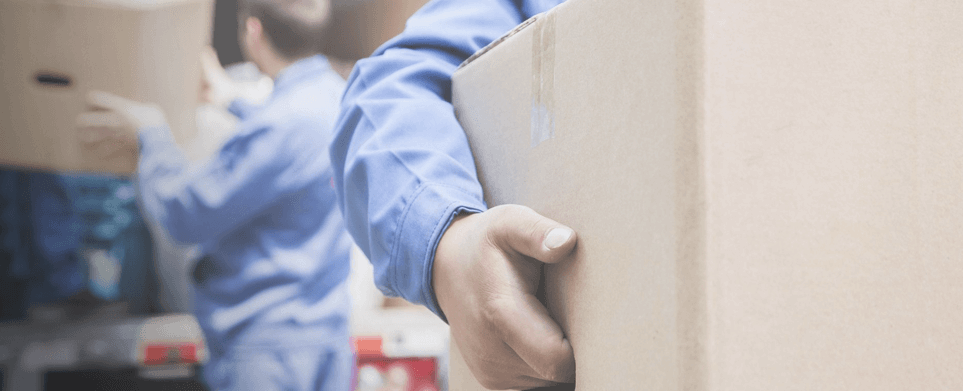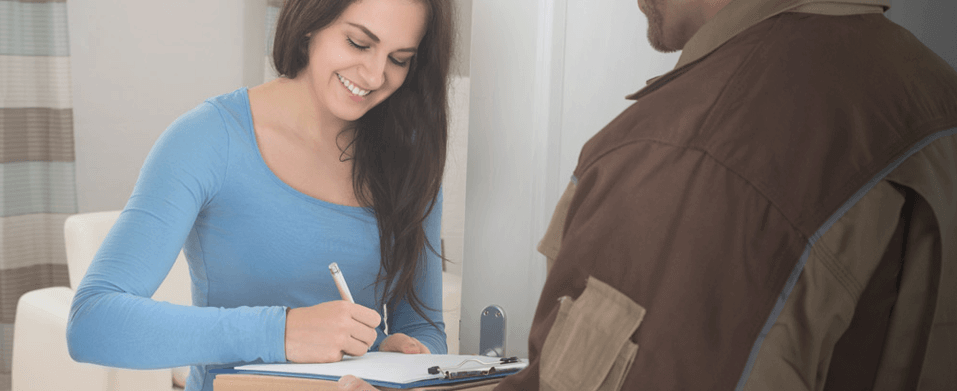 Need a Quote Today?
Just fill out a form below
Get a quote