San Mateo movers
It is a fact that an average American moves over 11 times in his or her life and most often it is an interstate moving. One of the places that are considered to be a popular destination for relocation remains California, San Mateo in particular. It is one of the directions where the services of San Mateo moving company are ordered very often and this tendency is only increasing.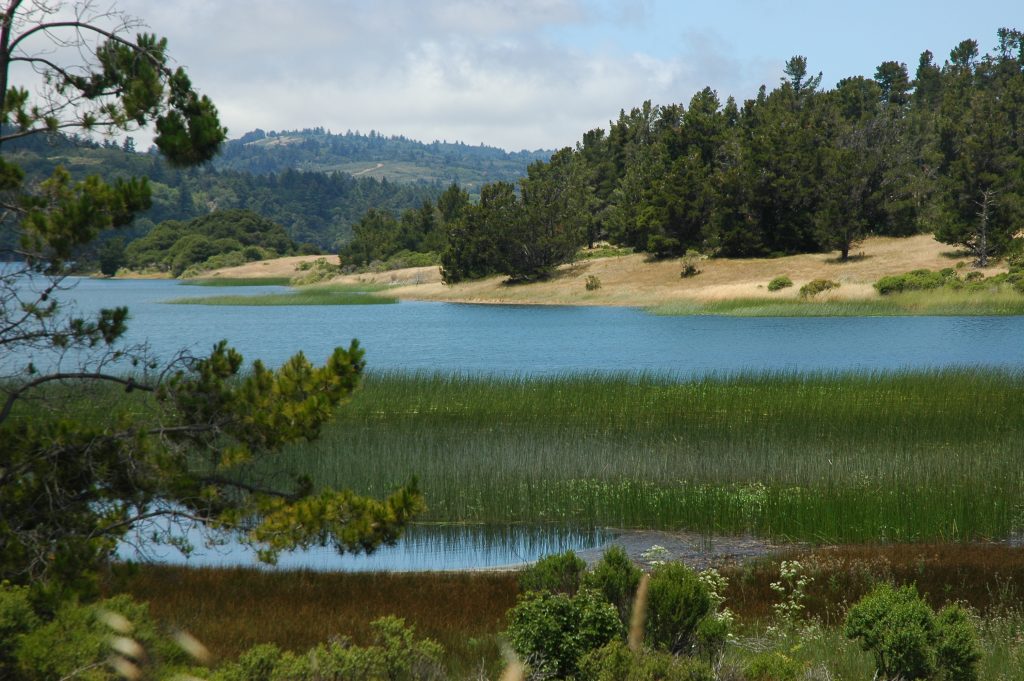 If you are one of those who decided to start a new period of your life in San Mateo, it is important to choose reliable assistants in this task. California Movers is a reputable moving company that looks outstanding among others thanks to a full range of services provided and exclusive benefits offered to clients. Our strong, trained and careful professionals deliver the cargo according to the schedule and in the excellent state.
Professional moving company in San Mateo, CA
California Movers has become a number one choice of many people who need relocation services because of many reasons. It is an affordable full-service company that guarantees efficient relocation with no hidden fees and professional staff. Our team of strong movers is ready to complete any of the following types of services:
Residential moving. Be sure to transport all your belongings in a comfortable and safe manner with our professional help. Every item from the checklist is fully-insured and arrives to your new home in the same state as it was before.
Commercial relocation. Many offices and companies take advantage of moving to work in San Mateo. Our movers are trained how to deliver fragile technical devices, appliances, machines to the new destination carefully and without hassle.
Long-distance services. Our company has everything including experienced people, modern packing materials, professionally-equipped vehicles and technology to complete every long-distance relocation successfully and smoothly.
Storage services. Storage units for rental is a flexible and convenient way to keep your valuables for a certain period of time. Our storage services feature the highest quality amenities with a climate control, round the clock access, and absolute security.
Piano moving. Piano as well as other oversized and heavy cargo requires special knowledge and equipment for relocation. Our team accomplishes this routine process at a high level and utmost safety for an item transported. Any priceless object is moved room to room carefully and professionally.
Guide for moving to San Mateo, CA
Whether you order the services of San Mateo movers or plan to make your own effort to move, there are 4 important stages to complete in every relocation process.
Preparing for a move: making a checklist, forward mail, change utilities, make measurements if everything fits your new home, hiring a truck etc.;
Packing: finding different packing materials like boxes, wrap, adhesive tape, getting loading tools and equipment etc.;
Labeling and managing the cargo: indicate fragile and glass objects, up and down, label by weight distributing the cargo in the truck safely and efficiently;
Moving in challenges: find people to unload, manage the boxes and unpack them, assembly furniture, set up devices and appliances etc.
A good news for you is that the biggest part of all these challenges may be laid on the shoulders of our professional team.
San Mateo most popular neighborhoods
If you still doubt what neighborhood is the most convenient for living in San Mateo, here is some information for you to consider.
Baywood-Aragon is ranked #1 according to the livability rate in the county. The reasons for that are many local amenities, high graduation rates, sunny weather and high income per capita. The next most popular neighborhoods are San Mateo Park, Marina Lagoon, North Central, Baywood Park, and Beresford respectively.
Moving tips from California Movers
Moving is always connected with challenges even if you order cheap movers, so to minimize them it is necessary to consider several tips.
Register your car. It is better to register your vehicle and change the driving license for local (if necessary) as early as possible, or you can have problems with driving.
Clean your new home before your belongings arrive. You will feel twice more exhausted to clean a new home together with dozens of boxes and moving them from one place to another. It is better to prepare a new home to furniture and things arrangement in advance.
Change your address. You would rather change your mail and address two weeks prior to the move, or some of your letters may be missed being sent to your old address.
Helpful resources

City Council - 330 W 20th Ave, San Mateo, CA 94403, Phone: 650-522-7049
San Mateo Police Department - 200 Franklin Pkwy, San Mateo, CA 94403, Phone: 650-522-7700
Human Resources - 330 West 20th Ave, San Mateo, CA 94403, Phone: 650-522-7260
San Mateo County Office of Education - 101 Twin Dolphin Dr, Redwood City, CA 94065-1064, Phone: 650-802-5300
San Mateo medical center - 222 W. 39th Ave, San Mateo, CA 94403, Phone: 650-573-2222
Book your move online
If you are planning to move to or from San Mateo, let our company help thou to make the process seamless and scheduled. Book our relocation experts online right now on our website at the click of a button!
My friend recommended me California movers cause he had a long distance move and he said they were really great. So, they were great with my local move as well. 😀 I have a collection of Chinese vases and I was kind of stressed about moving it, so at first, I totally controlled the process, but soon I understood that I only distracted them. So they did all work perfectly without any damage. At all. Not even scratches or so on. So. I thought I really need to left a review on these guys! Thank you so much!!
Moving services near San Mateo, CA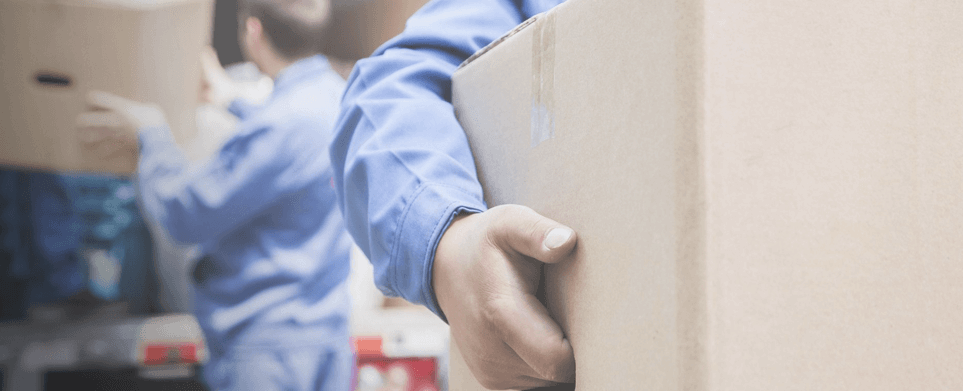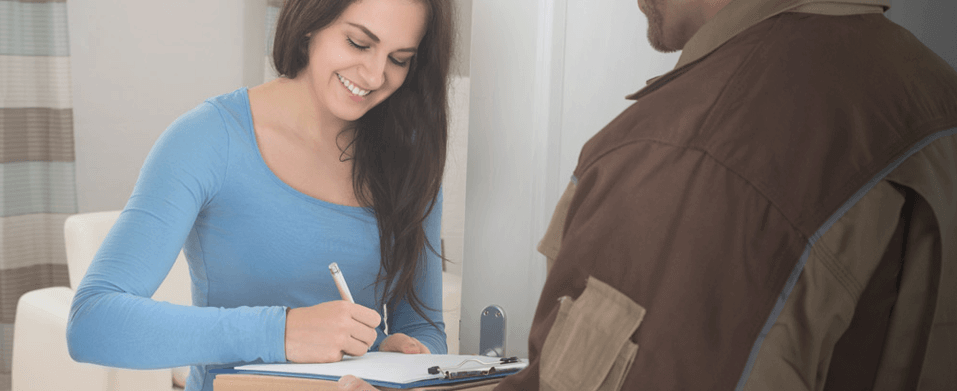 Need a Quote Today?
Just fill out a form below
Get a quote