San Mateo County in California makes many people look for luck here, while everyone who can't afford to live in the San Francisco Bay has to leave. It is the reason why San Mateo County movers have much work to do helping everyone who moves in or out of the County. This destination is very popular among newcomers as there are ones of the highest wages in the country as it is a home to the headquarters of many globally renowned companies. It makes many people order relocation services and look for a well-paid job here. The others, who couldn't earn enough to afford living here, set off to other cheaper states. Such a constant flow of population makes movers polish their services to perfection to be competitive. Our company puts much effort to look outstanding among other moving companies and offer premium services for little money.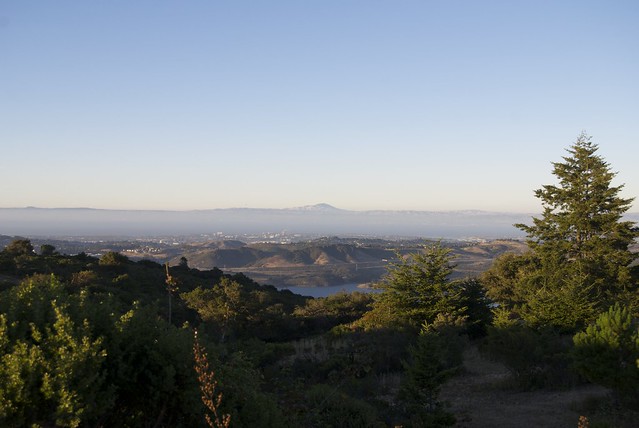 Moving services we provide in San Mateo County
Being ones of the most trusted movers in San Mateo County our company always makes everything to offer the widest list of moving services to its clients. The basic services we offer include:
Residential relocation: we deliver people's belongings from one home to another quickly and securely;
Commercial relocation: companies, firms, and agencies order our cheap movers to change the location of their businesses because our movers are trained, friendly, and careful;
Piano moving: our team is experienced in moving any oversized and heavyweight cargo for any distance!
Long-distance: we have no restrictions to the moving distance and complete every order according to the schedule to prevent delays;
Storage: our specially built storage units have a special pleasant environment for keeping different items and can be accessed any time of the day.
However, together with basic services, we are happy to offer extra facilities to make your move smooth and efficient too.
What to know about moving to San Mateo County
It is important to get prepared for the relocation to any place, but if you go to California, it is especially significant. Planning your move to San Mateo County you need to consider the following information:
It is a home to several technical giants, so education and skills in this field will be a plus.
There are rather high wages, but prices are not less high, so the number of people living below the poverty line is rather big too.
50% of the County population is Asian and Latinos.
Located at the San Francisco Peninsula, there is a diverse flora and fauna as well as landscape, while the rural environment is intertwined with urban areas.
It is the area of parks, trails, and beaches, so you will always find what to do there, while highways are rather winding and require caution.
Are you looking for temporary self-storage?
Moving to CA San Mateo County it is not always possible to find or prepare a new dwelling for a living. However, there is a way out of this situation as all the belongings can be safely kept in the professionally designed storage units offered by our company. You can rent a unit of the necessary size and keep your valuables in the secure and specially created environment as long as you need. Moreover, round the clock access to the belongings allows the owner to avoid any discomfort caused by their absence.