San Leandro Movers
In the west-central region of California with Hayward on one side and Oakland – on the other, San Leandro is located . It is a beautiful city with almost 100, 000 residents. The city is filled with community parks, has history museums, arts centers, and theatres. For those who enjoy shopping, there are several big districts. If you like cycling or hiking, so there are a lot of places for such activities. If you are planning to stay in this beautiful city, you should know that our company is very distinguishing among other San Leandro movers.

If you need to relocate your business and you are looking for office moving companies, we would be happy to help you. We know that to perform office relocation is to face unique challenges. That is why all your items, computers and devices will be safely moved to your new office. What is more, our movers will provide excellent assistance during the relocation of your business. Besides that we perfectly aware about a danger of interruptions and breaks in business. California movers respect client's time and take all responsibility for offload and unpacking your stuff.
In addition to this, we provide house packing services which include wrapping, boxing, taping. We ensure secure packing for fragile items to prevent any possible damage. California movers hire and train physically strong, polite and responsible men.
What differs California Movers?
Moving to San Leandro could be a great decision for your family, and we can make it a flawless and memorable experience. Our short distance moving company perform different types of moves to or from San Leandro. For every order, we use different cargo. That helps us to deliver everything safely and on time.
Full service San Leandro movers

As a full service moving company we provide:
Office relocation;
Local moving;
Storage units;
Disassembly and reassembly;
Packing and loading client's valuables.
Our clients also can get a free moving quote.
Face-to-face moving with trained professionals
Usually moving companies use several teams for relocation. One of them is for loading and the other responsible for unloading at the final destination. While we provide every type of relocation with only one team. Because level of security would be simply higher with the same people through the whole moving procedure. Moreover, our moving service guarantees the safety of every client's box.
No hidden fees guarantee
Our work is completely transparent - all expenses evaluate with a client before we perform relocation. We are not approving of hidden costs or extra payments.
Our movers are always on time
One of our values as a company is an accurate plan and an exact schedule. Every client gets timeframes of delivery which strictly followed by our movers - for that reason, there are no delays.
Last-minute move
It is understandable that you cannot plan everything in advance. There is always a possibility of an unexpected last-minute move. As a result we do our best to find time for your moving needs and make relocation reliable.
It was my first time when I moved on my own, so it was a good idea to hire a professional moving company. And I choose California movers. Totally, it was the best decision. The team was polite, friendly, kind, honest, and industrious. They arrived as we arranged – at 10 am. During the process of relocation, members of this crew smiled and told jokes. And it was perfect, cause no hassles and shouts. What is more, they delicate and careful with my things. They packed and wrapped all of them in order to protect from getting dirty. So, it was a wonderful experience to work with this company. Thank you!
Moving services near San Leandro Movers, CA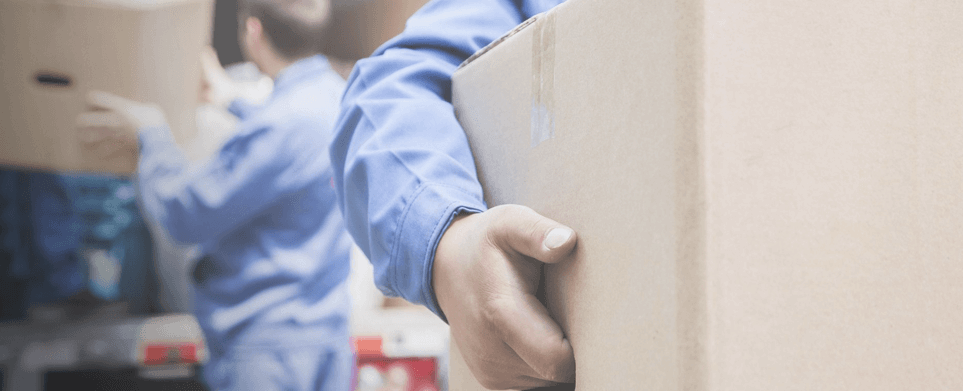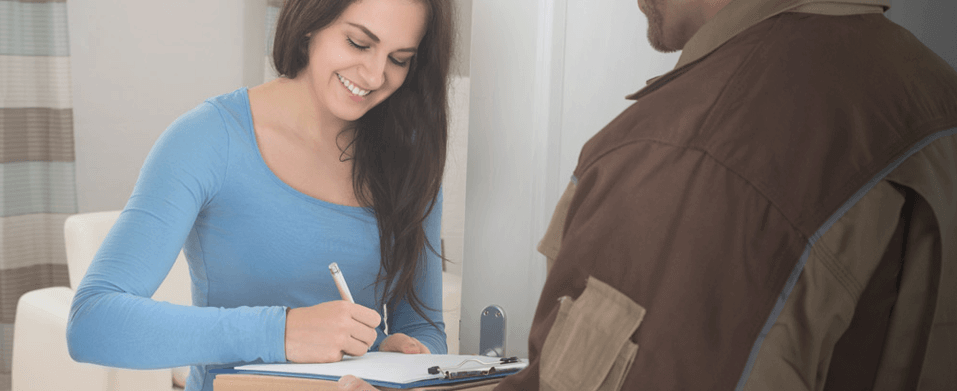 Need a Quote Today?
Just fill out a form below
Get a quote