San Jose to San Francisco Moving Services
Moving from San Jose to San Francisco can be an exciting adventure, but only if it's done properly. And by that, we mean that the move should be done by true professionals, movers who have the tools and the skills to make sure your belongings are going to reach their destination quickly and in one piece. If that's what you want, California Movers are the people to call!
We pride ourselves in being capable of tackling any kind of moving job. No matter how large, heavy, or fragile the items might be, you can be sure we will be able to handle it. We use the tools that let us disassemble, wrap-up, and carry a variety of different items. We also have a large number of trucks of different sizes in our fleet, which means that we'll have no problems finding one that can carry your cargo.
And most importantly, we have a team that loves this job. Our movers simply adore helping people make their dreams of relocation to San Francisco a reality. This is why we're ready to do all we can to make the moving job as close as possible to what you've envisioned. We're going to do the relocation whenever it's best for you. We're going to pick the routes that suit you the most. We're going to deliver your cargo to the exact address you tell us. And we'll even bring in the stuff and place it wherever you tell us!
Reliable Movers Who Love Their Job
Each member of our moving company is here because they love doing this job. And they don't find any challenge hard. Actually, our team loves challenges because we have everything needed to solve them. Our movers are highly-trained professionals with years of experience in this type of work, which makes them real experts in relocation.
They also have all sorts of useful tools at their disposal, which makes their job easy and allows them to do more in less time. The result of this is that they're capable of disassembling, packing and delivering your furniture in no time. And once they get to your place in SF, they will also do a quick job with bringing the items in and assembling the furniture back, making it exactly the same as it was in your old San Jose home.
Budget Prices, Upscale Service
Although the distance from San Jose to SF is less than 50 miles, you still won't be able to transport all your furniture in your personal vehicle, regardless of what kind of car you own. This is the reason why you will have to find someone who offers these kinds of moving services.
The problem is that most of our competitors are pretty prices. They know you can't just leave your stuff behind and they want to take advantage of that fact. This is why you should forget about all the other moving companies and focus on the services offered by California Movers.
Our rates are incredibly cheap, which is a real surprise, considering the level of quality we provide in our work. If you're wondering why that is the case, it's because we're not here to get rich. We're here to make an honest living out of an honest job. And our job can be honest only if we offer our moving services at reasonable prices.
Don't think we're your most affordable choice? Give us a call and we'll give you a quote for your San Jose – San Francisco relocation. And we won't charge you anything for it!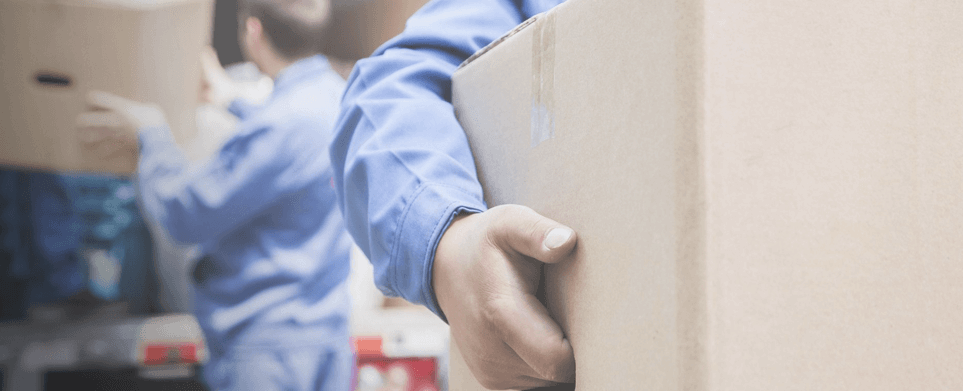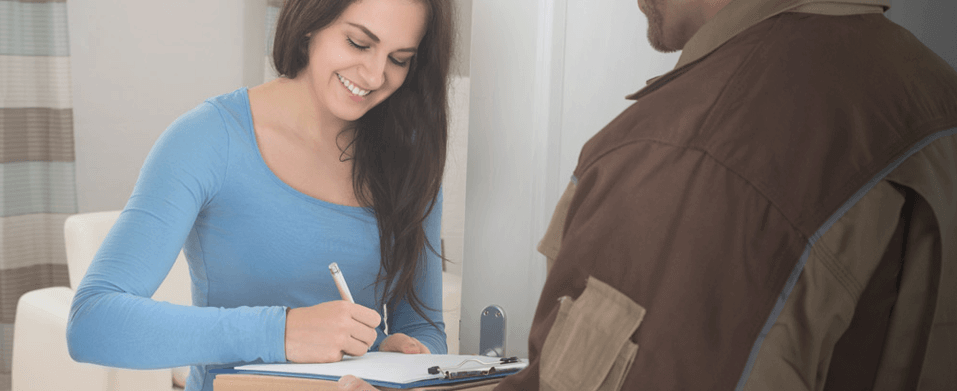 Need a Quote Today?
Just fill out a form below
Get a quote