San Jose to San Diego Moving Services
If you're planning to move from San Jose to San Diego, calling us to help you out is the best thing you can do! Why? There are many reasons why we're your best moving company in Southern California, the main being that we do our job the right way. We make sure our clients get their stuff relocated quickly and in one piece.
Why Put Your Trust In Us?
There are several reasons why we're your best choice for the move from San Jose to San Diego and vice versa. Here are some of those:
Large vehicle fleet – In our fleet, we have trucks of all sizes, meaning that no matter how large your cargo might be, we'll be able to handle it. And even if you have a really large volume of cargo that you need to move to San Diego, we'll use several trucks to deliver it in one go.
New trucks – All of the vehicles in our fleet and new and reliable, meaning that we can do our job quickly without taking a toll on your cargo's safety and security.
Experienced movers – Each member of our team is an experienced professional, passionate about their job. We will make sure your stuff get delivered to their new destination without any damage.
Insurance – When you do business with us, your things are insured. In the case of something bad happening to your belongings, you will not suffer. Instead, you'll be fully reimbursed.
Affordable rates – California Movers is one of the most affordable moving companies in this part of the United States. We do our job not to get rich overnight but in order to have happy and satisfied customers.
Customer-driven business philosophy – We're ready to do all in our power to do the move according to your needs and wishes. Want us to move the stuff during the night? No problem. Want us to transport furniture and arrange it in your new home exactly the way you've envisioned it? No problem. Want us to give you a free quote before the move. No problem!
List of Our Moving Service
Our movers have the skills and the experience to take care of any kind of moving job. We also have all the equipment necessary to disassemble and pack any kind of furniture, as well as reliable trucks of different sizes. That makes us capable of transporting all sorts of different items from any place within San Jose to any location in San Diego.
If you're not sure we're the right people for the job, take a look at the list of common items we move on a daily basis:
Furniture – If you want to start a new life in San Diego, you can hire us to deliver your furniture. No matter how chunky it might be, we will find a way to deliver it to your new home.
Office items – Moving your office from San Jose to San Diego? We're the ones who can transport all of your office furniture, documents, and devices.
Pianos – Not only are pianos big and heavy, but they're also pretty expensive. That's why you need someone who's reliable and skillful to transport your piano to San Diego. And our moving services definitely match the description.
Valuables – Are you worried that an item of big sentimental value to you might get damaged during the move? No need, if you put your trust in us. We'll take special care of it!
Got a special moving task for us? You can be sure we can handle it! See for yourself by giving our agents a call right away!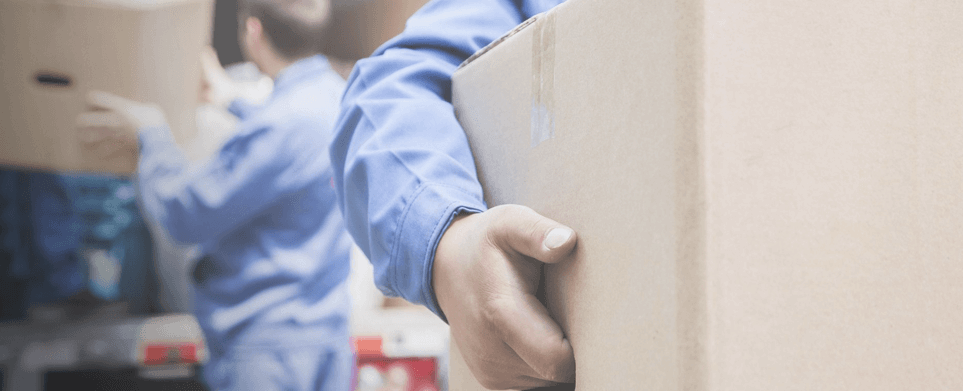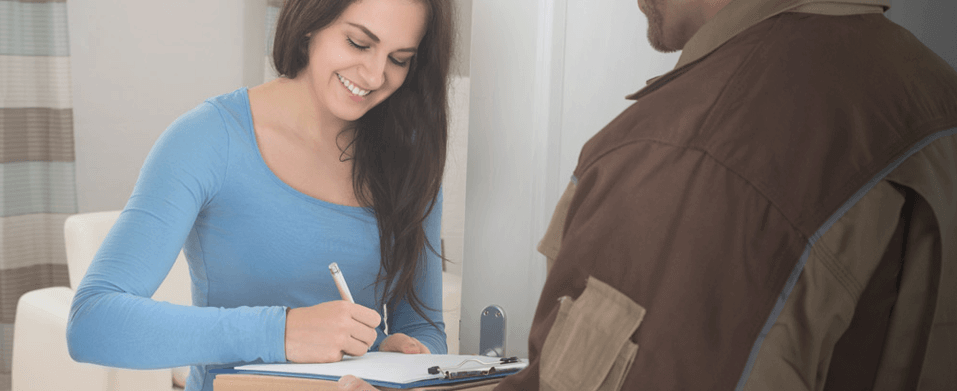 Need a Quote Today?
Just fill out a form below
Get a quote