San Jose to Sacramento Moving Services
California Movers stand at your disposal if you need someone to take care of your relocation from San Jose to Sacramento. No matter what kind of cargo you need to transport, we're the people to call! Why? Because we will deliver your stuff to its destination quickly and without damaging it.
But, our job doesn't end with driving trucks full of your cargo from a place in San Jose to a place within Sacramento city borders. No, we will take care of all the additional tasks that could take a lot of your time or nerves. We will take care of things like packing all of your items in safety wraps, carrying your stuff into your new place in Sacramento, as well as place everything in a way you want us to.
And the best thing is that we'll do all of this without breaking your bank. We have no intention of taking advantage of the situation and overcharging you for our moving services. On the contrary, we want you to be happy with our work and our pricing. Seeing a smile on the face of a satisfied customer is the engine that powers our moving company!
Top-Quality Services at Low Prices
Our company of movers offers a wide range of services, each of which are guaranteed to leave you satisfied. We have the tools, the trucks, and the manpower to handle all kinds of cargo including residential furniture, office items, large devices and machines, pianos and other musical instruments, fragile items like chandeliers, valuable items like paintings, and more!
Apart from being able to deliver any kind of cargo to its destination without making even the slightest damage along the way, we're also proud of our work speed. Although the time of delivery depends on the volume of cargo, generally speaking, our team of movers can relocate all of your belongings from San Jose to Sacramento in only a couple hours.
Not only are we reliable and very quick when it comes to relocation, but there's another thing that makes our company loved by our previous clients. Our services are among the cheapest you can find! It's because we really have no intention of taking advantage of your situation. Rather than trying to make a fortune from one client, we're determined to offer reasonable rates to a large number of clients, thus making everyone happy!
Why California Movers Is Your Best Mover Company?
There are many reasons why we're your best choice when it comes to picking the right company for your move from San Jose to Sacramento, starting with the fact that our movers are famous for doing a great job. They can move all kinds of different items in a swift and safe manner.
Speaking of the safety of your items, you have absolutely nothing to worry about. Our movers will pack all of your belongings in safety wrap and then drive carefully to your new place in California's capital. And even if something goes wrong, you will not suffer. Our company is insured, which means that you will get reimbursed for any kind of damage.
And the final reason why you should consider doing business with us is that we're an extremely costumer-oriented company. We're ready to listen to you and help you out make your wishes come alive. Our customer support team is always there for you, ready to answer your questions, including the one about the potential price of your move. To get that kind of info, all you got to do is give us a call and ask for a free moving quote!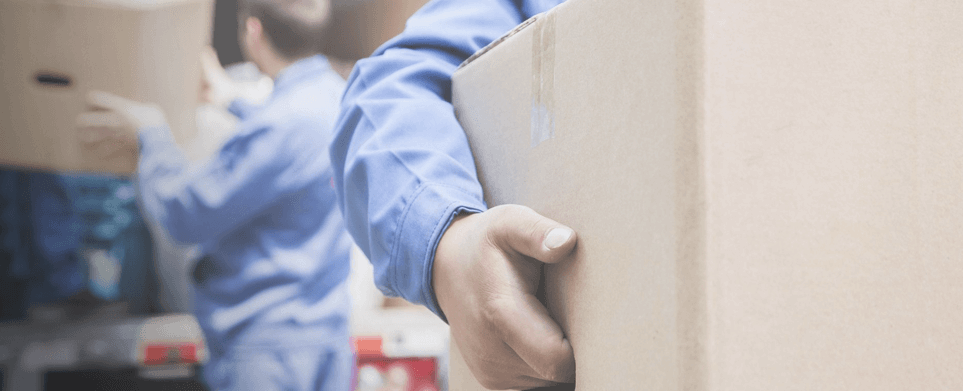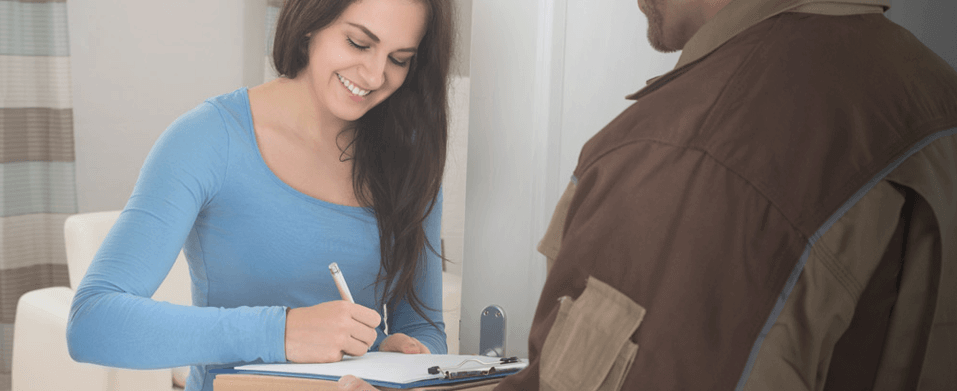 Need a Quote Today?
Just fill out a form below
Get a quote