San Jose to Los Angeles Moving Services
San Jose is considered one of the most liveable cities in the entire United States, but this doesn't mean people aren't moving away from this place. Whatever the reason might be why you wish to relocate from San Jose to Los Angeles, our moving company will help you with it.
California Movers is a team of experienced movers who use new and reliable trucks to relocate people's stuff all across the Southern California, including the two aforementioned cities. Not only can we take care of your San Jose to LA in a swift and secure manner, but we also won't overcharge you for our services. And the best thing is that it doesn't matter what kind of things you need to transport, we'll be able to handle it!
Moving Services of California Movers
We got trucks of different sizes and our movers have plenty of experience working with all kinds of cargo, which makes us capable of dealing with any moving project. To give you an idea of what we can do for you, here is a list of our most common services:
Residential moving services – If you're planning on moving your home to Los Angeles, our movers can help you ensure all of your belongings arrive there in one piece. We use sophisticated equipment that allows us to quickly disassemble the furniture before packing it and transporting it in our trucks. And once we get to your new LA home, we're going to use the same kind of tools to install the furniture and place it exactly the way you want it.
Commercial relocation – Regardless of whether you want to relocate your office or an entire company to LA, we're the ones who can help. Actually, this is a kind of moving task we've been doing on a regular bases for years, which makes us real experts.
Transport of fragile/luxury items – Do you own some items that can break easily or which have incredibly commercial/emotion value for you? If so, you need to put them in trusting hands of our expert movers. We guarantee the items will arrive to their destination undamaged. And even if something goes wrong, our company is insured so you will get a full reimbursement.
Storage services – If your new place in Los Angeles is not yet ready but you need to move away from your San Jose home, what are you going to do with your stuff? The answer is: keep everything in our storage facilities. Our units are under 24/7 surveillance and have air-con running all the time, which guarantees your items will stay in a good shape.
If the moving task you have planned is not in the list above, it doesn't mean we're not the right people for the job. Actually, we will probably be able to handle it. Just give us a call and our team will tell you whether we can do it and how.
How Much Does a Move Cost?
We can't tell you the exact figure because this is something that depends on many things, e.g. the location of your old place in San Diego, the location of the new place in LA, the volume of cargo you need us to transport, and so on.
Still, one thing is completely clear – you can be sure we won't overcharge you. If you take a look at customer reviews about California Movers, you will see that everyone talks about how low our prices are.
In order to be certain you won't spend more than you've planned on the move, it's best to give us a call and ask for a free quote!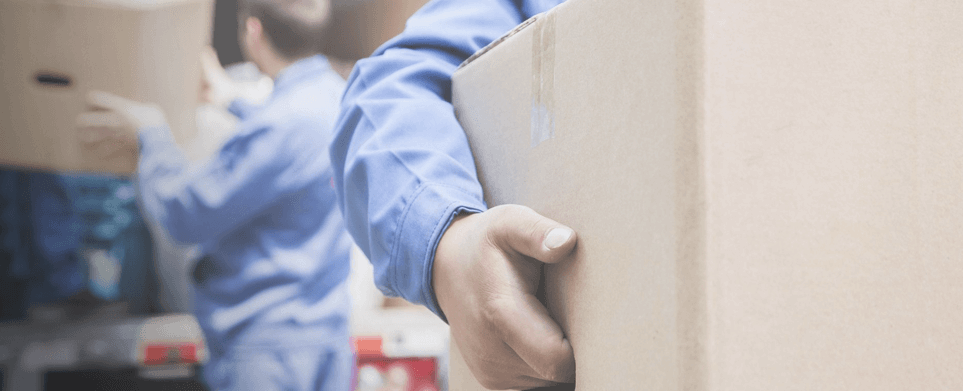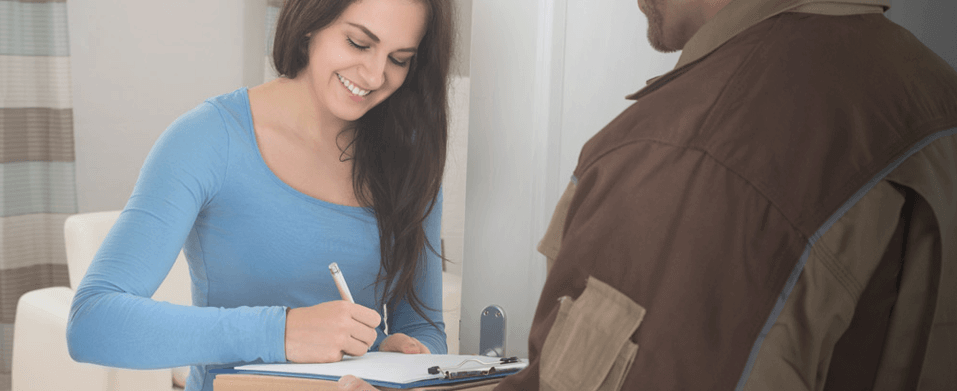 Need a Quote Today?
Just fill out a form below
Get a quote