San Jose to Fresno Moving Services
Do you need to move your belongings from San Jose to Fresno? If so, there's no way you will be able to do it with your own car. Actually, there isn't a commercial car that has enough space to fit in all the furniture an average American owns. Instead, you will need to hire a truck for your move. But, are you willing to pack and carry all the stuff by yourself, thus risking your own health and your nerves. Not to mention that without too much experience in relocation work, you're likely to break at least some items of the furniture.
Sound horrible, we know… And that's exactly why we want to help you! Instead of trying to do all the work on your own, why not do just the opposite? Let professionals take care of everything! Our moving company stands at your disposal ready to relocate your stuff from San Jose to Fresno as quickly as possible and with zero risk. If you pick California Movers, we will deliver your belongings on time and in one piece!
Quality Equipment + Big Trucks = Cargo Delivered in One Piece
We use the best tools and equipment possible in order to ensure our job is done quickly. But, the speed is not the only reason. Thanks the tools our movers have, they're capable of dismantling different kinds of furniture in order to make it easier to transport. In turn, this means that we'll be able to put more things in one truck, so you won't have to pay for additional vehicles.
Another reason why this is a good thing is that it allows us to properly wrap every single item we're transporting. And that means that your belongings are going to be 100% safe during the move. Finally, the use of sophisticated tools makes us capable of carrying in your furniture and assembling it at exactly the place in your new home where you want it to be.
Of course, the fact that we have top-class tools and equipment, as well as big and reliable trucks wouldn't mean much if our movers weren't real experts in their work.
Movers are the Soul of Our Moving Company
California Movers is a company that employs only the best people in this type of business. We say "best people" for a purpose because not only are our employees skillful when it comes to moving tasks, they're also really user-friendly.
Our movers offer a really wide range of moving services, but that doesn't mean we're not ready to expand our offer. On the contrary, each member of our movers' team is always looking for new challenges. And that means that no matter how difficult your relocating project might seem or how many special moving wishes you have, we will gladly accept it. Actually, we'll even provide you with tips based on our experience on how to make the most of it.
With such amazing movers in our team, it's not a surprise that people love doing business with us. The fact is that California Movers is one of the most popular moving companies in this region of the United States. And the best thing is that we provide high-quality service at incredibly affordable rates.
If you would like to learn how much your move from San Jose to Fresno would cost you, why not give us a call? Our friendly moving agents are there to respond to any of your queries, including the one about the price of a move. Just ask us for a quote and we'll give it to you for free!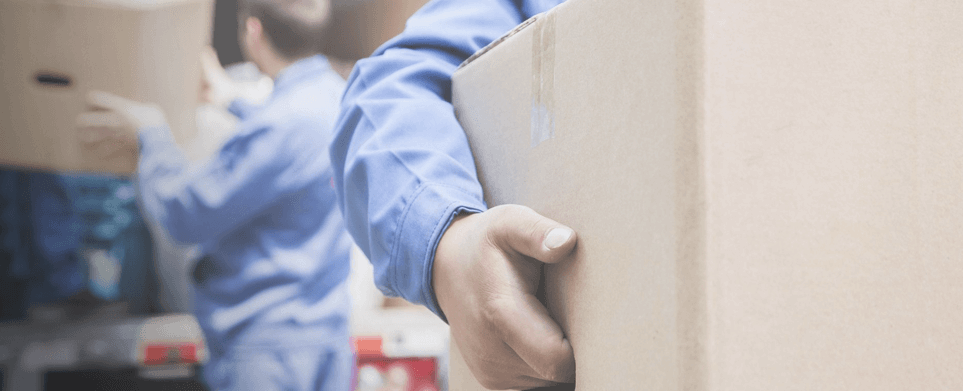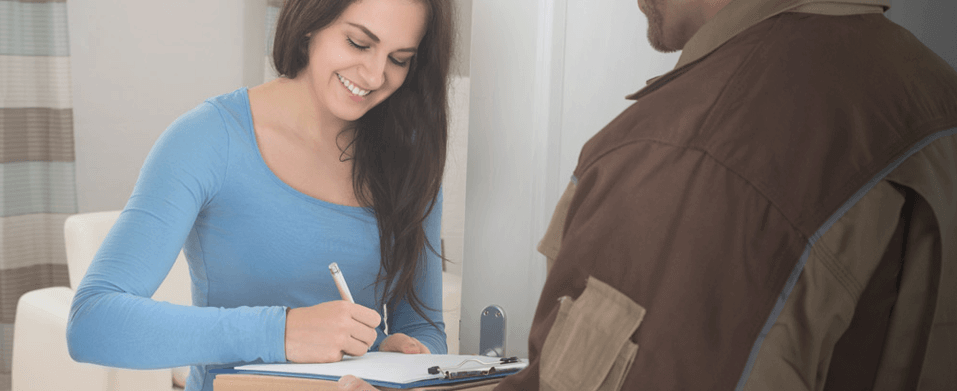 Need a Quote Today?
Just fill out a form below
Get a quote