San Jose Piano Movers
If you are looking for a team of trustworthy piano movers in San Jose we can help. We are proud to offer you a service we know you'll be completely happy with. We know you'll be happy because we'll treat your piano as if it were our own.
We know how important your piano is to you and this is why we ensure every step of the moving process is undertaken with care.
Moving your Piano
When we move your piano we move it knowing that it's an important instrument that should be looked after. We also know how important it is that we offer you:
A moving service that is convenient for you
A clean moving truck that comes complete with climate control
A highly-trained team of professional movers who know how to look after your piano
Plenty of room in our warehouse so you can store your piano with us if you wish to
Peace of mind, knowing that your piano is in safe hands
When it comes to moving your piano we will ensure that it's prepared before it's moved. We will ensure your piano is completely protected by wrapping it in our trusted packaging materials. These materials ensure your piano suffers no bumps or scrapes at any time during the move.
Once your piano is nicely protected and ready to move we will prepare the area around the piano. We do this to ensure your instrument does not come into contact with anything. We will also determine how to move your piano based on any steps, grass, gravel or any other surfaces we need to walk on.
Whether your piano is situated on the first floor or the fifteenth floor, leave it with us. We know everyone's home is different and we know everyone has different moving requirements. Let us know what you need us to do and we'll be happy to help.
Let us Help you Move
We know how important it is to you that you use a moving company who cares. When you give us the privilege of moving your piano you can rest assured that we will do the job well. We're a Bay Area moving company that is fully insured, highly experienced and we come with affordable rates.
No Hidden Costs. We are proud to have no hidden costs, which means you will know how much the final bill is every step of the way. We won't spring any surprises on you and we won't change the bill amount at the last minute. We're a team of movers that understand how important it is to be upfront and honest with you.
A Friendly Team. Hiring a team of people to move your piano should not be a stressful experience. This is why we do all we can to ensure you're at ease with what we do. We are a friendly team of people who want nothing more than to make your experience a good one. We're here to help you, we care and we want to get the job done properly.
Your Queries and Concerns. We understand that from time to time you may have a few queries and concerns. This is why we are here to help. We know that you may have a few queries about our storage space. We understand you may have a few concerns about the moving process, so please talk to us. We're here to help.
Contact Us for a Free Quote
If you're on the lookout for San Jose moving services, we can help. Talk to us today about your piano moving needs. We are here to help you make the most of your move so don't be afraid to get in touch. Call us today for a free quote. We look forward to hearing from you.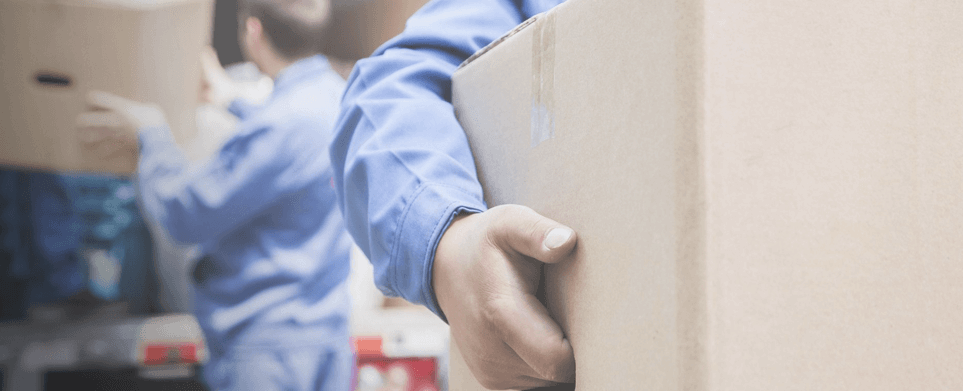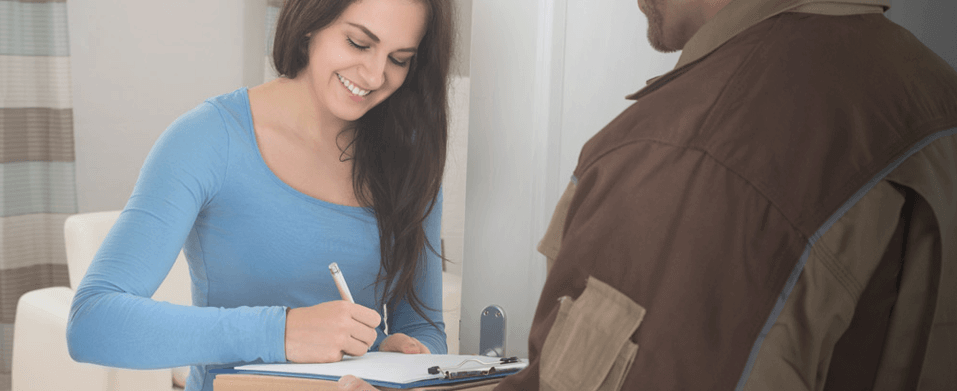 Need a Quote Today?
Just fill out a form below
Get a quote