San Jose Local Movers
When you think of the Silicon Valley, the city you're imagining is San Jose. This is the largest city in the valley, as well as its industrial, cultural, and political capital. This city is the home to a number of IT giants, including Cisco Systems, PayPal, eBay, Adobe Inc., and many others.
Because it's such an important economic hub, the city is full of job opportunities. We're not just talking about jobs related to the IT sector, but also in tourism, food industry, transportation, and so on. The best thing is that the salary is pretty good, regardless of the industry. Sure, the ones employed at big IT companies are likely to get earn a six-figure yearly salary, but even people on minimum wage seem satisfied considering that the least they can get is $15 per hour.
All of this makes thousands of people from all over the US decide to make San Jose their home. The city's population has increased by over 100,000 this decade, which, in turn, has made finding a good apartment for rent/purchase a bit difficult. The result is that San Jose residents often move from one place to another and if you have the same intention, you should know that our local movers in San Jose can help you!
About Our San Jose Moving Service
If you need a team of professional local movers to help you transport your stuff to your new place in San Jose, we are the ones to call. Here are some of the things we can do for you:
Residential moving service – You got a salary increase and you would like to treat yourself and your family by moving into a better place? No problem, our movers can transport all of your stuff from one place in San Jose to another in a jiffy!
Commercial moving – Not only is this city fertile ground for large IT companies, but small businesses as well. If you're an owner of such a business and you wish to relocate it to a better location, we're the ones to call!
Piano moving – It really doesn't matter what kind of items you need us to transport. Your things can be large, heavy, and valuable, like pianos for example, but we'll still be able to do our work.
Storage service – We have our own storage facilities in San Jose, so if you need a place to keep your stuff temporarily, you can put them here. And we'll make sure they're safe and sound.
What Makes Our Movers Different
If you're wondering what makes us the best local moving company in San Jose, here are a few benefits of doing business with us:
Experience – All of our San Jose movers are trained professionals with years of experience in this work. And that makes them experts in moving all kinds of cargo. If you want to be sure your things are going to reach their destination quickly and in one piece, we're the right company for you!
Large vehicle fleet – We have all sorts of vehicles in our fleet, which makes us capable of transporting any kind of cargo, no matter how large or heavy it might be.
Punctuality – Working in the Silicon Valley has thought us that time is money and that's why we're not going to waste yours. We're going to do our job on the schedule! If not, we're willing to pay $1 for every minute of being late.
User-friendly attitude – You know best what's best for your stuff, which is why we're going to do our job exactly the way you tell us. Need us to deliver your valuables at a certain time? Or maybe you need us to deliver your things to different addresses? No, problem, we'll do everything you tell us!
Contact Us for a Free Quote
If you would like to learn more about our services in San Jose, our website is a good source of information. That's also the place where you can schedule a call from our agents if you would like to get a free quote. They usually respond within hours. But, if you can't wait that long, you can take things in your own hands and give them a call at (415) 579-2747.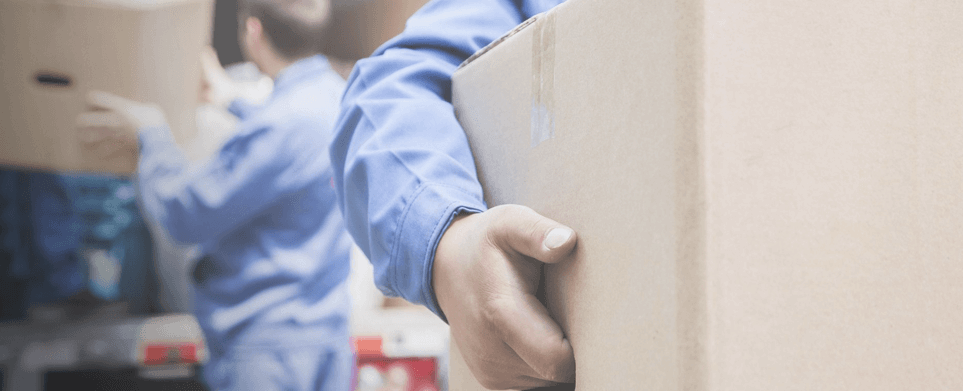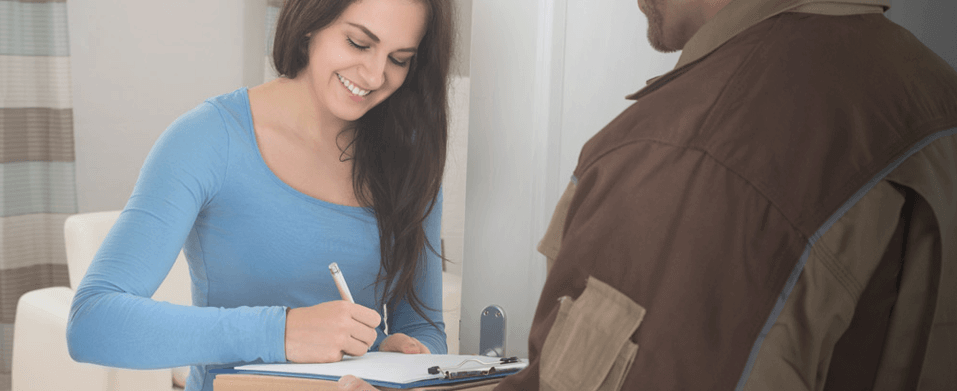 Need a Quote Today?
Just fill out a form below
Get a quote