San Joaquin County Movers
The number of people living in San Joaquin County has increased by nearly 200,000 since the beginning of the century. If you're wondering why this is the case, there are several reasons for that. The first one is the location of the county, which is close to all the major cultural and industrial hubs in Northern California.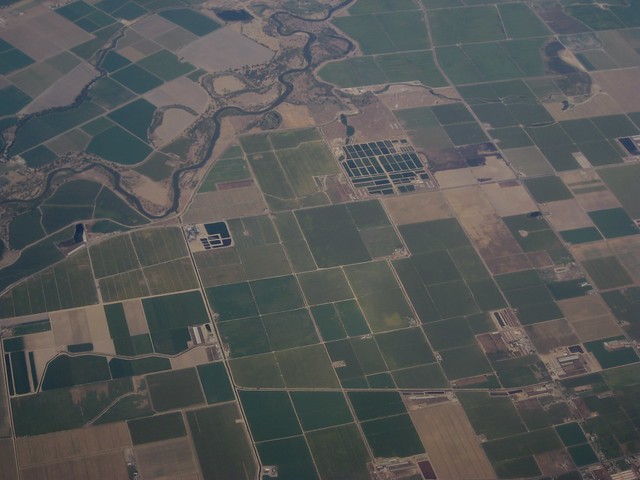 The county also has a booming economy, not to mention that it's very well connected to the cities in Silicon Valley, the world's high tech capital. On top of everything, the weather here is nice and crime rates are low, which is why it seems like a perfect place for raising a family.
The final reason why San Joaquin County is a dream location for many is that the property places here are not as high as in many other parts of Northern California, e.g. San Francisco Bay Area. If all of this makes you want to move to a place in this county, we got some good news for you – you'll be able to relocate your stuff without spending too much money. How? By hiring the best San Joaquin County moving company!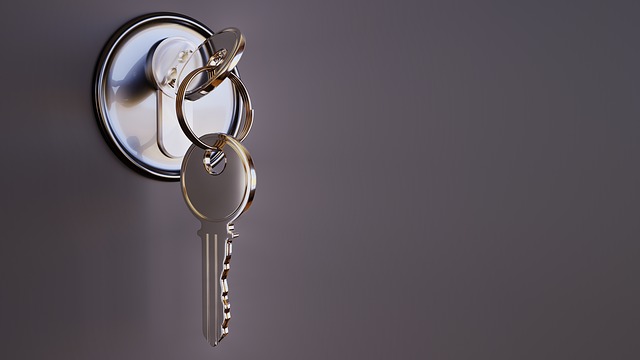 What makes us an expert moving company
We are a full-service moving company that has everything needed to transport your cargo to any location in San Joaquin County, in a swift and safe manner. Sure, there might be other San Joaquin county movers out there, but there are some things that make us better than everyone else. For example:
New trucks. We use new trucks and vans of all sorts of capacities, which makes us able to transport any kind of item, regardless of its size and weight.
Full-value insurance. Our movers are professionals who have been in this business for a long time. Therefore, they have the skills and the experience needed to take your stuff to the new location without causing even the slightest damage. But, even if something happens, you will be reimbursed because we're 100% insured.
No hidden fees. We'll tell you the cost of the move before starting to pack and load your stuff. And that cost will not change once the move is completed.
Free quote. If you're not sure whether we're your best choice, just give us a call and we'll give you a relocation quote, free of any charge.
Best cities to live in San Joaquin County
You want to relocate to San Joaquin County, but you're still not sure where. Here's a list of best cities to live in, which might help you with your choice!
Tracy – The city is located in the south-western corner of the county, which makes it very close both to the City of San Francisco and the Silicon Valley. In fact, you can get to cities like Palo Alto and Mountain View in less than an hour from here.
Stockton – The largest city in the county and its administrative center is full of business opportunities. So, if you're looking for a job, this is the place where you're bound to find it.
Lodi – Known as the county's capital of wine production, the city is an attractive relocation choice for another reason: it's well connected to Sacramento, the capital of California. The distance between the two is just about 30 miles.
Manteca – You could think of Manteca as a suburb of Modesto. It's also very close to Stockton and Tracy, both of which are in a 15-mile radius.
Get your free moving quote

Are you ready to move to a place in San Joaquin County? All that's left is to arrange the relocation of your stuff and that's something California Movers can help you with. Feel free to contact our moving company and we'll give you a free quote, as well as all the additional info you need. Call (415) 579-2747 now!
Movers in San Joaquin County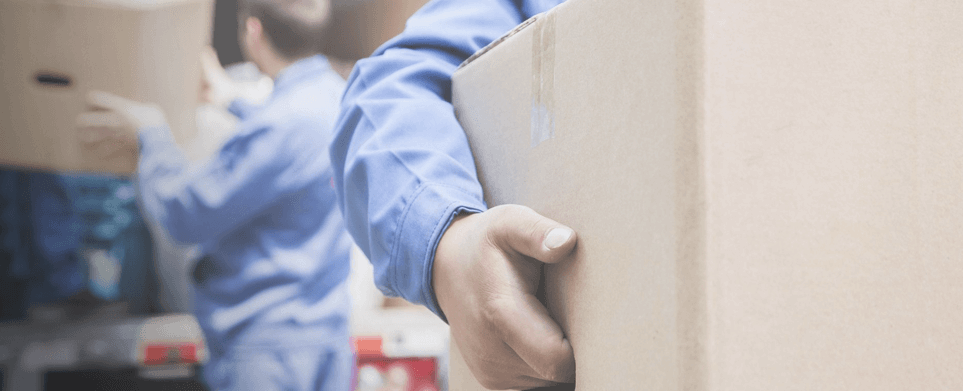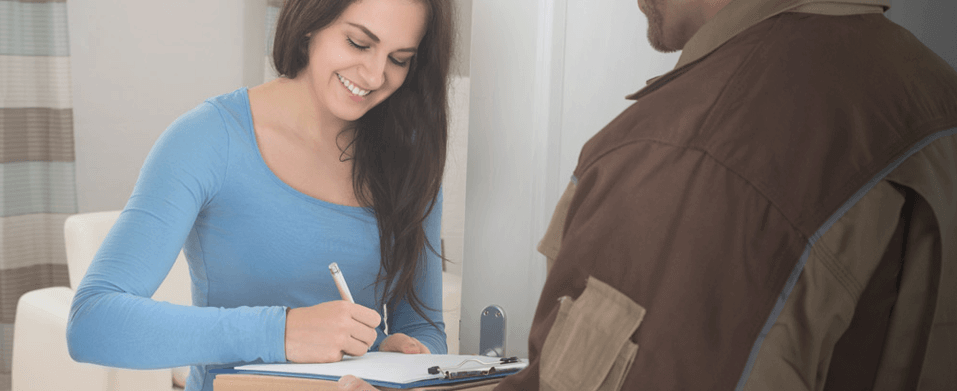 Need a Quote Today?
Just fill out a form below
Get a quote